Free
custom installation

instructions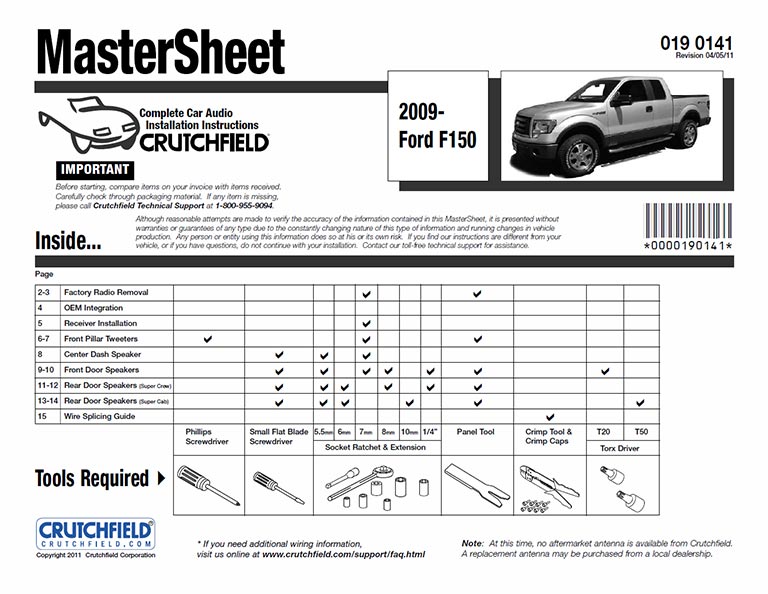 Instructions help you save money
In addition to the discounted installation accessories you receive when you buy a stereo or speakers from Crutchfield, you also get a set of our exclusive, vehicle-specific installation guides. Our Research and Development staff has put together detailed, illustrated instructions for most vehicles on the road today. If we've created a set for your vehicle, we'll attach it to your shipping confirmation email. Our instructions provide the knowledge you need so you can avoid costly installation fees. To get a sense of what they offer, you can download sample pages from real Crutchfield instructions for a Ford Mustang using the link on the right of the page.
Not sure if you're ready for DIY? Try out our installation instructions for just $10. If you buy a new stereo or speakers from us within 60 days, we'll apply the ten bucks to your order.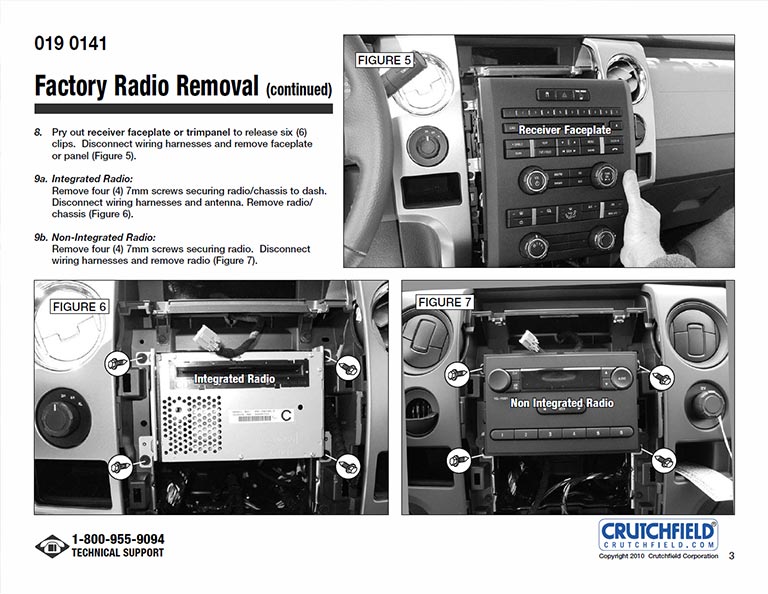 Complete custom instructions
We've created two kinds of custom instructions from the data and photos gathered by our Research Team — MasterSheets™ and ResearchNotes™; you'll receive whichever instructions are available for your vehicle. In both cases, you'll get written, step-by-step dash and door disassembly guidance. MasterSheet instructions use a combination of illustrations we've created and photos we've taken to help you through disassembly, while ResearchNotes exclusively feature color photos from our files. Because they're specific to your vehicle, MasterSheets and ResearchNotes are much more helpful then generic installation instructions.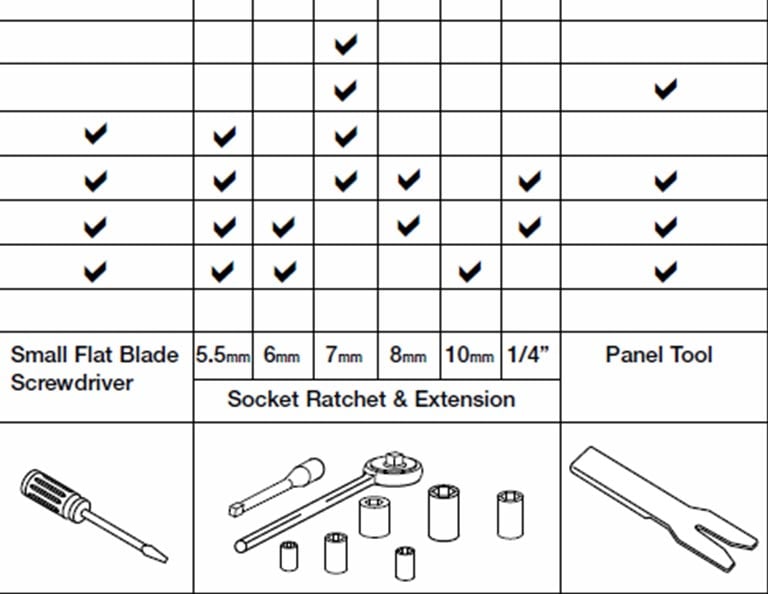 Know the tools you need
Every set of instructions includes a checklist of exactly what tools you'll need for every step of the installation of your new car audio products. You'll save time by knowing details like the exact size ratchet sockets you need for a specific step.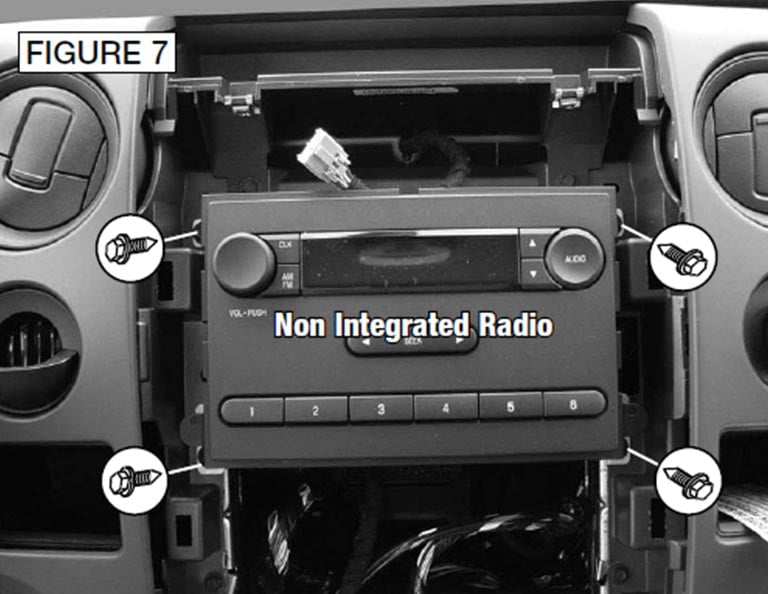 Detailed pictures
A picture is worth a thousand words. The detailed pictures and diagrams in your Crutchfield instructions show the relevant parts and procedures to help you do the job right.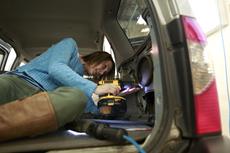 You know, it wasn't that hard to install, and the help from Crutchfield was great

– Leslie, California