Residential audio/video system design
Our system design service is temporarily unavailable.
Thank you for your interest in our A/V design service. We'd love to take care of you promptly, but the waiting list has grown too large. While we work through our backlog, we will not be taking any new system design requests. If your project can wait, please check back next week. We hope to restore the service by then.
Watch Norm show you how to run wire like an expert
Guidelines for setting up your outdoor entertainment
Solutions for residential A/V installation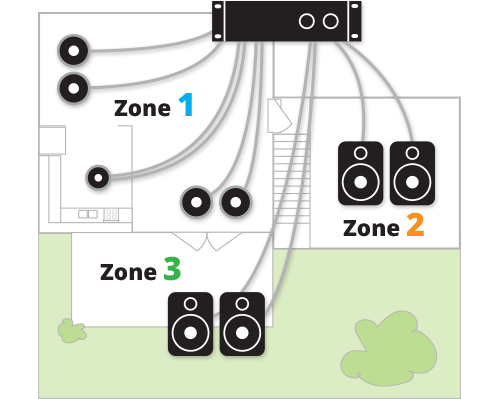 Enjoy music in every room
Enjoy pleasing background music or hard-rocking party tunes, indoors and outside.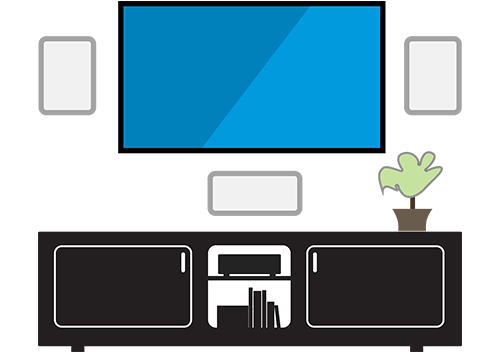 Hair-raising home theater without the clutter
Hang your TV on the wall. Conceal the speakers and wires in your walls or ceiling. Hide the components in a closet or cabinet.