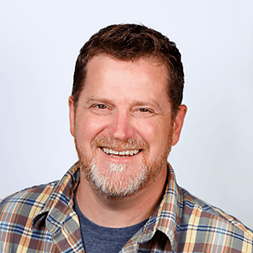 Ace
Advisor since 2019
Located in Charlottesville, VA
Ace
Ask me about the time Sean Connery admired my balloon contraption...Seriously!
Tech I'm excited about:
Home Theater, Home Audio, and the resurrection of vinyl!
Favorite music:
Springsteen, Clapton, Tom Petty, U2, Zach Brown Band, Zeppelin, Dave Matthews, Alison Krauss
Favorite teams:
Buffalo Bills, NY Islanders, NY Yankees (don't hold that against me)
My biggest adventure
Fatherhood! It's kinda like the Peace Corps: It's the toughest job you'll ever love.
Share how Ace helped you: