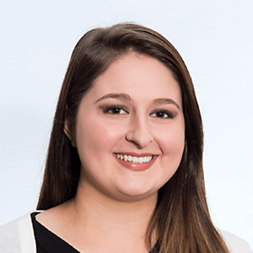 Amanda
Advisor since 2018
Located in Norton, VA
Call or text Amanda at: 1.276.325.6017
Amanda
I'm a crazy cat lady who loves loud music and fast cars!
Tech I'm excited about:
Pet Tech and Car Audio
Favorite music:
Heavy Metal, Rap, Rock , and anything with a bass drop!
Favorite TV shows:
The Walking Dead. The Golden Girls, Dexter, Supernatural, and Scooby-Doo.
Favorite hobbies:
Painting anything and everything, being a crazy cat lady, and car shows.
Share how Amanda helped you: