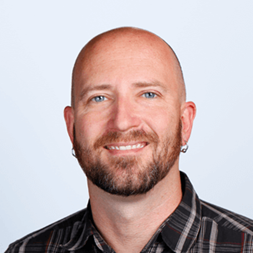 Bo
Over 400 hours of training
Located in Charlottesville, VA
Bo
A 20-year pro audio and recording enthusiast, I'll make sure your experience never "hertz"!
Tech I'm excited about:
High power car stereo, live sound reinforcement.
Instruments I play:
Drums, guitar, bass, keyboard, turntables, flute, Akai mpc2000xl
Favorite getaway spot:
A deserted mountain road in one of my Mazda Miatas.
My biggest adventure
Touring with the Wu-Tang Clan.
Share how Bo helped you: