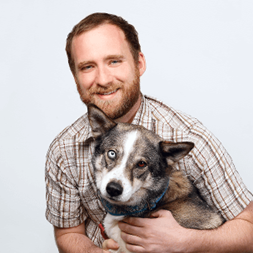 Calvin
Advisor since 2018
Located in Charlottesville, VA
Calvin
Outdoor enthusiast with a passion for great sounding music.
Tech I'm excited about:
Phone integration for both car and home. The rise and fall of Skynet, protect John Connor!
Instruments I play:
In 6th grade, I played a mean recorder!
Favorite music:
If it can be played live and sound great, I'm all in! I'm a proud Dead-Head!
Favorite teams:
Go Heels!
Badges
* Marine Audio Advisor
* Personal Audio Advisor
Share how Calvin helped you: