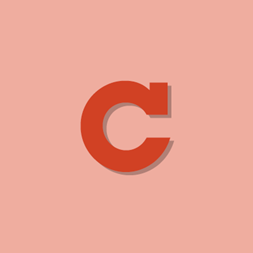 Crystal Hablo español
Hablo español
Advisor since 2012
Located in Charlottesville, VA
Crystal
I fell in love with Latin music and am now a fanatic of the gear that produces it!
Tech I'm excited about:
Car audio, stereos, speakers and amplifiers etc..
Favorite music:
R&B, salsa, reggaeton, musica urbana, bachata. I'm open to all types.
Favorite streaming service:
SiriusXM, Netflix and Pandora.
Best thing about working at Crutchfield:
I learn something new everyday.
Share how Crystal helped you: