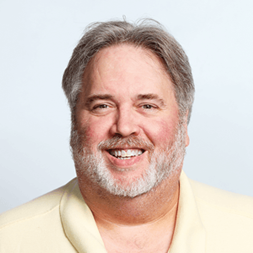 Dante
Advisor since 2018
Located in Charlottesville, VA
Dante
Sports fan, movie and music lover, able to translate and speak nerd with the best of them.
Tech I'm excited about:
Drones, pet technology, photography and home theater.
Favorite music:
Depends on my mood, I love anything from Springsteen, Metallica, the 80's, and classic rock. Recently got turned on to country music. Miss the great soundtracks from the 80's movies.
Favorite movies:
Fast Times at Ridgemont High, 80's movies, Jaws, action movies, MCU and superhero movies in general, pick a movie and I will probably watch it.
Favorite teams:
Washington Redskins, Washington Caps, Boise State Broncos football, Chicago Cubs, Baltimore Orioles.
Share how Dante helped you: