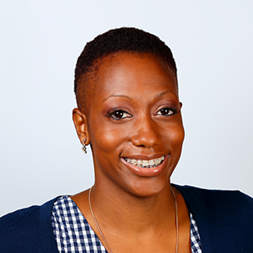 Ivy
Advisor since 2019
Located in Charlottesville, VA
Ivy
Music lover since birth. Keeping it old school with vinyl. Pandora when I'm out and about.
Tech I'm excited about:
Home audio, wireless headphones, Bluetooth speakers, and smart home.
Instruments I play:
Whatever you need me to play so I can join the band.
Favorite movies:
Interview with a Vampire, Pulp Fiction, Tropic Thunder, Time Bandits.
Favorite hobbies:
Going to concerts. Live music is my jam!
Share how Ivy helped you: