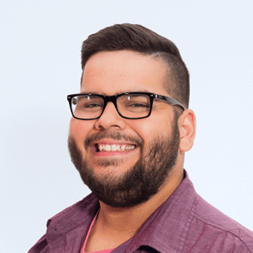 James
Advisor since 2019
Located in Norton, VA
James
Music, gaming, and more movies than you can imagine - let's get lost in the digital world!
Tech I'm excited about:
Home Theater, Photography gear, and anything Gaming!
Favorite music:
The widest range one could imagine: Metallica, Damien Rice, Blue October, Alice in Chains, Mumford and Sons
Favorite movies:
LOVE all the Marvel movies and anything Horror!
Favorite books:
The Name of the Wind, The Wise Man's Fear, Lord of the Rings Trilogy, The Stand
Share how James helped you: