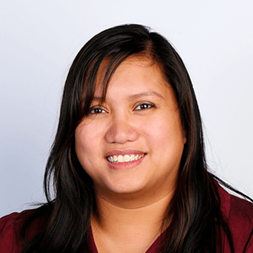 Kristine
Advisor since 2017
Located in Charlottesville, VA
Kristine
Let me assist your business in navigating through the ever-changing landscape of AV gear & tech
Tech I'm excited about:
Cameras, convenient wireless systems, and Pet Tech!
Favorite getaway spot:
Outer Banks, NC
Best thing about working at Crutchfield:
Getting the most up-to-date information about new technology in the industry
My biggest adventure
Still ongoing, but looking to hit all 50 states in my lifetime. 32/50 states covered so far!
Badges
* Business Advisor
* Education Advisor
* Government Sales Advisor
Share how Kristine helped you: