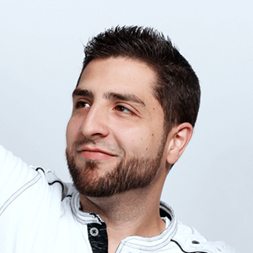 Lex Hablo español
Hablo español
Advisor since 2018
Located in Charlottesville, VA
Call or text Lex at: 1.434.328.7346
Lex
A photo-crazy, deep-bass loving Potterhead, ready to bring your hobbies to the next level!
Tech I'm excited about:
Photography, Headphones, 4K screens and anything that goes BOOM in the night!
Instruments I play:
Piano, saxophone, electric bass and currently learning guitar. Just put something in my hands and I'll learn it in no time!
Favorite movies:
The Prestige, The Last Samurai, Pride and Prejudice, What Dreams May Come, and just about anything from the MCU. I like keeping my taste in movies eclectic!
Favorite hobbies:
Exploring the world one cruise at a time, with a camera around my neck and some tunes in my ears, capturing shots that come by only once in a lifetime!
Share how Lex helped you: