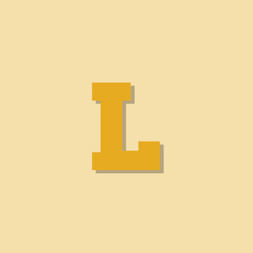 Luna
Advisor since 2017
Located in Charlottesville, VA
Luna
I am a fun loving, coffee drinking, movie watching, hula hooping, music jamming ball of energy!
Tech I'm excited about:
Surround sound for movies and music! The louder the better!
Favorite TV shows:
Stranger Things, The Office, Friends, and New Girl
Favorite getaway spot:
Somewhere on a beach.
Favorite hobbies:
Kayaking and hula hooping along with my favorite songs.
Share how Luna helped you: