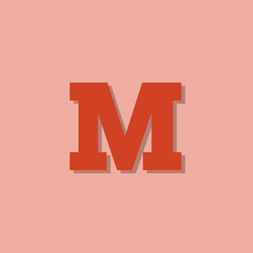 MJ
Over 400 hours of training
Located in Charlottesville, VA
MJ
Musician, winemaker, I like big sound and I cannot lie!
Tech I'm excited about:
Car Audio, great home speakers, all things wonderful.
Instruments I play:
Guitar, bass guitar, Trumpet, keys, vocals.
Favorite music:
The Cure, Wu-Tang, Nas, A Perfect Circle, TOOL, Chris Cornell
Favorite getaway spot:
A small secluded cove on the coast of Maine, a dream within a dream.
Share how MJ helped you: