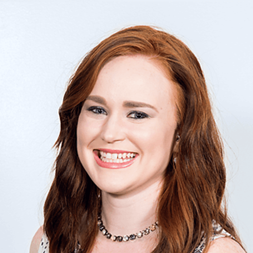 Shawni
Advisor since 2018
Located in Norton, VA
Call or text Shawni at: 1.276.325.6111
Shawni
Just a wife and mom out here trying to figure out how to make a bunch of noise sound good!
Tech I'm excited about:
Car Audio
Favorite teams:
Tennessee Vols & LSU Tigers
My biggest adventure
Teaching my daughter to love everyone!
Favorite hobbies:
Drag Racing, being outdoors, and enjoying life!
Share how Shawni helped you: