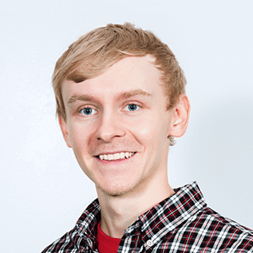 Simon
Advisor since 2018
Located in Norton, VA
Simon
Musician who appreciates the little things. Let's create something together.
Tech I'm excited about:
Car Audio, Pro Audio, and Home Audio
Instruments I play:
Guitar, Mandolin, Fiddle, Bass and Piano
Favorite music:
Anything from Earl Scruggs to Techno...
Favorite movies:
Armageddon, Across the Universe, The Song Remains the Same, Patch Adams...
Share how Simon helped you: