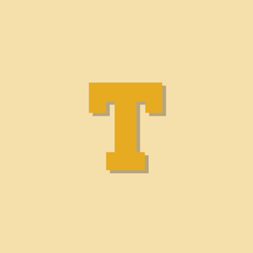 Tina
Advisor since 2017
Located in Charlottesville, VA
Tina
I'm really into movies and stand-up comedy, and I love how they come to life on a great TV.
Tech I'm excited about:
New speakers for my van and Pet Tech for my cat and dogs.
Favorite music:
Led Zeppelin, Rolling Stones, Foo Fighters, Adele, ZZ Ward.
Best thing about working at Crutchfield:
The great people and access to all this cool audio gear!
Favorite hobbies:
Trail running with my dogs.
Share how Tina helped you: