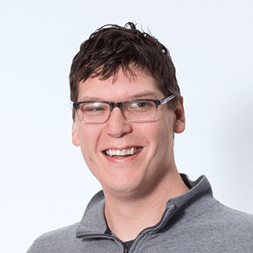 Tom
Advisor since 2017
Located in Norton, VA
Tom
A giant with a gentle soul. I like long walks on the beach, gangsta rap, and unicorns.
Tech I'm excited about:
High-res audio for home and car!
Instruments I play:
Hoots and hollers!!!
Favorite music:
Punk rock and existential hipster music.
Favorite books:
Let me get that Dark Tower series, ya'll!
Share how Tom helped you:
What customers say about Tom
Excellent advise and service.

enrico belenchia, June 13
Very helpful in finding a rare replacement speaker for my classic car. Was interested in helping me find what is right for my vehicle instead of just trying to sell me a product. Excellent.

Austin, May 22
Was very responsive. Called the next day even though I had found my answer and was past the issue. I mean how can someone who likes the Dark Tower books be bad? Well, unless he agrees with the travesty that the upcoming movie will be but I digress.

Frank, May 8
I have a 2007 Tundra with all the factory speakers still. I was really torn what to get that would match the aftermarket radio, amp and subs I've already had. Tom was really helpful with recommending dash tweeters and door speakers that would compliment the existing upgrades. Can't wait to get them installed and see how great it sounds. Thanks Tom!

Edwin, April 23
Tom was very informative and helped me find the perfect products for my 2005 Nissan Sentra. I'll finally be riding in style now!

Angie, April 10