3D TV flatlines in 2017
Are you sad to see it go?
Heads up!
Welcome to this article from the Crutchfield archives. Have fun reading it, but be aware that the information may be outdated and links may be broken.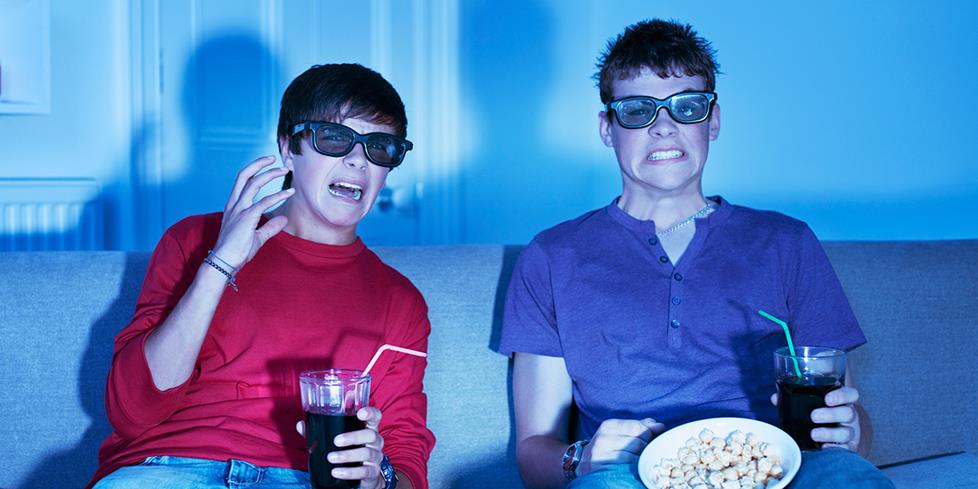 Leaving 3D to the big screen and VR
The next time you feel like watching something in 3D, you'll probably have to head to your local cineplex or strap on a VR headset. Sony and LG, the last two major TV makers still making 3D TVs, announced that the feature would no longer be available on their 2017 TVs.
It doesn't come as a big surprise – Samsung stopped building 3D TVs in 2016. Our experience in recent years was that fewer and fewer shoppers cared about 3D capability, and those who purchased 3D sets rarely if ever actually got the glasses out and put them on. Fans of 3D can still find great deals on 2016 3D-capable TVs. And there are still plenty of 3D-capable Blu-ray players and discs to feed your 3D habit. But the clock is ticking…
Hoping 3D TV technology will have a revival? Here's more on the future of 3D TV, including information on how to petition for its return.