Enjoy the Ride: 5 ways to get there and have fun doing it
Heads up!
Welcome to this article from the Crutchfield archives. Have fun reading it, but be aware that the information may be outdated and links may be broken.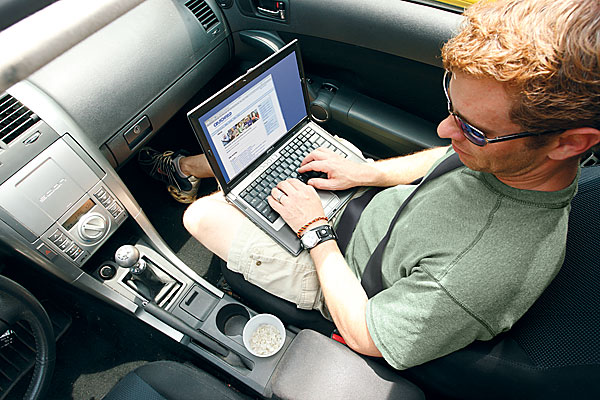 Not so long ago, our cars were just the way we got from one place to another. Where you were going was more important than what you did on the way. These days, things are a little different. Many of us spend several hours in our cars each week; they're where we listen, socialize and play. So here are five of our favorite ways to get more out of the time you spend on the road.
1. Fun & games
If your vehicle didn't come with a video system, the Audiovox VOD10PS2 is one way to get backseat movies without having to buy a new car (it costs less than a new car, too). Along with DVD playback, your passengers will get PS2 gaming built-in, as well as two controllers, two pairs of wireless headphones, and a remote control. Watch our video review for more details.
2. Hands-free calls
Adding hands-free calling to your car stereo makes it possible to carry on a conversation while keeping both hands on the wheel. Bluetooth adapters work with just about any Bluetooth® capable phone. Our Parrot Bluetooth devices video explains how easy they are to use.
3. Satellite radio meets your iPod
The XM SkyDockTM kills two birds with one stone, using your iPod touch® or iPhone® to let you pass iPod tunes and satellite radio to your current car stereo. (You'll need an XM subscription to tune in, of course.) Besides giving you all the music of your iPod and satellite radio combined, the SkyDock is one of the best iPod docks we've ever used. Check out a detailed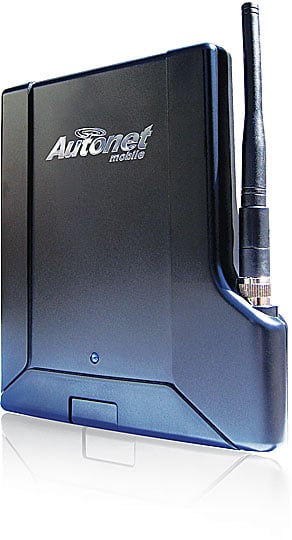 review on our Staff Reviews blog.
4. Internet, to go please
You can make your car a Wi-Fi® hotspot by adding Autonet Mobile Router. It's especially good for roadtrips or car pools; passengers can check their e-mail or play games while you drive. The router works on high-speed 3G network and requires a 1-year service agreement from Autonet Mobile.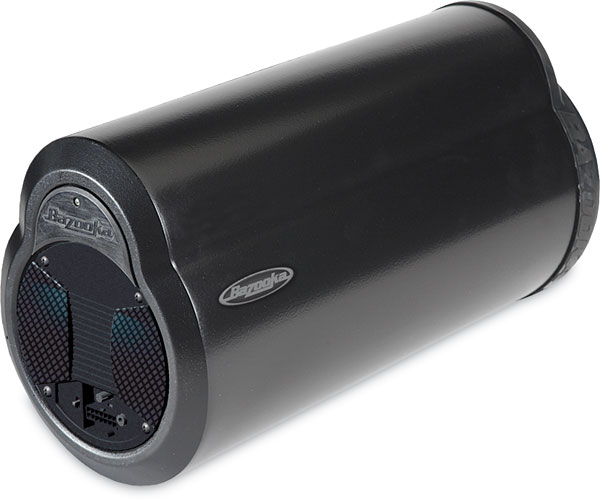 5. Bigger, beefier music
Anyone who likes listening to music should have a subwoofer in the car; you won't realize how much of the details you're missing out on until you do. Adding a powered sub to your car's trunk or cargo area will make your music sound stronger and more full-bodied. And a powered sub takes up less space and costs less than adding a separate amp and subwoofer.
Car stereo need a makeover?
While you're considering all of these fun bells and whistles, don't forget the basics. If your car still has the sound system that came with it from the dealership, there are easy, often inexpensive ways to get better sound. One of the first things I recommend is upgrading your speakers.
Whatever solution works for you, enjoy your drive.
Originally printed in Crutchfield: The Magazine. Read the digital edition.