Sound Ordnance -- another YouTube review (part 1)
Heads up!
Welcome to this article from the Crutchfield archives. Have fun reading it, but be aware that the information may be outdated and links may be broken.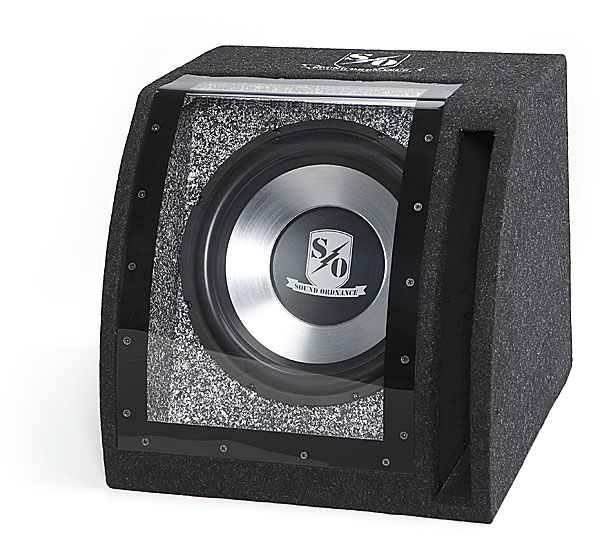 You have to admit, Sound Ordnance stuff just looks good. And that's not just our opinion. We've seen people post videos of their S/O gear fresh out of the box!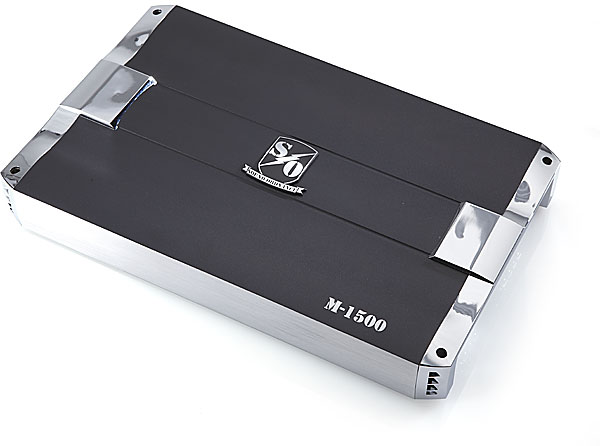 And that's exactly what DodgeNeonSXT did. He laid out the equipment he's going to install and shot a video of it all. We're happy that he couldn't wait to show off his latest purchase from Crutchfield.
At the heart of his system is the Sound Ordnance M-1500 Mono subwoofer amplifier, packing 500 watts of power. And a good portion of that juice will be used to power his new Sound Ordnance B-17 bandpass enclosure with 12" subwoofer.
Here's DodgeNeonSXT's first video on YouTube. But he promises there's more to come!