Playing with the Nikon 55-200mm lens
Heads up!
Welcome to this article from the Crutchfield archives. Have fun reading it, but be aware that the information may be outdated and links may be broken.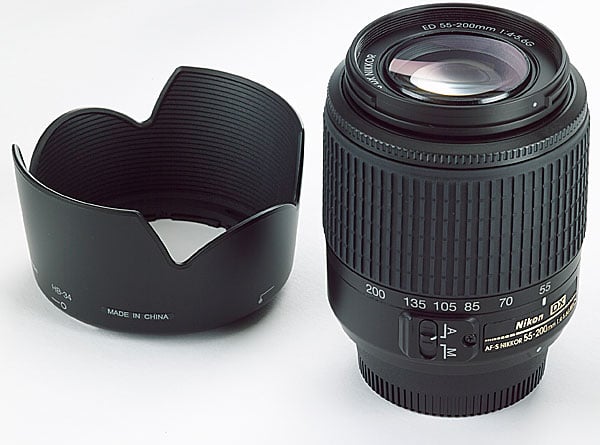 One of our in-house photo enthusiasts, Zak, passed out lenses to a few of us camera geeks the other day, so that we could try them out and report back on what they do best and what it was like to use them.
I brought home the Nikon AF-S DX 55-200mm VR lens and paired it with my Nikon D80 for a couple of weeks. This lens is rated for f4-5.6, so it's best used outdoors or with some really great indoor light. I also took advantage of my camera's ISO settings and the lens' Vibration Reduction feature to ensure I could capture crisp shots in settings with slightly dimmer light.
Because it starts at 55mm and zooms all the way out to 200mm, it's considered a nice, inexpensive add-on to the typical 18-55mm "kit lens" (that is, the lens that comes with many SLR kits). I think that's a very good assessment.
Overall, I found it to be a handy, lightweight lens that was ready to capture images with all kinds of focal distances. I regularly shoot with a 50mm prime lens, so I really enjoyed still being able to shoot portraits with a lens that I could also crank out to get photos of more distant subjects. And it was certainly compact enough for me to grab and run with, as is necessary when you're taking pictures of kids or animals! I also found that for a comparatively inexpensive lens, the images were pretty sharp; this image is a pretty decent representation of what the AF-S DX 55-200mm VR lens can do.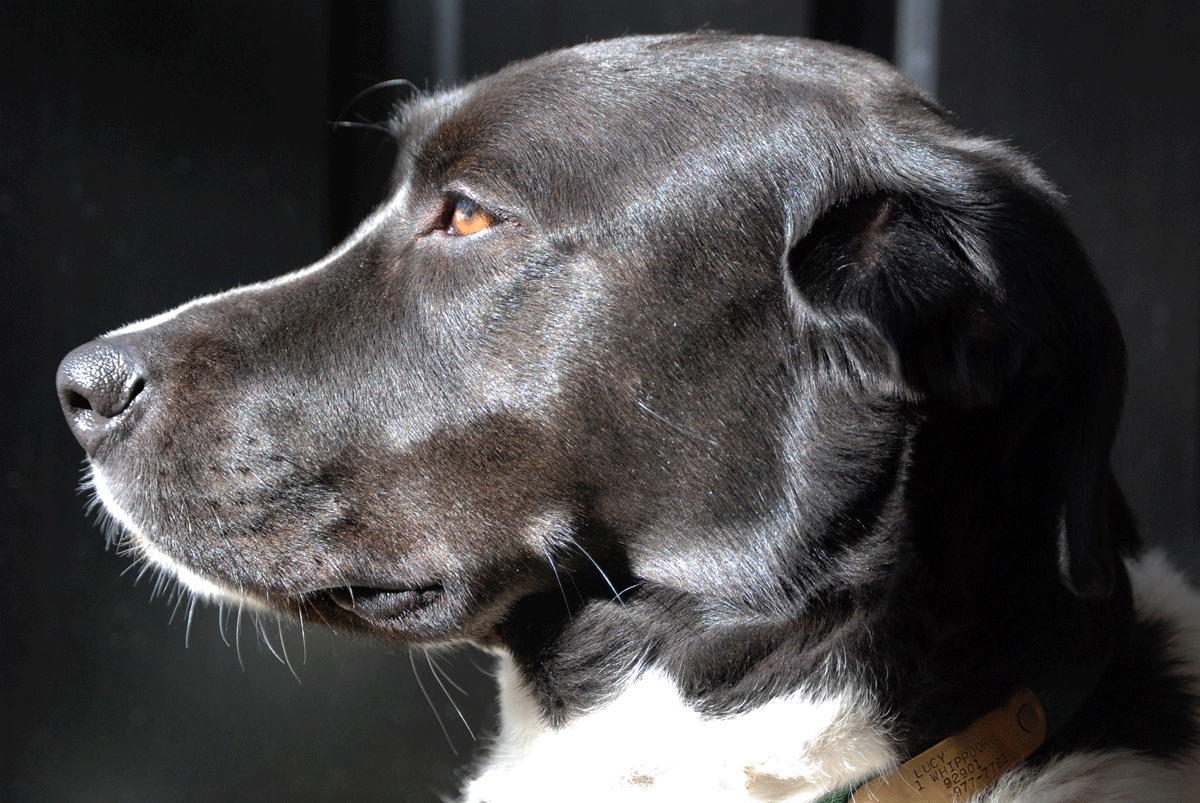 (Click on the image to see the full-sized version.)