Bryan R's 1994 Ford Explorer
Items installed:
Kenwood KDC-MP702B CD player
Two 15 inch Kicker Competition subs in customized 1/2 inch box
ZX400.1 (2x) Kicker amps
4.0 Stinger capacitor
Four 6x8 inch Sony SX three way speakers
Installation Description
I have been working on music for over ten years and did this for my own project. I have ordered from Crutchfield for several years and learned a lot from their great service
Q&A Section
Why did you decide to upgrade your A/V system?
to be the loudest on the block
What's the first thing you show people about your installation?
the whole truck
Why did you choose these products?
saved up money and bought what I felt would work best for me
What was the most difficult part of the installation?
runnin all the wires
What plans, if any, do you have for future upgrades?
none for this one, but plan on making a new one in my other ride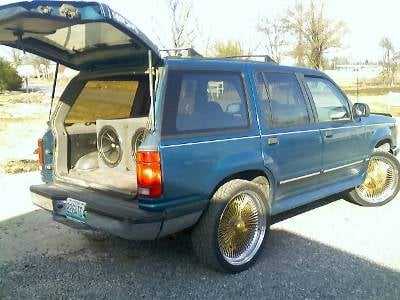 Explorer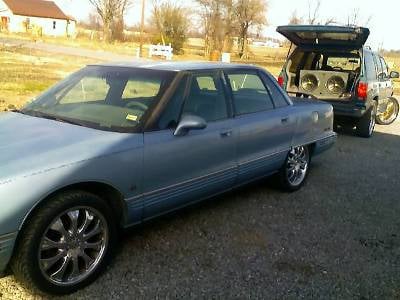 Both rides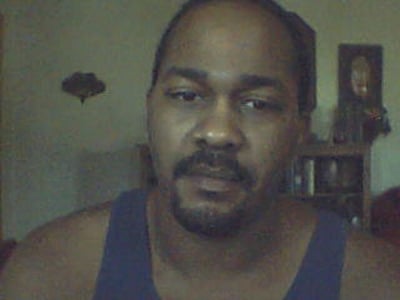 Me
Ask an expert advisor
No pressure, no commission — just lots of good advice from our highly trained staff.