Demo of the Kenwood DPX302U CD receiver
false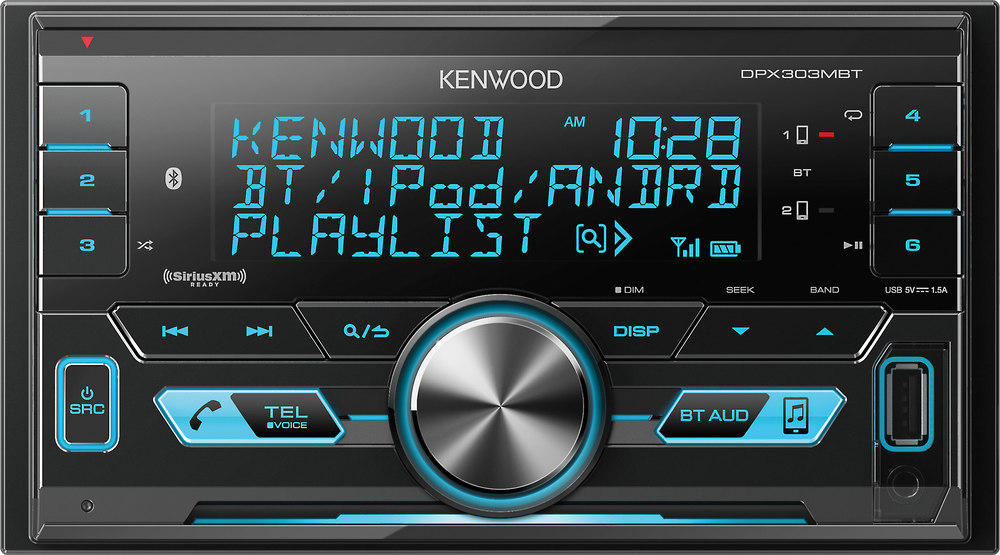 Kenwood's
DPX302U
CD receiver offers up plenty of music options, including the ability to connect your iPhone® and Android™ to its USB port. You have the option of adding SiriusXM satellite radio, and you can check out Internet radio using your iPhone. This 4" tall car stereo features a big variable color display that'll look great in your dash. Check it out in this demo video.
Learn more about the DPX302U.
See all of our in-dash car stereo receivers.
Shop for gear that fits your car.