Demo of the Pioneer AVH-291BT DVD receiver
false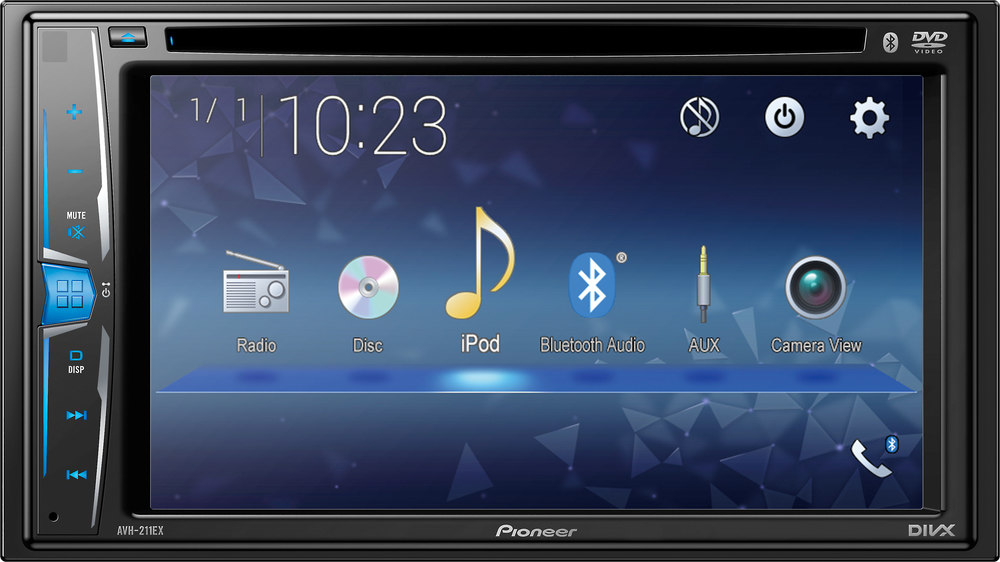 Pioneer's
AVH-291BT
DVD receiver has Bluetooth, great for catching up to my favorite podcasts, news, or streaming playlists. You'll also enjoy a user-friendly 6.2" touchscreen to access all your entertainment and a lot more. See it in this car stereo demo video.
Learn more about the AVH-291BT.
See all of our in-dash car stereo receivers.
Shop for gear that fits your car.