Demo of the Pioneer FH-X730BS CD receiver
false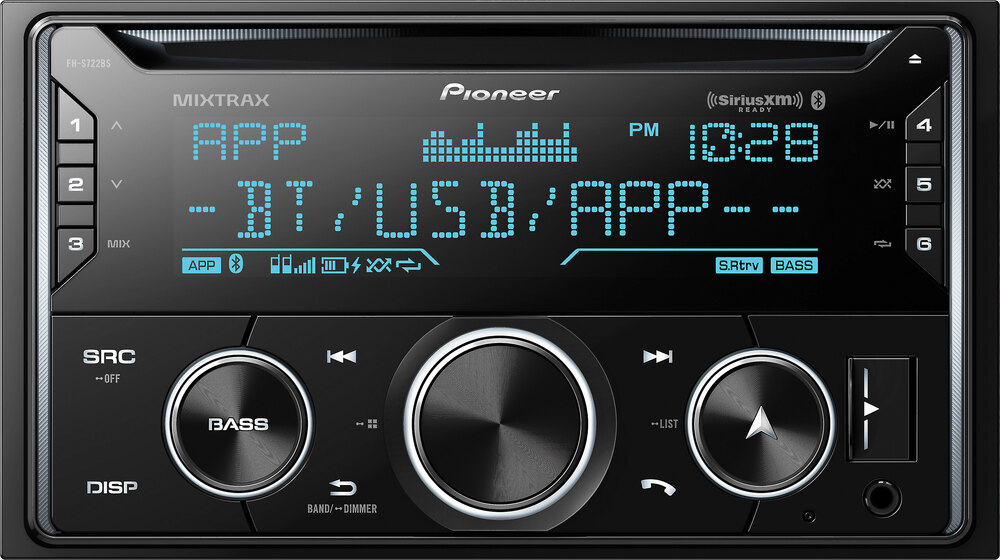 The Pioneer FH-X730BS CD receiver adds some pop to your dash by letting you choose from over 210,000 colors with 10 brightness levels, so you can match this Pioneer's display to your vehicle's dash illumination. Beneath the surface there's even more to like, with built-in Bluetooth®, SiriusXM capabilities, and smooth smartphone integration. Take a look in this demo video.

Learn more about the FH-X730BS.

See all of our in-dash car stereo receivers.

Shop for gear that fits your car.