True wireless earbud sweepstakes — round two
We're giving away 21 more prizes!
Heads up!
Welcome to this article from the Crutchfield archives. Have fun reading it, but be aware that the information may be outdated and links may be broken.
Giving away prizes is so much fun that we've decided to give away even more! We're really getting into the holiday spirit now with 21 more pairs of true wireless earbuds.
What does "true wireless" mean?
Like Apple Air Pods, the in-ear headphones we'll be giving away sport a clean, low-key look, and music plays wirelessly via Bluetooth®. Each earbud rests comfortably in your ear without a cord connecting the two, making them 100% wire-free.
Three brands, famous for quality
We'll be giving away seven of each of the following in-ear, true wireless headphones. We asked our headphones expert, Jeff, for his take on all of them...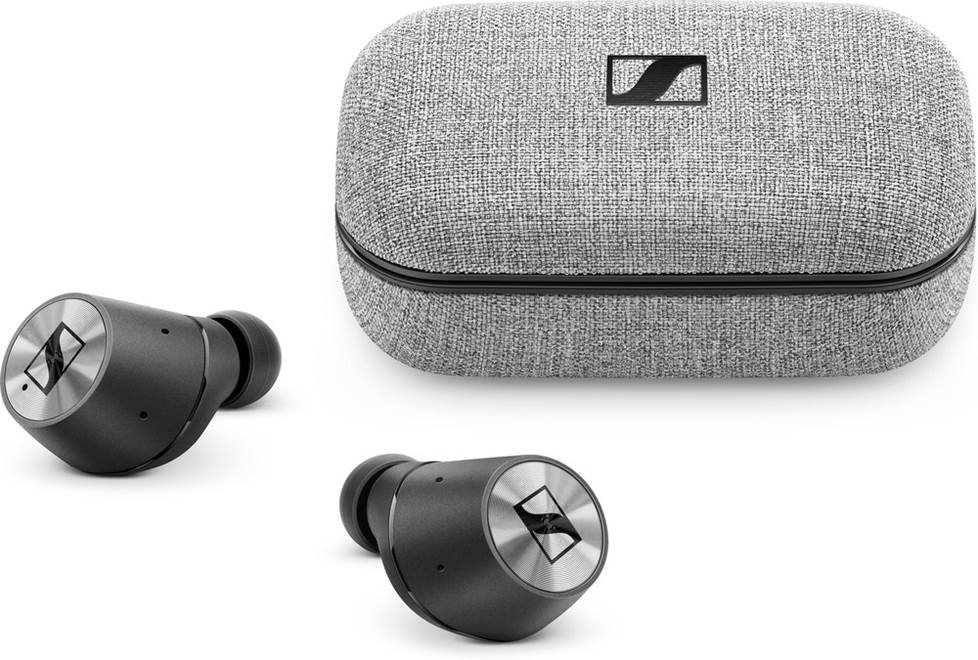 "To my ears, these are the absolute best-sounding truly wireless headphones available.
It makes sense. Their driver design and sonic signature are both informed by Sennheiser's flagship IE 800 S in-ear headphones, some of the most revered wired in-ears on the planet.
While you shouldn't expect quite that level of sound quality, the Momentum True Wireless earbuds do deliver smooth highs, articulate mids, and satisfying bass. They also have a large, 'outside-the-head' soundstage with precise imaging."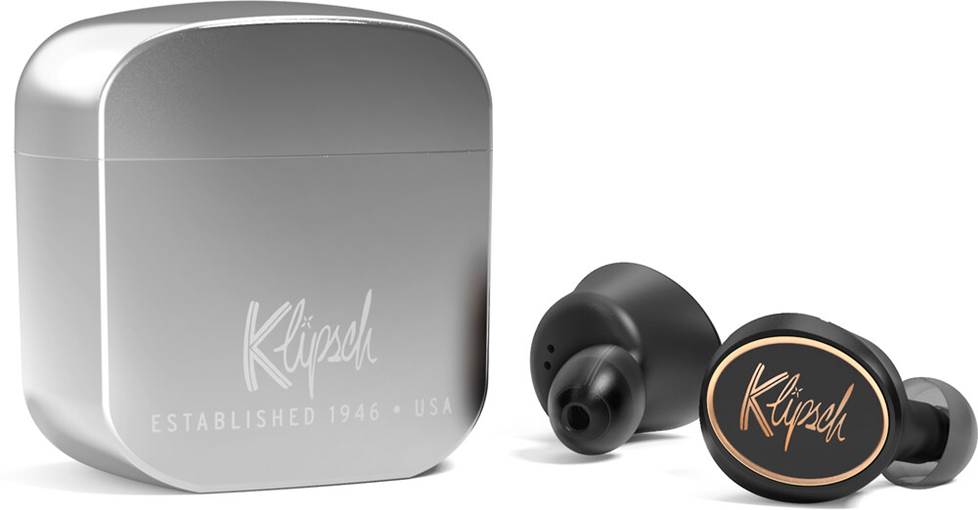 "The T5 True Wireless offer up to eight hours of wireless music listening on a full charge, the longest I've seen so far in this category. Klipsch uses a state-of-the-art built-in Bluetooth chip from Qualcomm that uses less energy.
The new Bluetooth technology helps Klipsch provide the audio performance they're known for. Basically, a stronger wireless connection equals better sound."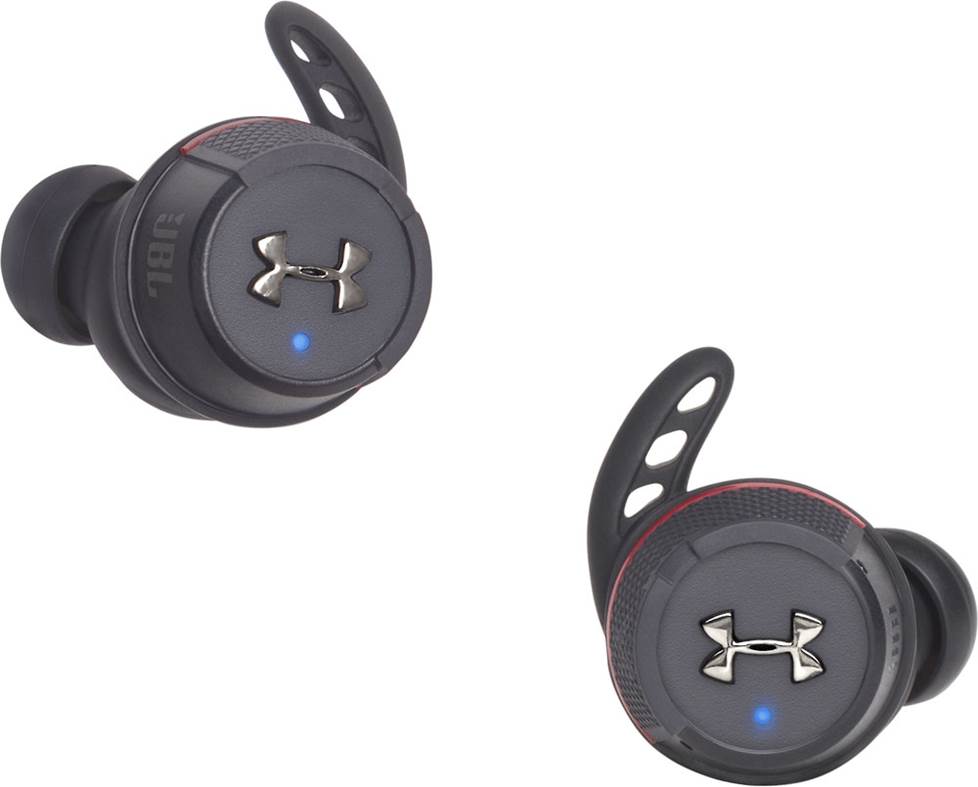 "It's as true with workout headphones as it is with workout clothes — fit and durability are key. My favorite pair of sweats are made by Under Armour — the premium materials they use are a cut above your typical gym gear. Same with the waterproof, 100% wire-free Under Armour True Wireless Flash earbuds."
Congrats to the winners so far!
Sennheiser Momentum True Wireless
Mark H. from Waterloo, IL
Steven R. from Milwaukee, WI
Lisa T. from Getzville, NY
Under Armour True Wireless Flash
Jason W. from Branson, MO
Russell A. from South Windsor, CT
Jason Y. from Raleigh, NC
Brian S. from Jackson, MS
Klipsch T5 True Wireless
Jeremiah L. from Antioch, CA
Orin P. from Panama City, FL
John F. from Laguna Hills, CA
Marilyn P. from Waterloo, IA
Jason B. from San Mateo, CA
Last updated 1/10/2020