15 tips for better sound from your home audio system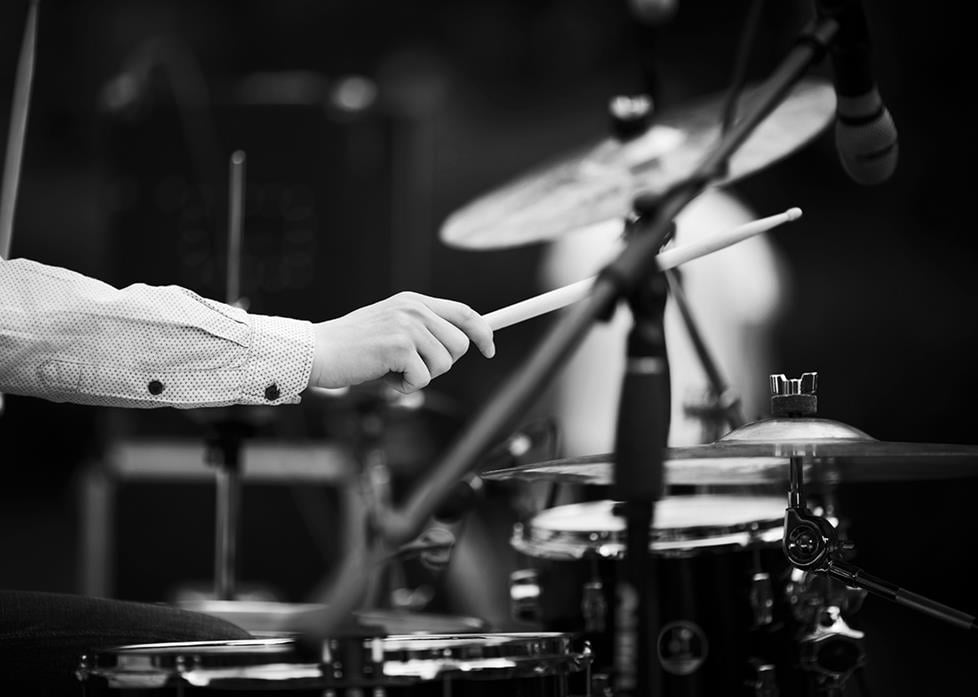 Why do we we listen to music?
Simply put, music makes us feel good. How good? That depends on the quality of the sound produced by our audio systems. This article shows you some simple ways to improve the sound of your audio system and stoke your passion for music.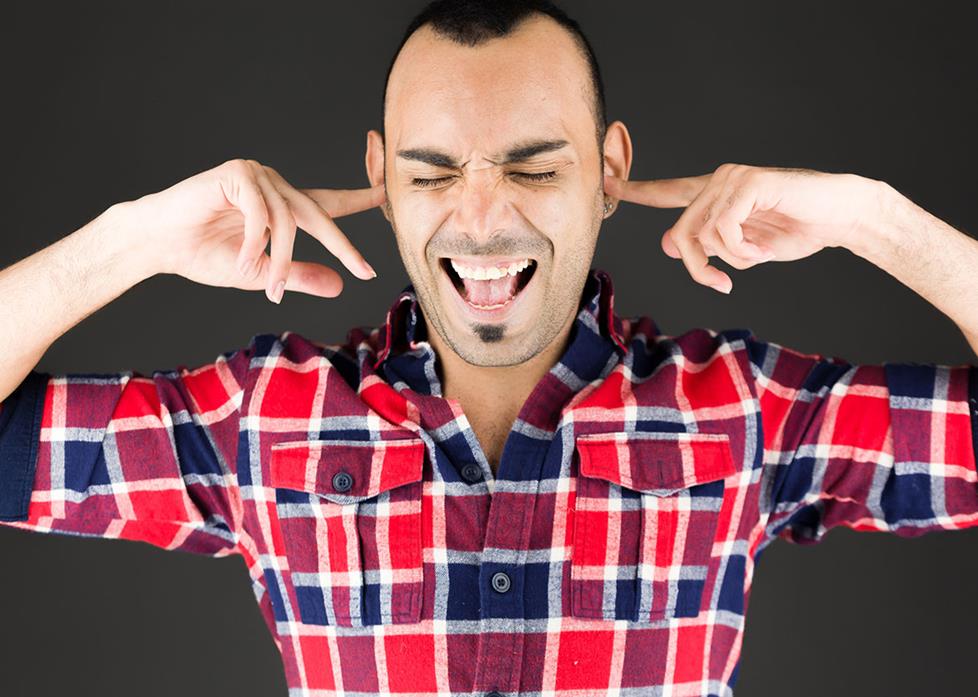 Bad sound kills our appetite for music
Bad sound fatigues our ears and leaves us uninspired. So we listen less, and our love of music wanes. To get better sound, you don't have to spend a lot or make room for massive speakers. Here are 15 tips to get you headed in the right direction.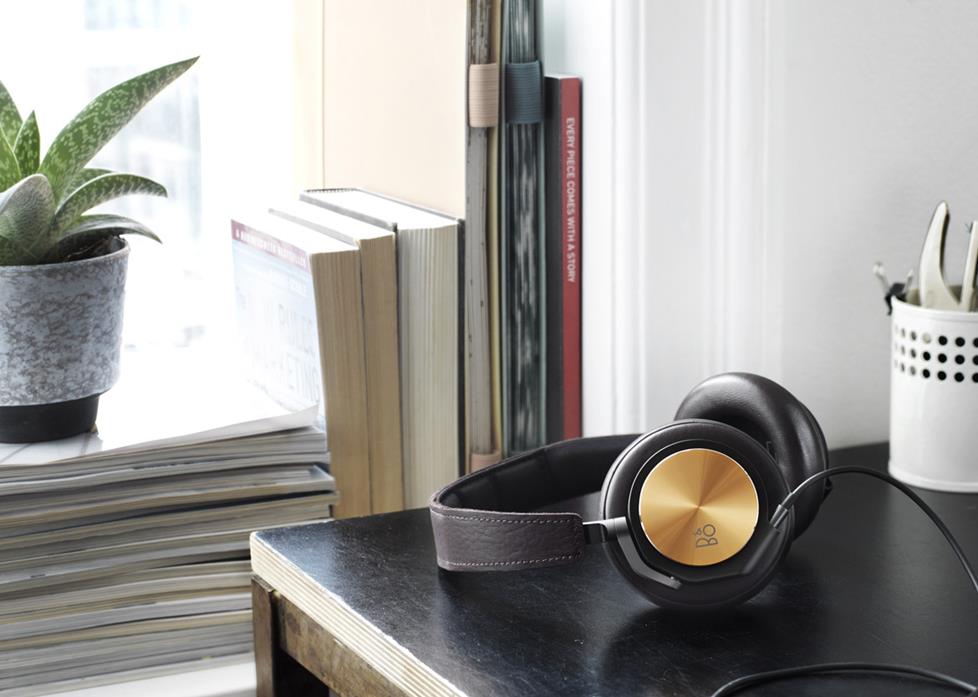 1 Try a new set of headphones
They're the easiest and least costly way to get better sound. And you can enjoy them in lots of different places. You might want different sets for different activities. See our headphones buying guide.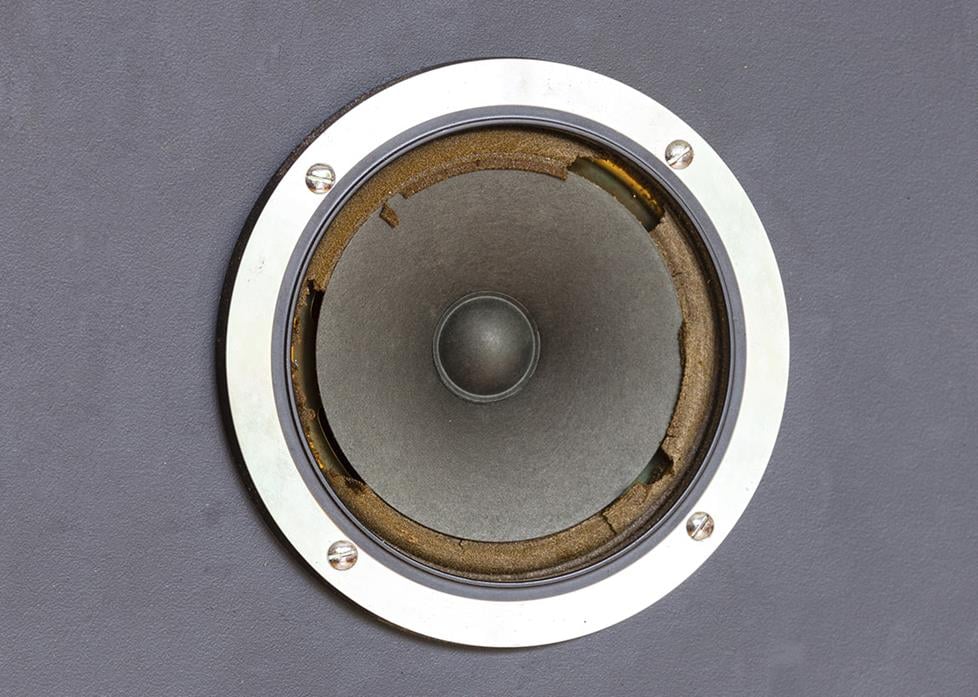 2 Evaluate the gear you already own
If your system sounds bad or has an intermittent problem, check the wires and cables. Make sure the speakers are wired "in phase." Remove the speaker grilles to see if there's an obvious problem like foam rot. If everything is working properly, but your system still doesn't sound great, it's time to upgrade your gear, beginning with the weakest link.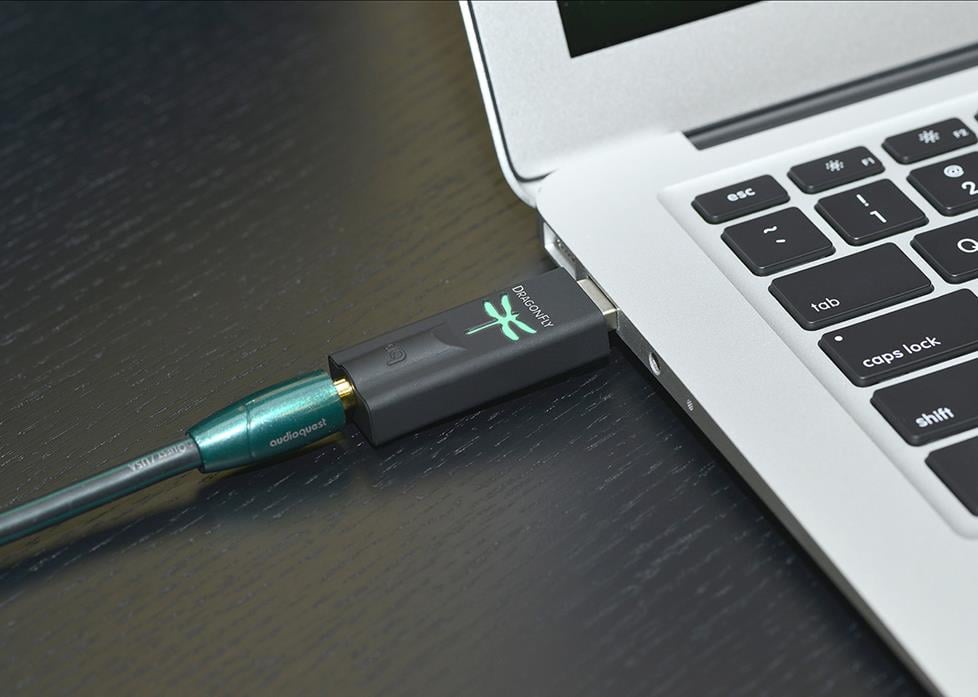 3 Try a better digital-to-analog converter
Digital music must be converted to analog signals before you can hear it through speakers or headphones. For casual listening, the DAC inside your computer, phone, or tablet will suffice. For better sound, connect to an outboard DAC or a receiver or amplifier that has a hi-fi DAC built in. To learn more, see our DAC buying guide.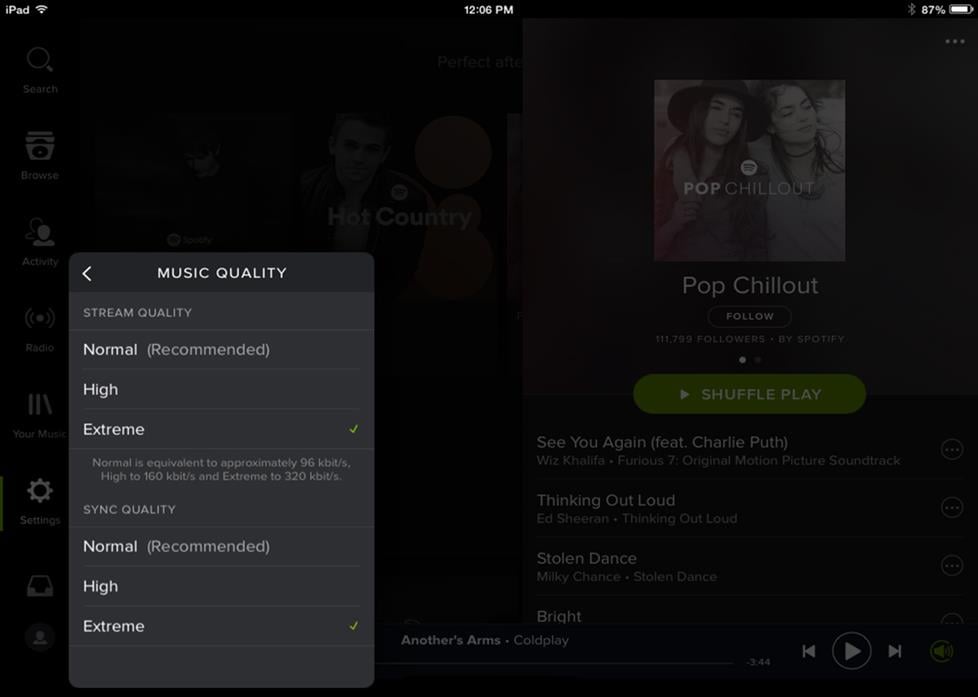 4 Tweak your streaming service quality settings
Spotify can stream at up to 320 kilobits-per-second (kbps), what they call "Extreme Quality." But you have to dig into the settings to make that selection. Other streaming services have similar options.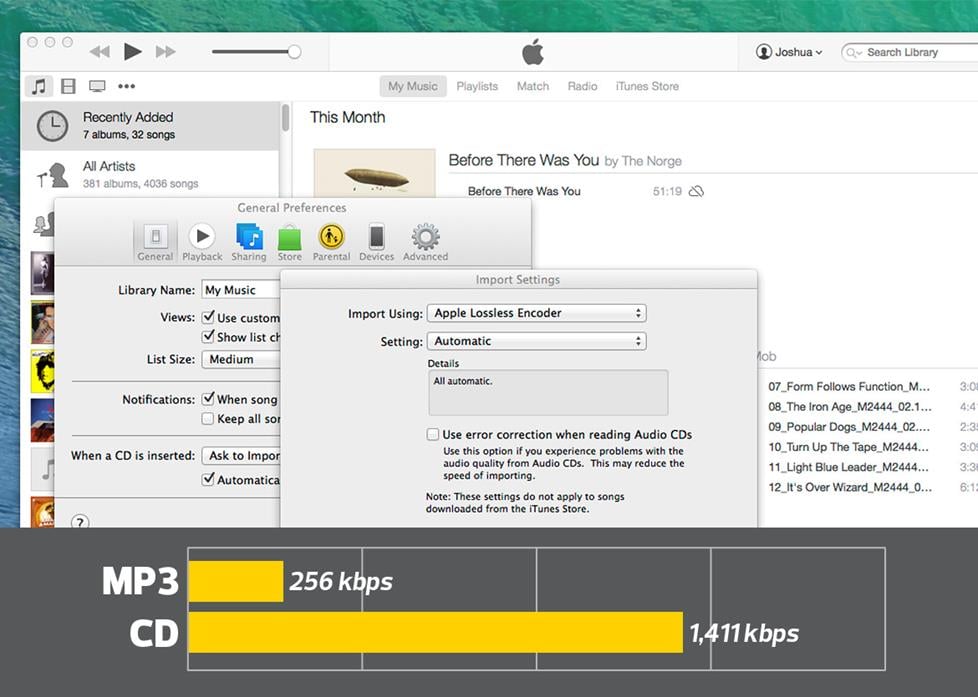 5 Tweak your computer settings
If you use the default setting in iTunes, CDs are imported or "ripped" at 256 kilobytes per second. Look how much musical information gets thrown out during the conversion process. Try bumping the bit rate up to 320 kbps. Or try the Apple Lossless format, which takes about half of the disc space as the uncompressed WAV or AIFF formats.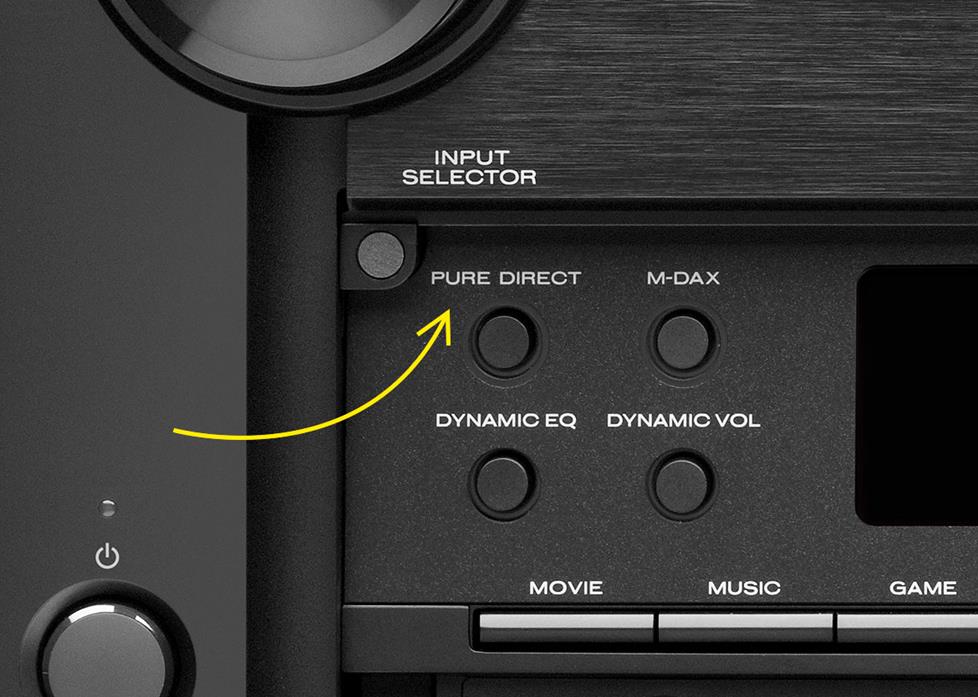 6 Tweak your receiver settings
Some receivers offer a "Pure" or "Direct" mode that switches off unused or unneeded portions of your component's circuitry to provide the cleanest possible signal path. Give it a try. You might find that the resulting sound is clearer and more detailed. Or try the other sound enhancement settings.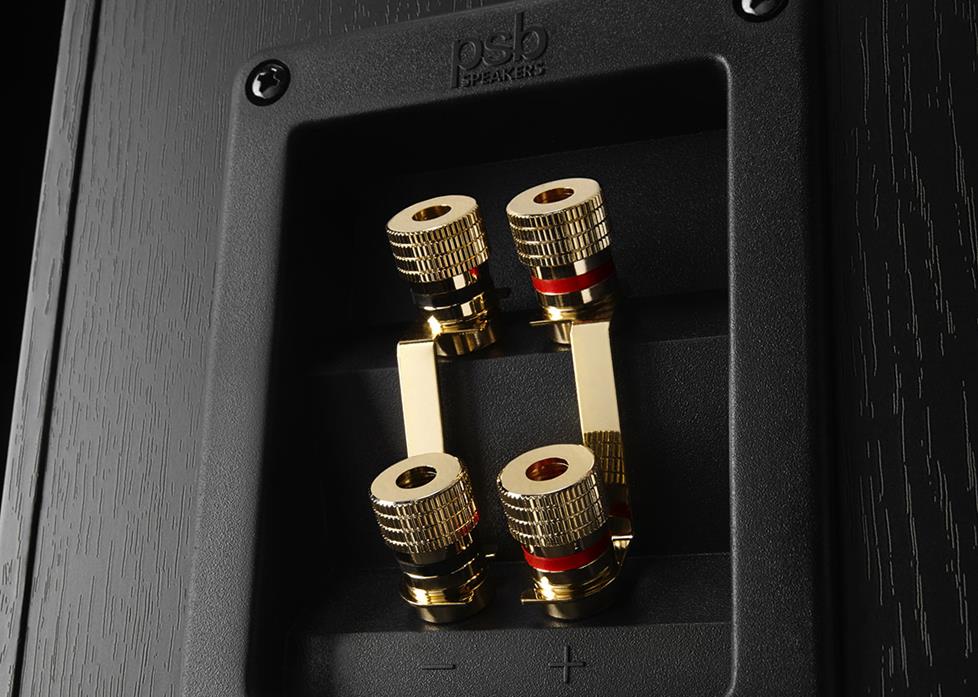 7 Biamp your speakers
If your front speakers each have two pairs of input terminals, and your receiver's "surround back" channels are going unused, you may be able to redirect the surround power to biamp your front left and right speakers. This gives you four amp channels to drive your front speakers, essentially doubling the available power for more dynamic, higher-quality sound. For more info, check out Dave's post on biamping your speakers.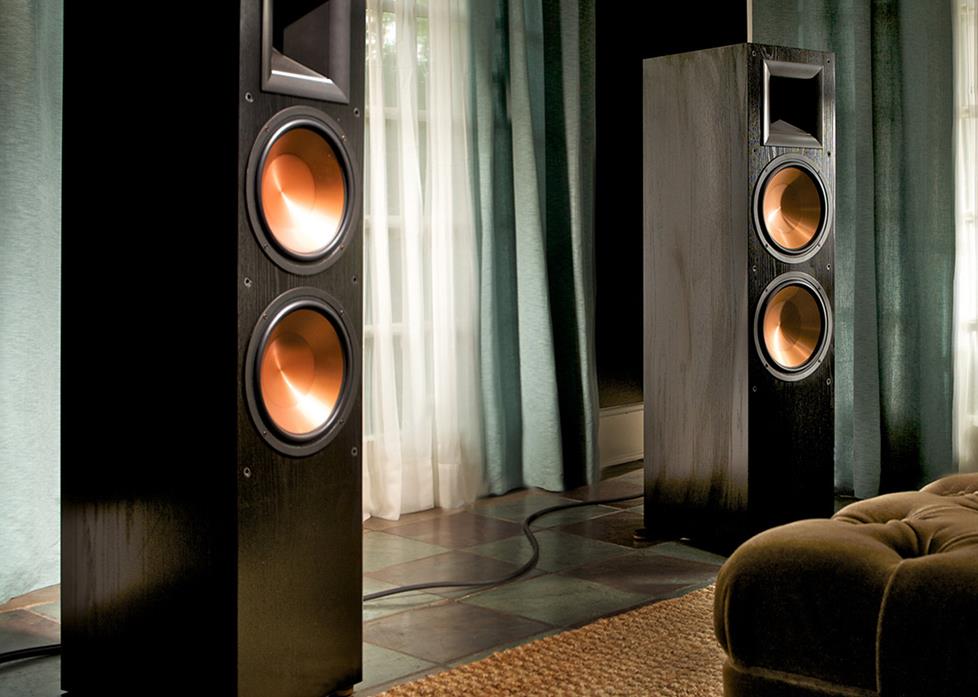 8 Create a space that's just for listening
A traditional stereo system really shines in a room where you can sit facing the speakers. Think about converting a spare bedroom into a secluded listening room. If it's a small room, consider compact components.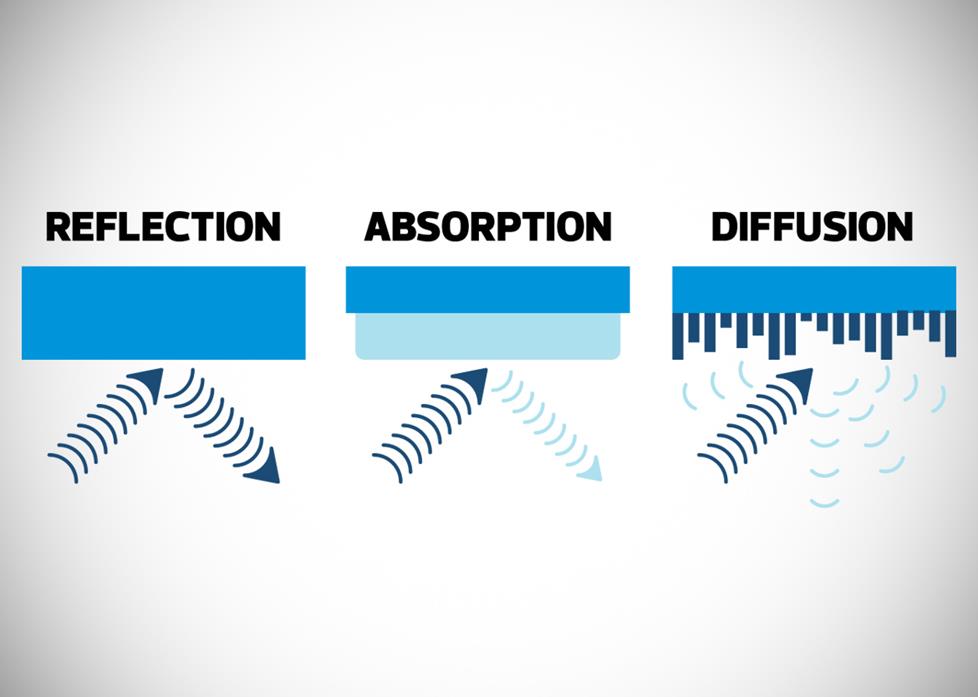 9 Improve your room acoustics
Your room acoustics have as big an impact on the sound you hear as the quality of the components, speaker placement, or any other factor. Controlling the way sound is reflected off hard surfaces and absorbed by softer ones can be key to getting good sound. Learn more by reading our room acoustics article.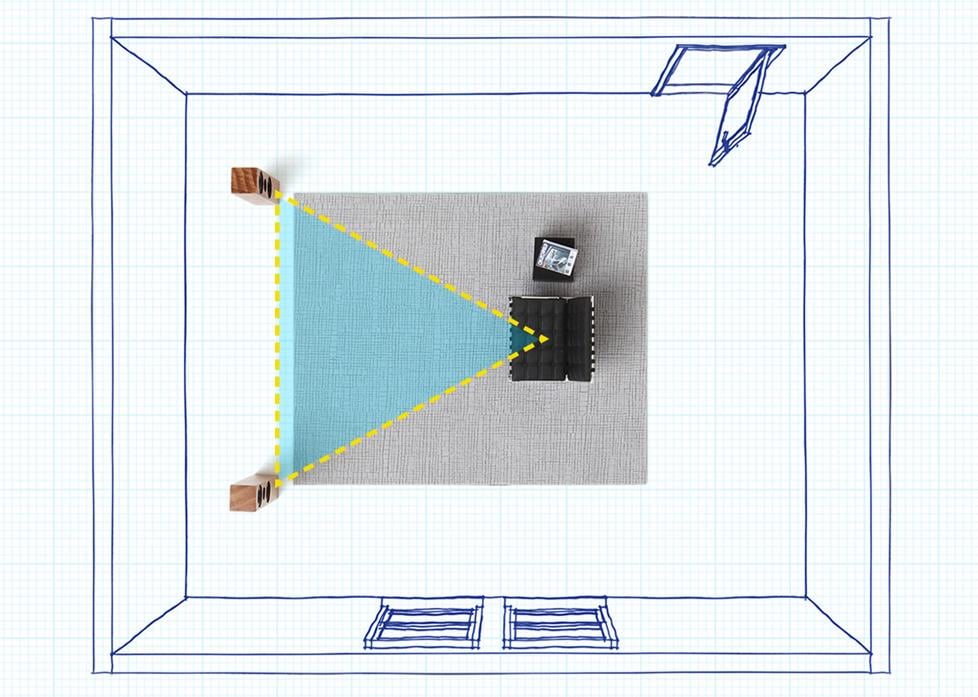 10 Place your speakers carefully
Speaker placement is critical in stereo music systems, because it greatly affects tonal accuracy, staging, and imaging. We've put together some guidelines to help you set up your stereo speakers for their best musical performance.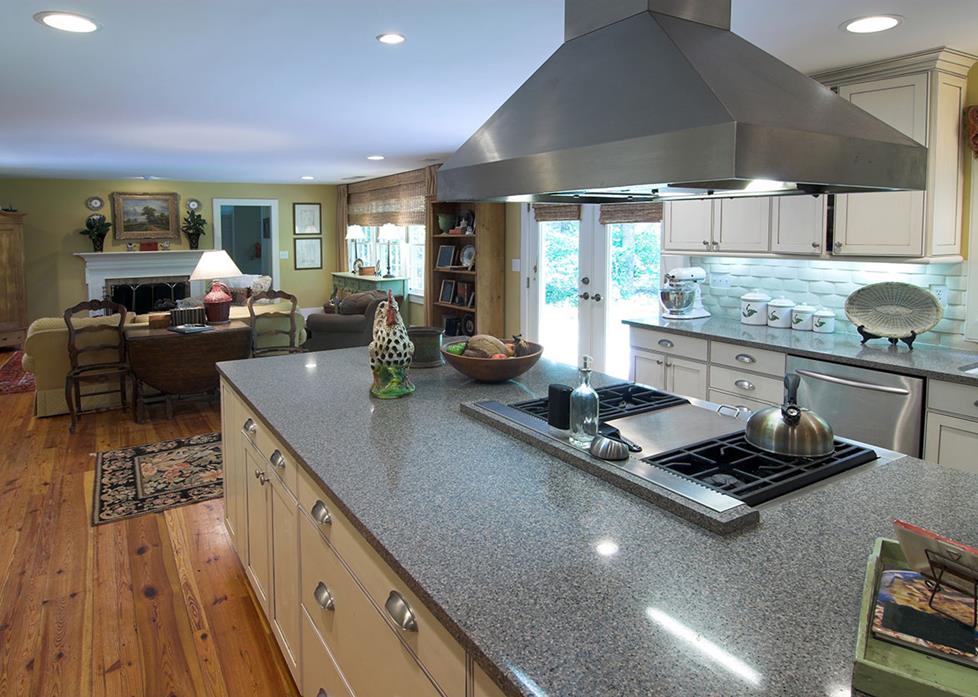 11 Design a system that works well in an open floor plan
A stereo system may not be the best choice for an open floor plan that includes your kitchen, dining space, and living space. You and your guests will be moving around a lot. Ceiling speakers or wireless speakers in strategic locations provide a more pleasing audio experience throughout the space.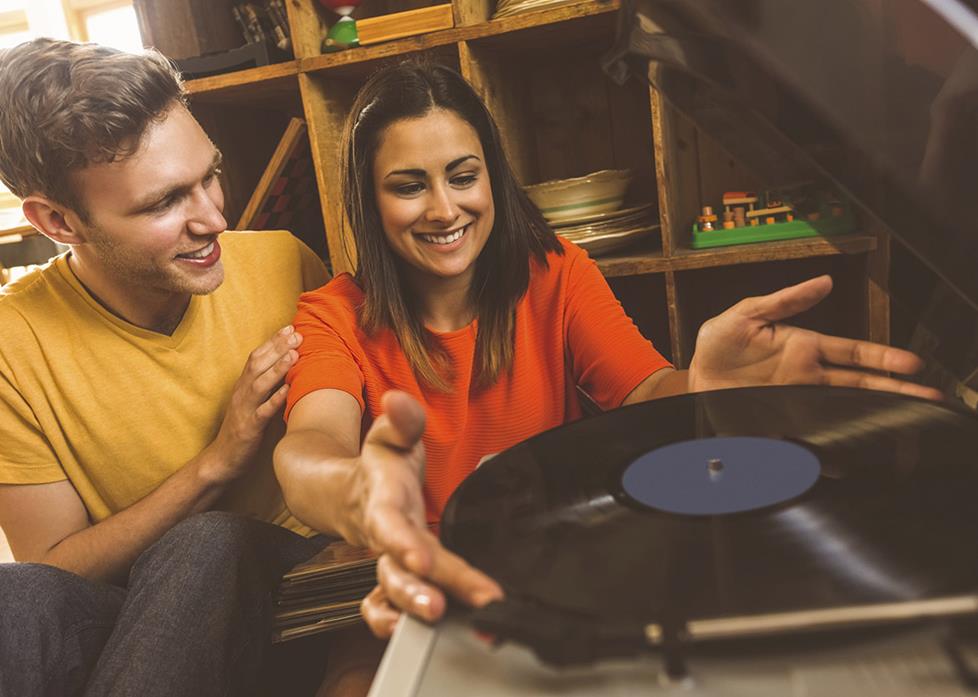 12 Throw a listening party
Maybe we've all grown too accustomed to using music as audio wallpaper – just something that plays in the background while we do something else. Try making your music the focal point for a change.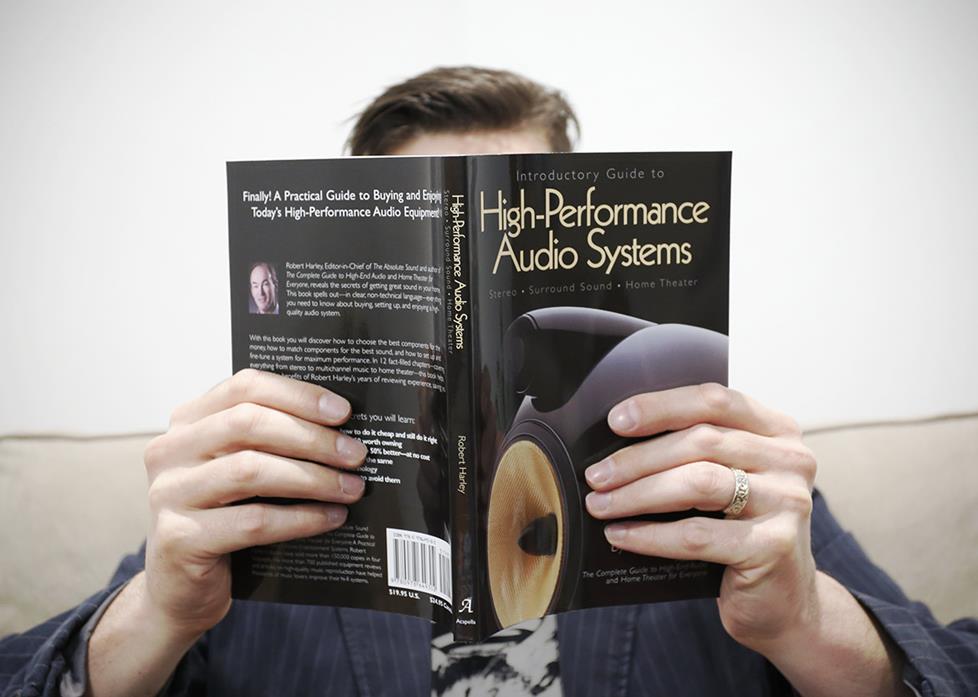 13 Learn how to listen
Knowing how to identify what's good or bad about the sound you hear will help fine-tune your system. And you'll get more out of product reviews if you understand the lingo professional reviewers use. Learn more by reading our article about how to listen.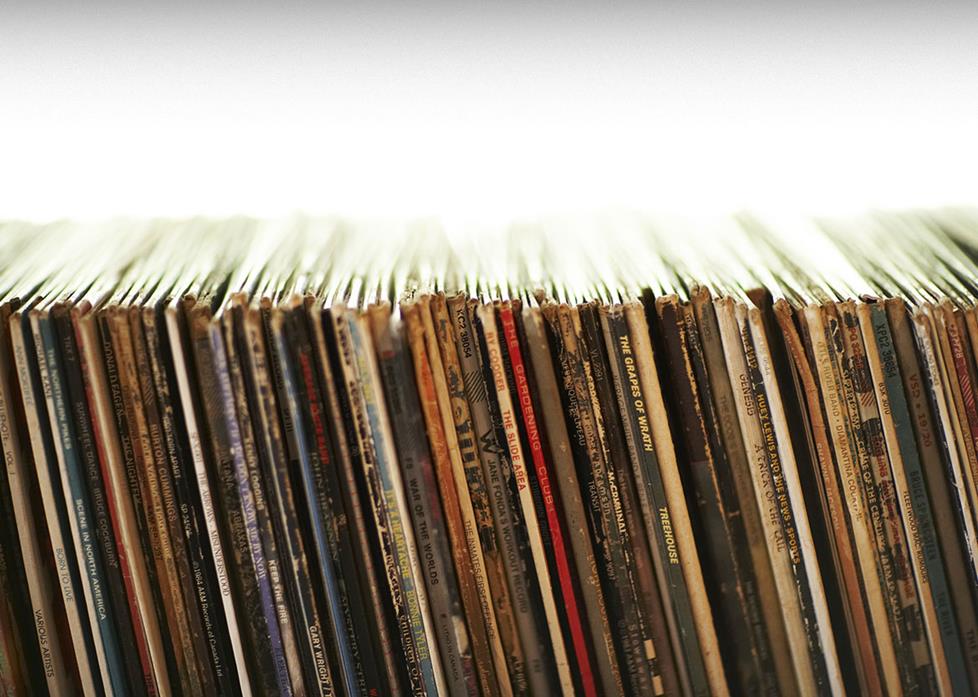 14 Seek out good recordings
A well-engineered recording can make any system sound like a star. Both the print and web versions of Stereophile magazine feature an annual list of "Records to Die For" penned by the magazine's knowledgeable reviewers. And The Absolute Sound offers guides in a similar vein.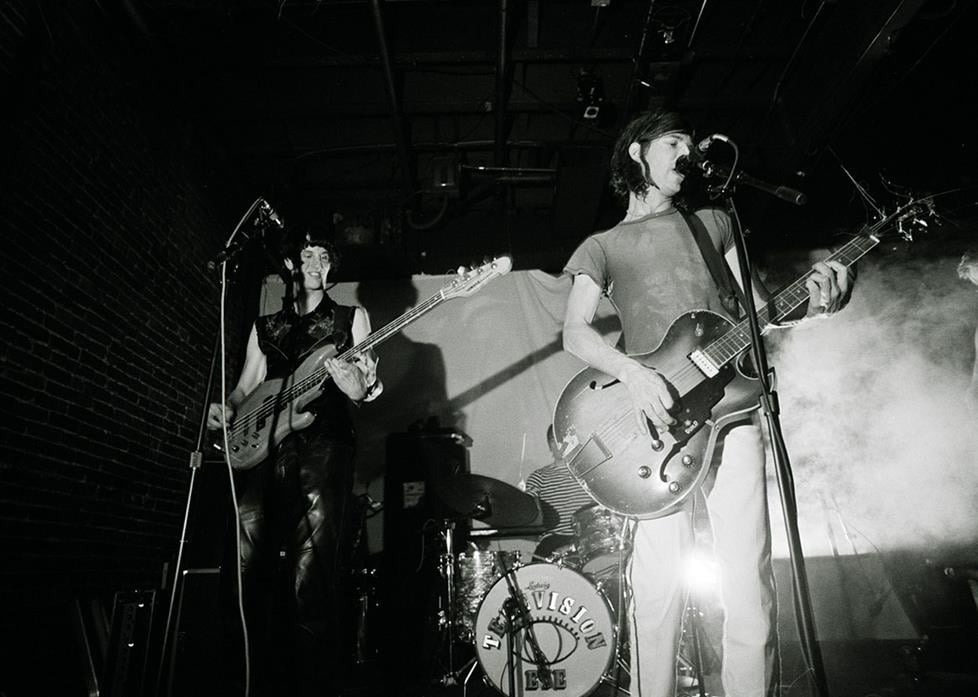 15 Go hear some live music
There's nothing like a good concert to rekindle your love affair with music. At a live show, it's easy to connect with the artist. A good home audio system will get you close to that experience, or at least tide you over until the next good show comes to town.