Shelf systems buying guide
Affordable, compact solutions for music lovers
Heads up!
Welcome to this article from the Crutchfield archives. Have fun reading it, but be aware that the information may be outdated and links may be broken.
You don't need to sacrifice a lot of space to get quality sound. Today's shelf systems are smaller and sound better than they did just a few years ago. They offer convenient, all-in-one music solutions for your office, dorm room, or any other location where space is at a premium.
Shelf systems also look much more refined than they used to. Gone are the days when all shelf systems were big boxes with a lot of flashing lights. Today's sleek, contemporary designs blend seamlessly with modern décor, and look right at home on a desk or in an office.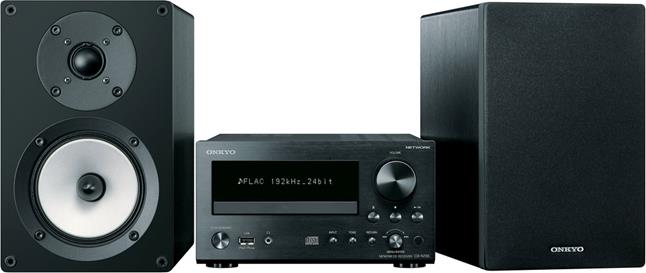 Lots of music options
The compact size of these systems doesn't sacrifice music-playing flexibility. Typically, shelf systems include all the components of a full-size stereo system: CD player, AM/FM radio, an amplifier, and stereo speakers. Most give you an auxiliary input or two for connecting an additional music source, such as an MP3 player or the sound from a video game system. Connection and control options for smartphones and tablets are offered by many newer shelf systems.
Quality sound in a small package
Although they may not play quite as loud as separate, full-size components, shelf systems sound remarkably good for their size. Many of them include some of the same technologies found in separate receivers and amplifiers.
When comparing one shelf system to another, you may want to look at each one's power output. This figure, measured in watts, tells you how much power the system sends to the speakers. Generally, a system with more power will sound better than a lower-powered one. And if you need even stronger bass or room filling power, consider a system that features an output jack for connecting an optional powered subwoofer.
Easy to set up and use
These all-in-one music systems are super-easy to set up; often all you have to do is plug in the included wires leading to the speakers. They're also designed with ease of use in mind. Many models offer one-touch operation: simply press the "Play" button of the CD player and the entire system springs to life.