9 reasons to replace your home theatre receiver
For better sound, ease of use, and 4K TV compatibility
Feeling like your old receiver might be ready for recycling? Even if your old one still works, it's probably missing lots of exciting new features. Here are nine good reason to upgrade to a new receiver:
1. You don't have enough of the right connections
Have you run out of HDMI inputs on your old receiver? You could plug that new game console into an extra input on your TV (or buy an HDMI switcher). But now you've got two different source switchers in your system – a classic user's nightmare. The last thing you want on your next date night is a tech support call from the babysitter.

The latest home theater receivers have plenty of HDMI connections for all your gear.
2. 4K TV Compatibility
Most new receivers have HDCP 2.2 support on at least one HDMI input and one output. This is necessary to pass copy-protected 4K video content to your new Ultra HD TV.
Shop for a receiver with HDCP 2.2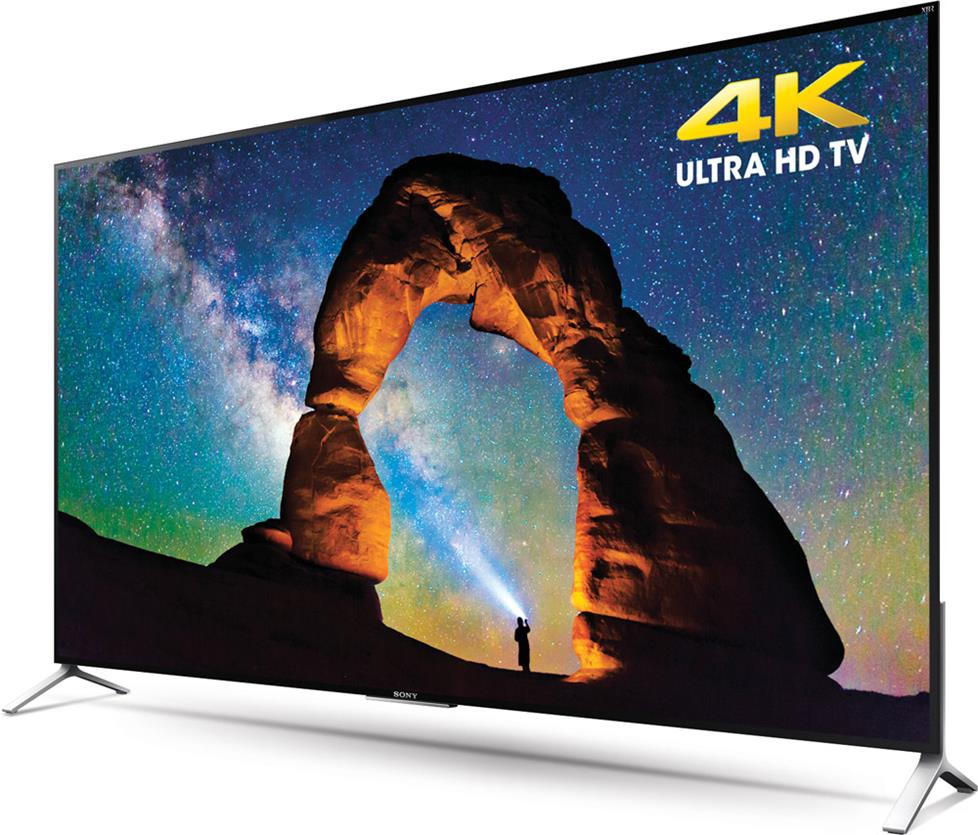 To pass a 4K Ultra HD TV signal, your receiver needs to be HDCP 2.2 compliant.
3. You want bigger, better sound
Here are just a few ways a new receiver can give you better sound:
More power makes your speakers sound their fullest.
Better digital-to-analog conversion makes your digital music sparkle with detail and clarity.
Automatic speaker calibration dials in the sound based on your room's acoustics
Different listening modes, driven by the latest signal processing technology, let you find the best sound for a variety of entertainment sources.
Bi-amping gives you more dynamic, higher-quality sound from your main speakers (your speakers must be bi-amp compatible).
Keep in mind that the receiver is only half the equation for good sound. If you're unhappy with the sound of your system, it might be time for new speakers, too.
4.
You want music and video in different rooms
Do you wish you could expand your system into a second or third room? If your receiver doesn't have discrete Zone 2 or Zone 3 outputs, you're out of luck.
Spare connections on a receiver with seven or more channels let you send music, and even video, to a second or third room. All your sources stay connected to the receiver in your living room.
Keep your old receiver handy, and you can use it for better sound in your second video zone.
Learn more about multi-room video.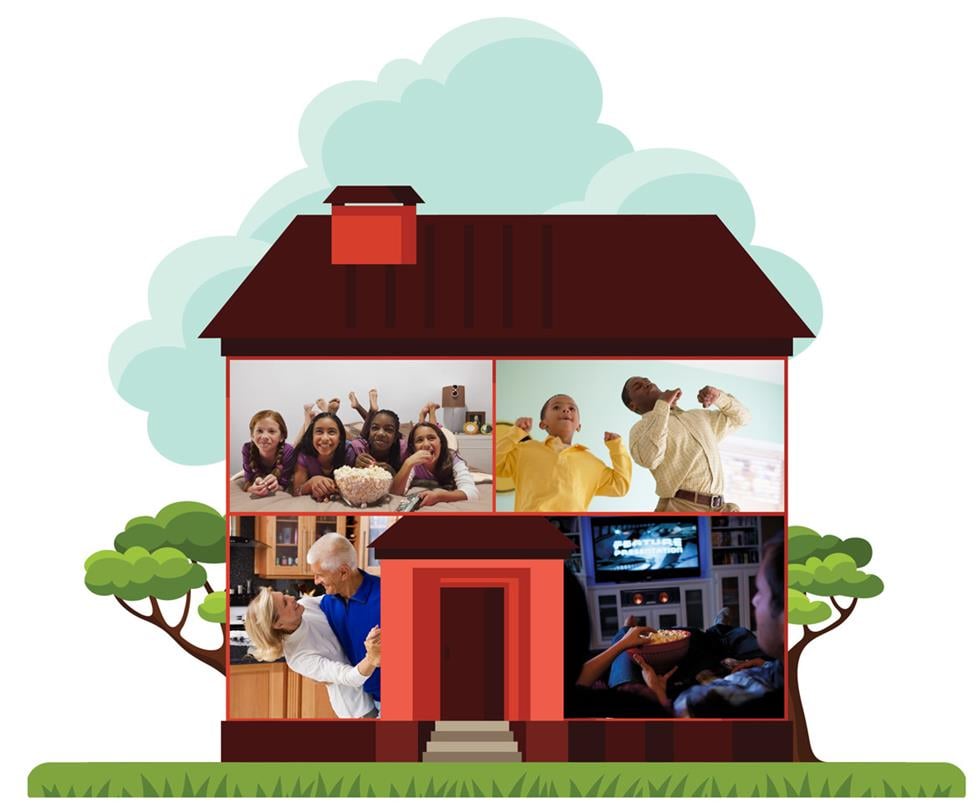 The right home theater receiver lets you enjoy music and video in different rooms throughout your home.
5. Amazing surround sound from new formats like Dolby Atmos and DTS:X
Are you a die-hard surround sound fanatic? Then you'll definitely want to check out the most immersive surround sound formats yet. Decoding for Dolby Atmos and DTS:X now comes standard with most receivers that have seven channels or more. Even regular surround sound formats become more engaging with virtual Atmos and DTS:X effects.
To learn more about these exciting new formats, see our article on DTS:X vs. Dolby Atmos.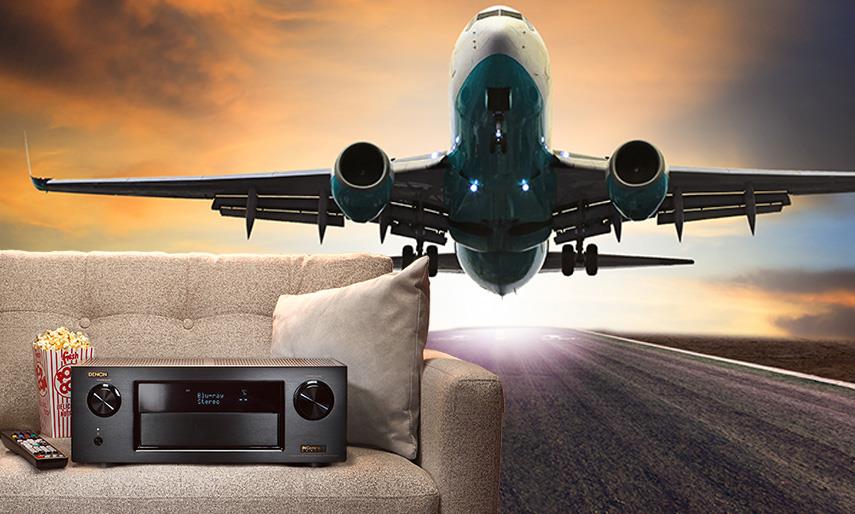 Dolby Atmos and DTS:X make you feel like sound is coming from all around you, just like it would in real life.
6. You want to give high-res music a try
Many of the latest receivers have built-in decoding for high-resolution music files. Once you've had a taste of what these audio formats have to offer, you probably won't want to go back to listening to compressed music. There are thousands of high-res titles available for download. With the right receiver and speaker combo, the audio quality is on par with or even better than what you get from a CD.
To learn more, check out our high-resolution audio guide.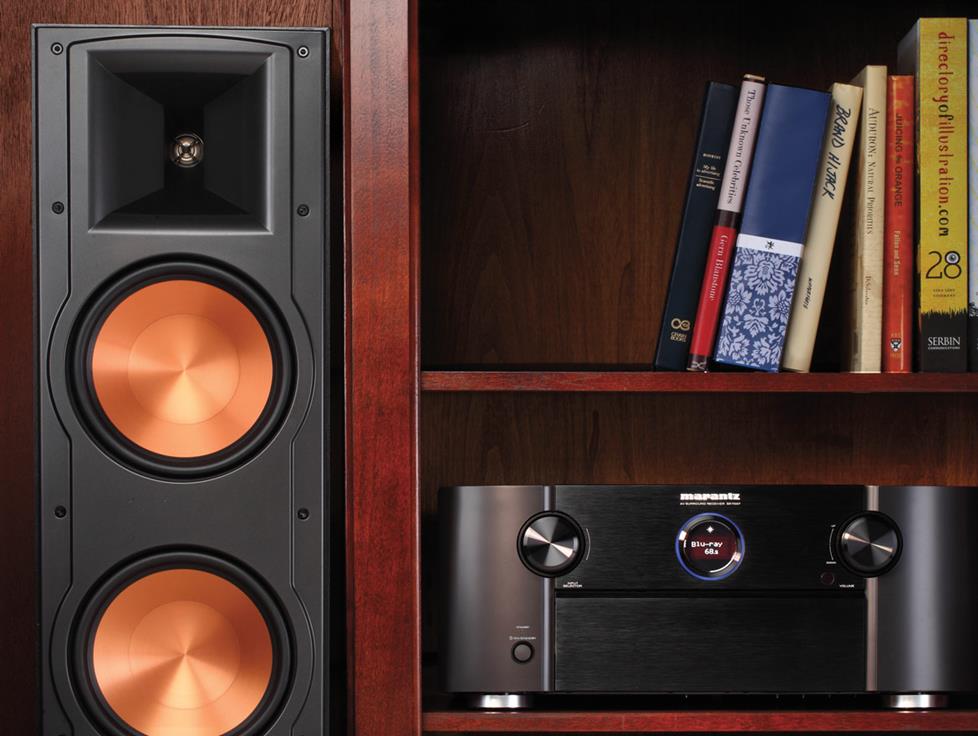 High-resolution audio formats let you enjoy your music the way it was meant to be heard.
7. Easy wireless music streaming
Most new home theater receivers come with Bluetooth®. So it's easy to play anything you can listen to on your phone or tablet through your home speakers. And friends and family can also share their music with you.
Shop for a receiver with Bluetooth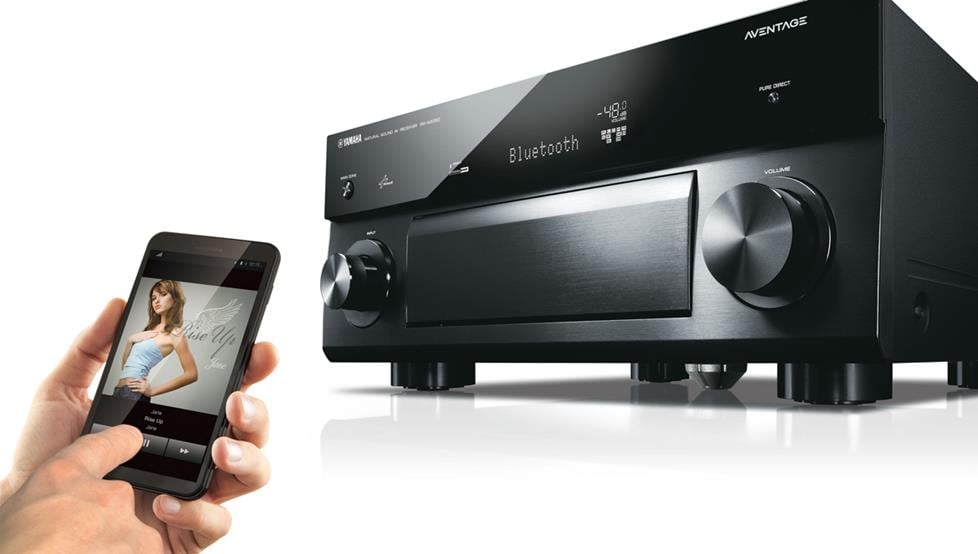 Bluetooth capability lets you stream music to your receiver instantly from your phone or tablet.
8. Networking capabilities
Most new receivers have Wi-Fi and/or wired Ethernet home networking capability for quick access to online streaming services like Spotify and Pandora. You can also stream music from your personal collection on your computer. As an added bonus, Internet radio lets you discover radio stations all around the world.
Apple AirPlay is a great way to get instant access to your music if you use an iOS device or have an iTunes library on your computer.
Shop for an Internet-ready receiver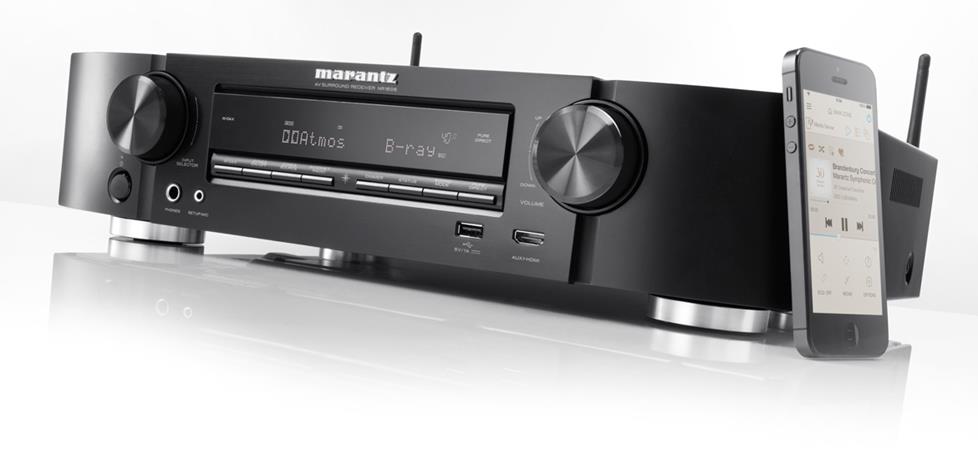 Many home theater receivers have dual Wi-Fi antennas to ensure a stronger signal.
9. Your phone or tablet makes an awesome remote control
Many receiver manufacturers offer advanced control apps. Using your phone or tablet integrates all your streaming sources with the receiver's functions, so you can control them all with one smooth interface.
Shop for a receiver with app control
Advanced home theater receiver control apps for your phone or tablet give you a streamlined entertainment experience.