Putting together a coffeehouse PA system
How to build a system for solo or duo shows
Heads up!
Welcome to this article from the Crutchfield archives. Have fun reading it, but be aware that the information may be outdated and links may be broken.
If you're gigging at small venues as a solo act, or maybe a duet, you'll need a PA system that 's compact enough to transport and set up easily. It should be easy to operate from the stage. And it should be both rugged and affordable.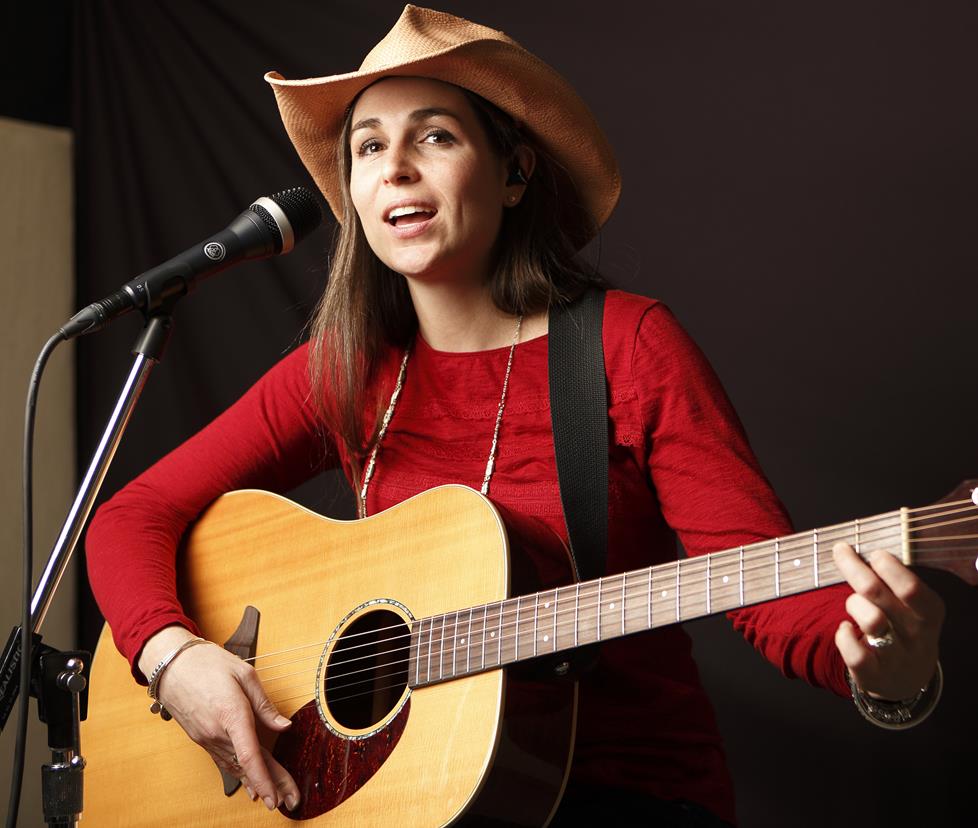 Your perfect system
The simplest approach is a pre-packaged system. But a component system may suit your needs better. Here are some tips on how to build the right system for your shows.
First take stock of what you're going to need. The diagram below shows a pretty typical setup for a small PA system.
Keep in mind that your specific requirements may be different. Let's take a look at the individual elements of the system, and provide you with links to products that we're confident will work for you.

The elements of a simple PA system
---
Step 1 — choose your microphones
Your sound starts with microphones. We've selected a range of microphones that are designed for use in live performance — be sure to check our detailed descriptions of the models we've selected to help decide which is best for you.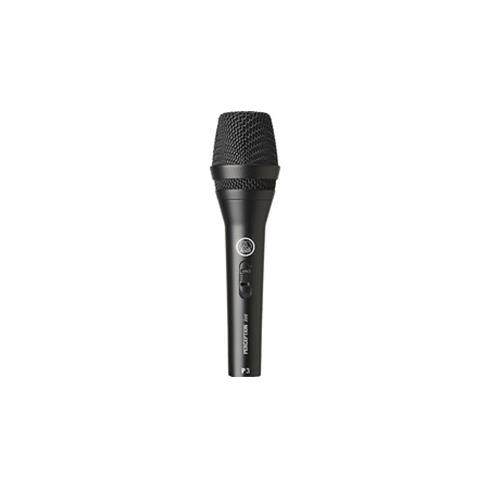 Browse a selection of microphones that are perfect for a small PA system.
Browse the selection of stage microphones that we've selected for this application.
Don't forget the microphone stands and cables you'll need
You won't get your show going if you don't have a solid microphone stand or two, and the necessary microphone cables to connect your microphones to the next link in the chain — the mixer.
---
Step 2 — choose your mixer
A mixer pre-amplifies microphone input signals, combines them with the signals from your instruments, and lets you adjust the tone and balance of the sounds.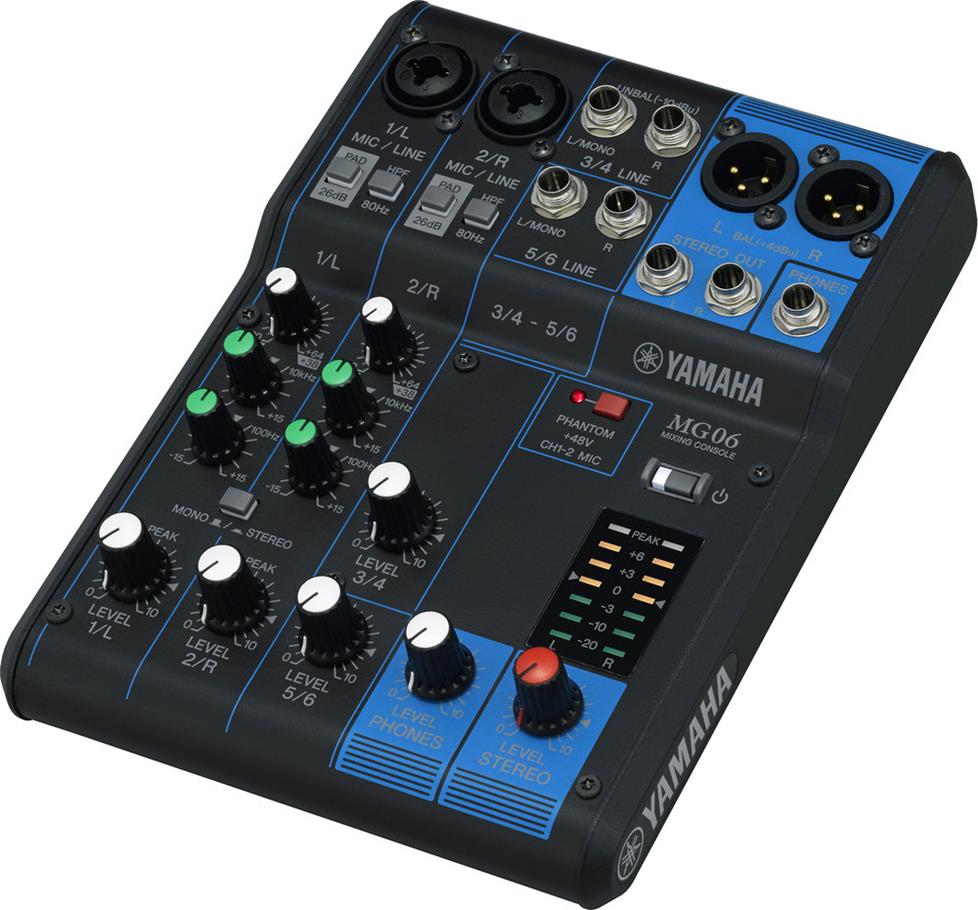 Browse the compact mixers we've selected for your system.
While you can plug microphones and instruments directly into most powered speakers, having a mixer adds a degree of control and flexibility you won't get from going directly to the speakers. Plus, it makes it a lot easier to adjust your settings quickly during a performance.
Some mixers have built in effects, so you can add the right level of reverb, delay, or other effects to match the environment you're performing in.
---
Step 3
—
choose your powered speakers
For ease of setup, you can't beat powered speakers. You can start your system with one speaker and add another later if you start playing larger venues where you need better sound coverage. A powered speakers can serve as a monitor speaker, too (if your mixer has a monitor output built in).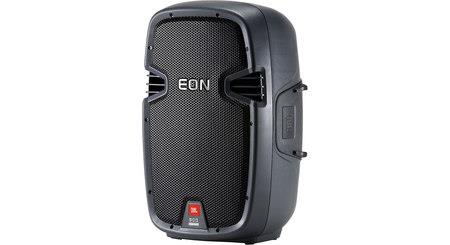 Browse a selection of powered speakers that work well in a small PA system.
Browse the powered speakers we've chosen for this application.
And don't forget cables — they're the link between your mixer and your speakers. Be sure to check the types of connections required between the output of your mixer and the input of your speakers to make sure you're getting the right cable, whether it has XLR connectors or 1/4" TSR plugs.
And speaker stands are a must if you want to ensure that you'll be heard properly at the gig.
---
Step 4
— get the accessories you need to transport and p
rotect your gear
Now that you're ready to head to gig, keep your gear safe with cases and bags. And this Furmann Furman SS-6B surge protector is specifically built with live sound applications in mind — power protection is always a smart idea when you're trying to protect your electronics investment. And don't forget to take a few sturdy extension cords to the gig.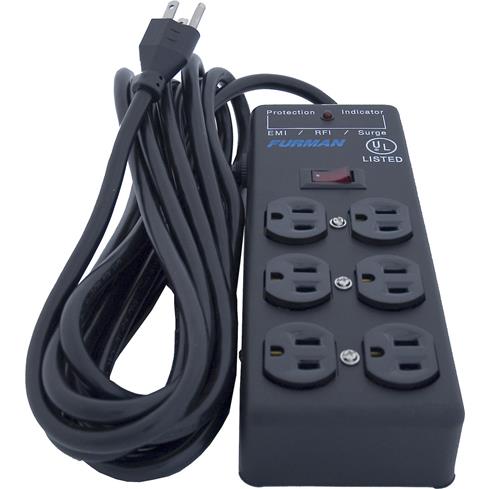 A power protection unit provides the outlets you'll need and protects your gear from power surges.