SVS $2,000 shopping spree
Been dreaming about a home audio overhaul? Enter our SVS sweepstakes for a chance to transform your music-listening and movie-watching experience at home.
Whether you're looking for audiophile-level musical refinement or impactful home theater sound, SVS speakers and subs always deliver. If you're the lucky winner of this giveaway, you'll receive $2,000 towards the purchase of any SVS gear at Crutchfield. That means you can supplement your current system with bookshelf speakers, tower speakers, surround speakers, a sub or two, or build a whole new system.
For more info on SVS, check out Episode 8 of Crutchfield: The Podcast, in which we interview SVS president, Gary Yacoubian, about his home theater system and more.
Here's what our customers say about SVS...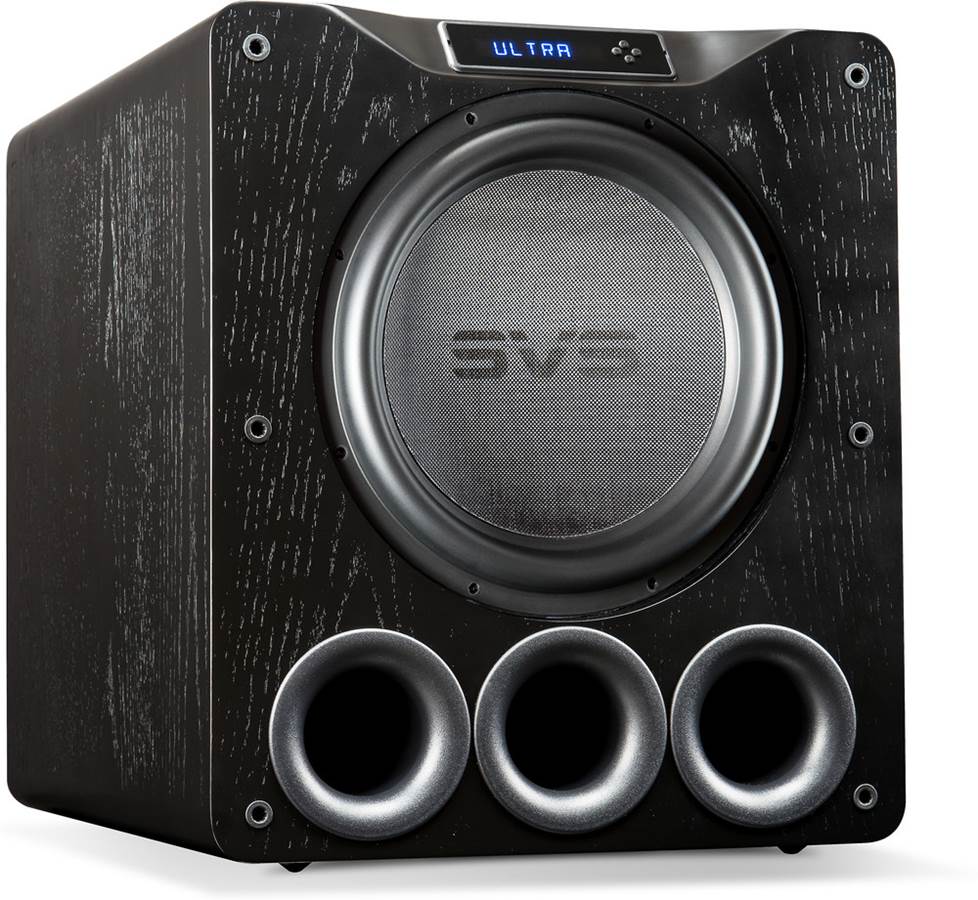 5-star review of the SVS PB16-Ultra powered subwoofer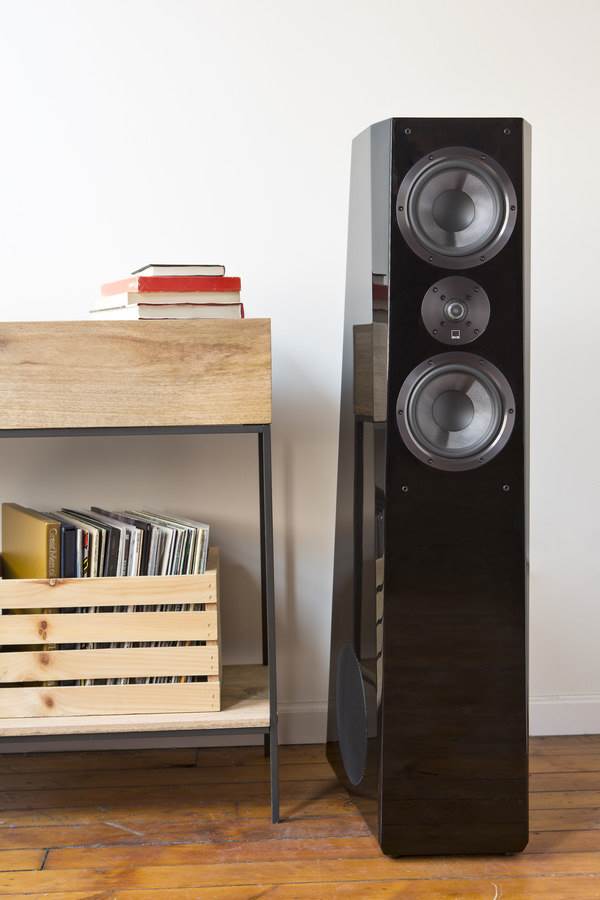 5-star review of the SVS Ultra tower speakers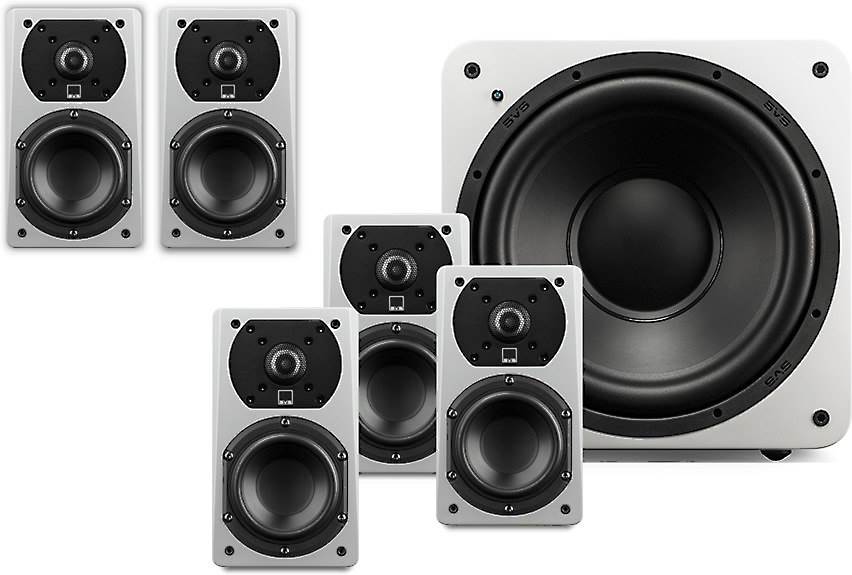 5-star review of the SVS Prime satellite 5.1 system
Congrats to the winner!
Richard C. of Boca Raton, FL
Last updated 5/11/2020