Video: JVC 2014 DVD receiver lineup
In this product video we take a look at JVC's 2014 DVD receivers lineup, including the KW-V10, KW-V20BT, KW-V30BT, KW-V40BT and the KW-V50BT.
See our current lineup of all JVC DVD receivers at this link.
See our entire selection of car stereo receivers here.
false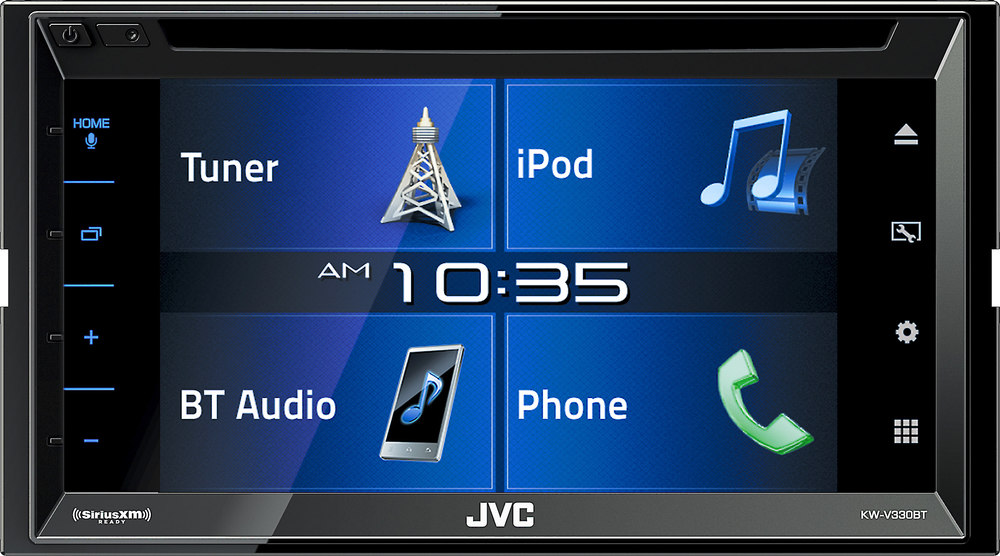 false
false