"Perfect" Speakers
Carlos from Houston, TX on 4/14/2018
2015 Kia Optima
If you want perfect sound, go with these Infinity kappa perfect 600. These have an amazing warm sound and very crisp in the high end. If you can fit these speakers I recommend getting them. The build quality is absolutely amazing. The things they don't show in the pictures is that these speakers have flat woven stitched tinsel leads!!! and they has also have speaker inputs that are recessed a bit so that they don't mess with putting your speakers in the hole, and also for people who are curious these are the crossover points that I got directly from infinity support. 2-way = Tweet and mid is crossed at 3.4khz 3-way = tweet - 3.4khz mid - 3.4khz down to 400hz woofer - 400hz and down all crossover points are at an 18db slope
Pros: -amazing and strong mid bass -can add a mid later on with a flick of the switch -build quality is amazing -comes with an adapter ring
Cons: -crossovers are pretty large! -tweeters flush mount is also very deep...hard to flush mount without a lot of space!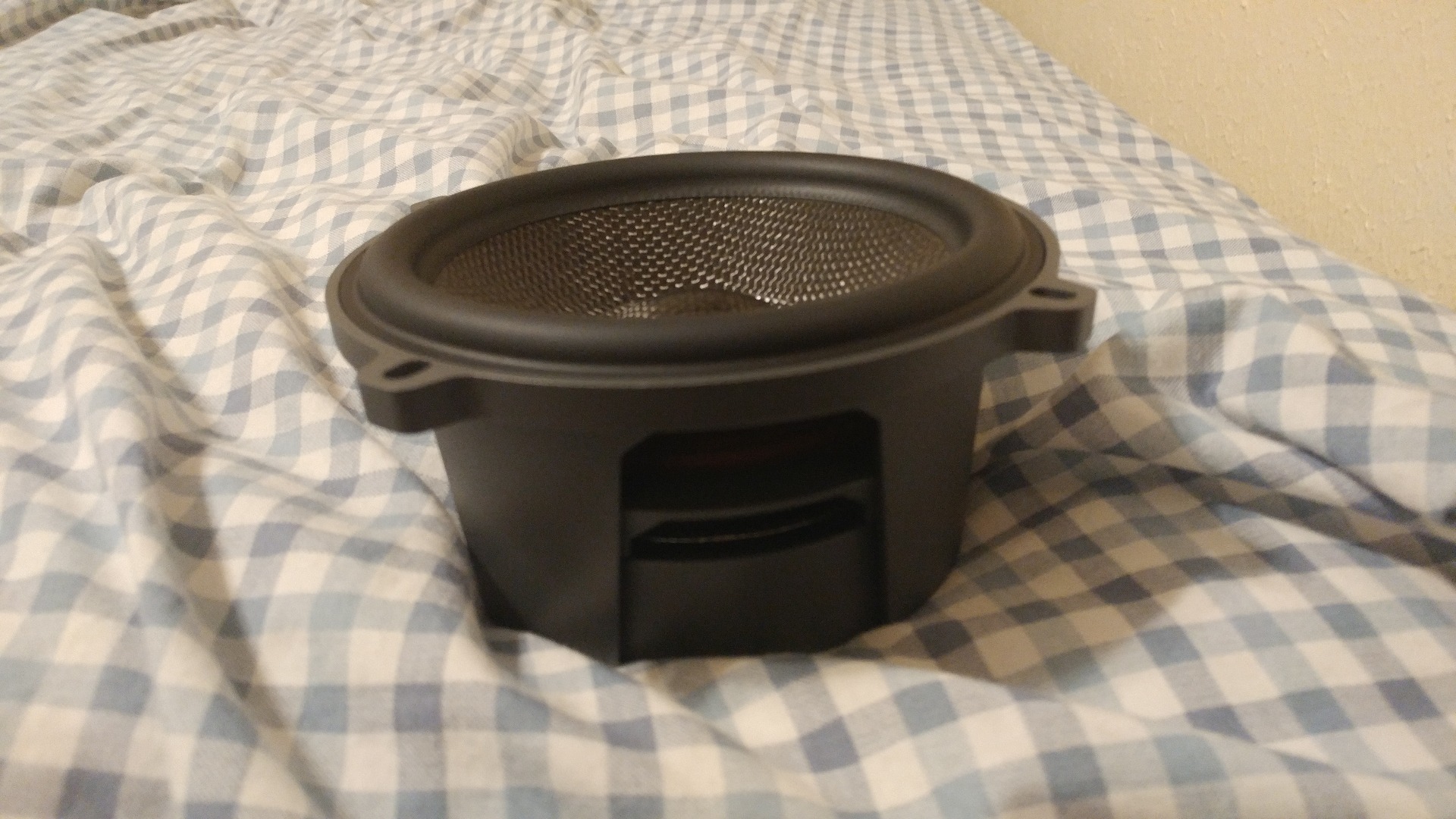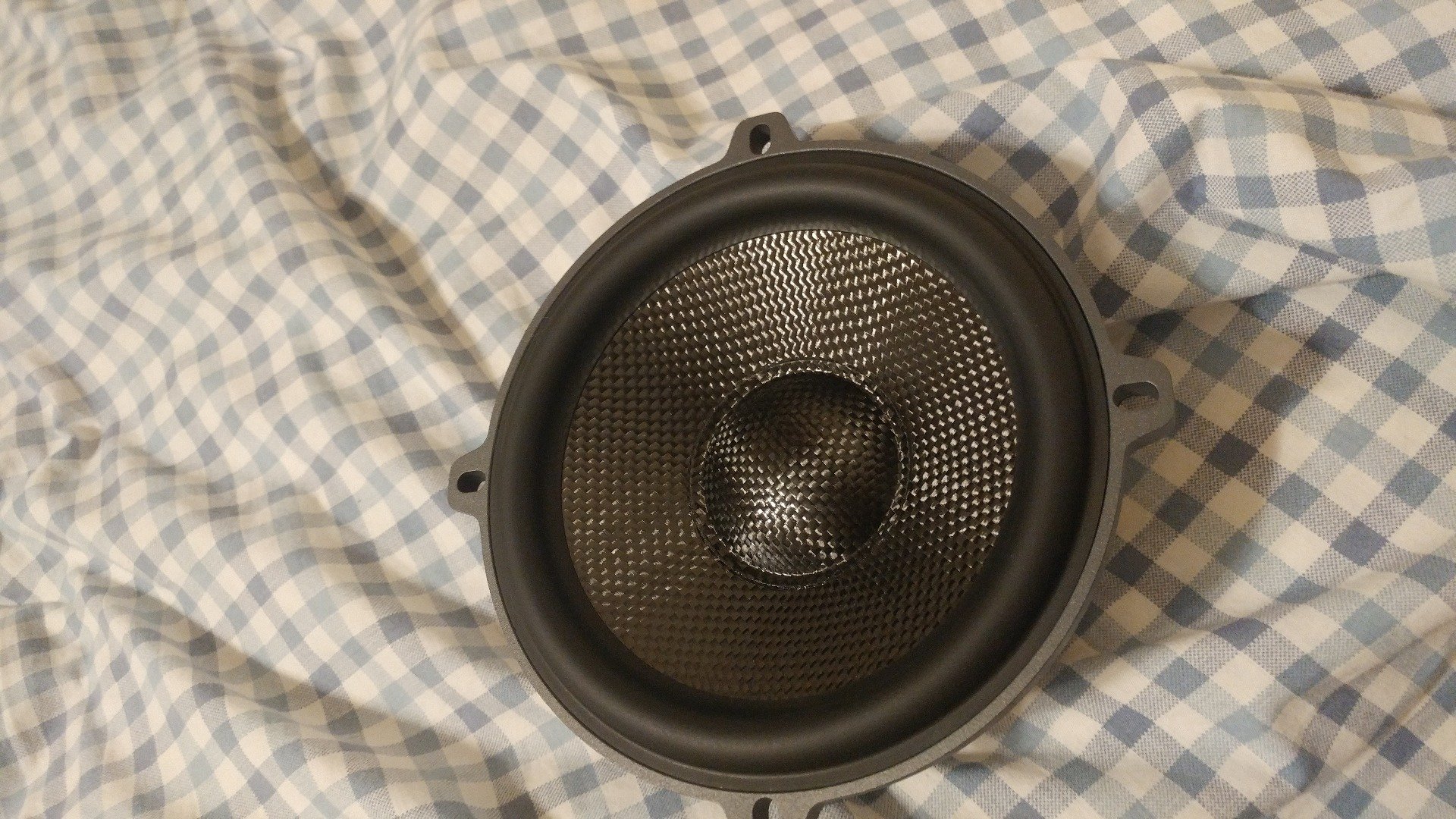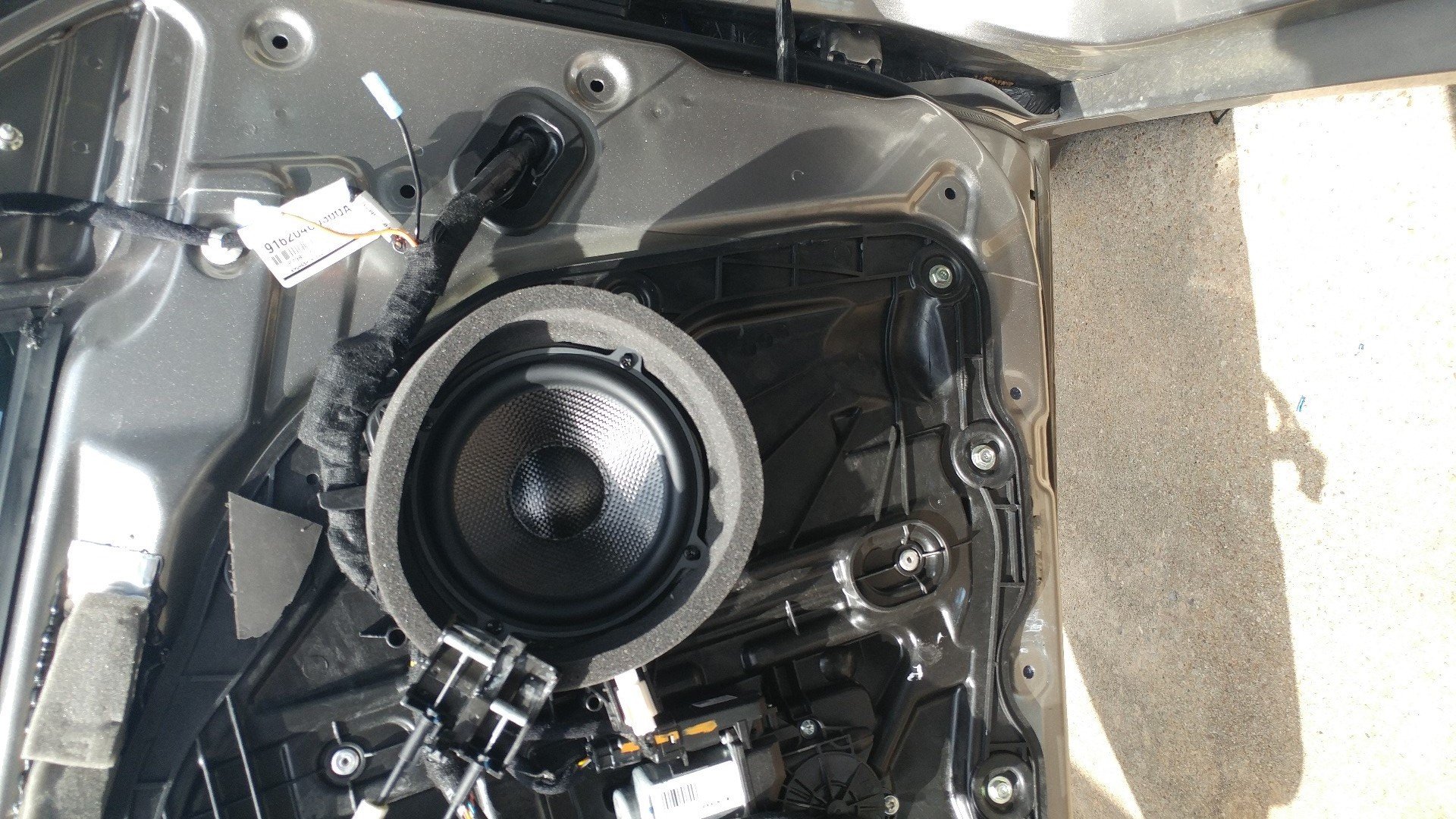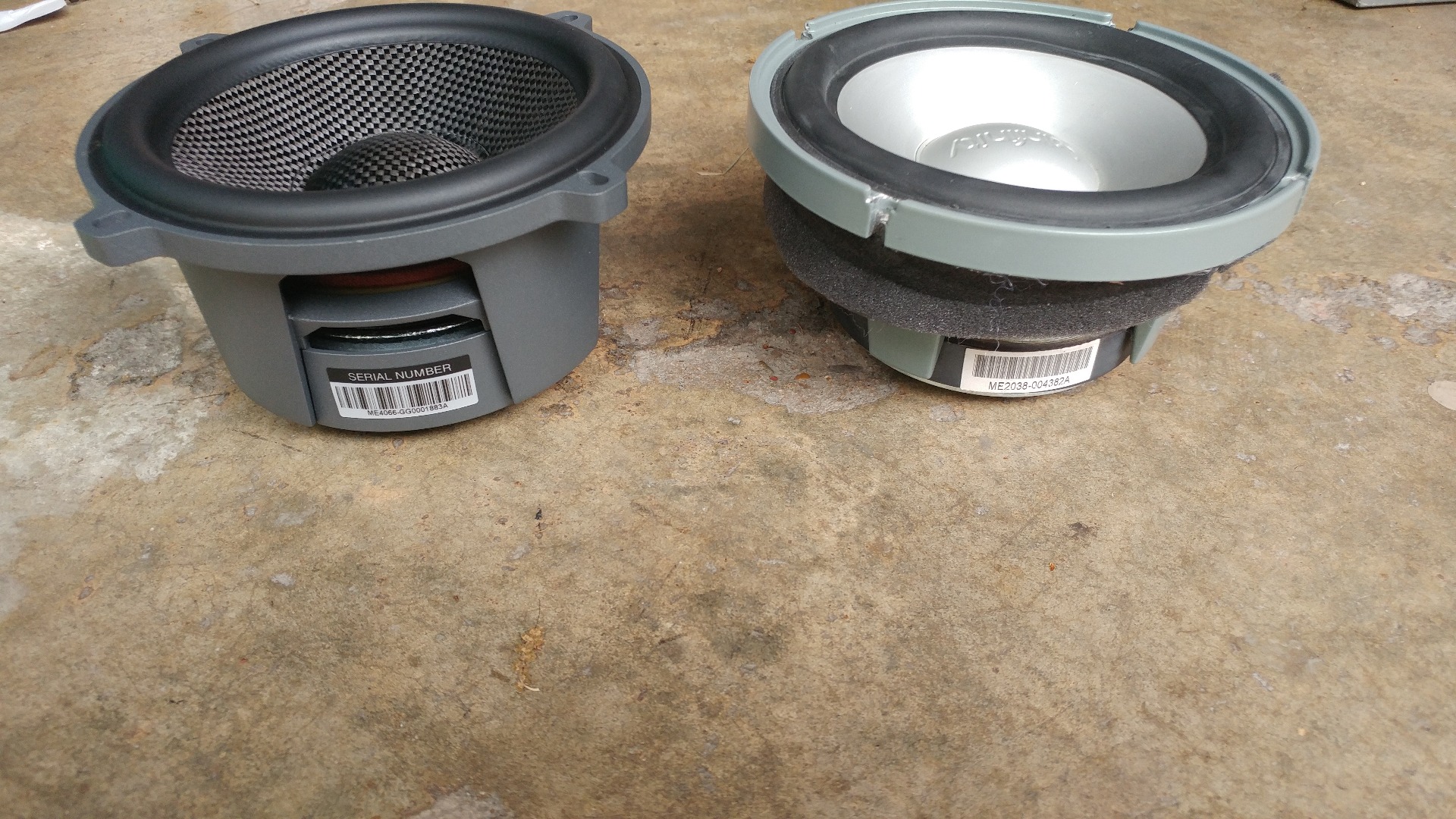 36 of 36 found this helpful
If you want the best....
James from West Henrietta, NY on 8/23/2017
2016 Ram 1500
I've always been a fan of Infinity for car audio speakers. This set in particular will exceed all expectations for a critical listener. I purchased two sets of these and also the 3.5" add on speakers to activate the full 3 way setup for the front sound stage! All I can say is WOW! I have never had such accuracy and depth to my systems as these speakers provide! Infinity has gone above and beyond in quality and engineering on this lineup. Though the RMS rating seems a bit on the low end, I'm pushing these with an RF Power T600. They mate very well and I'm convinced that they are being pretty conservative on their stated power range. These are HUGE by the way. I knew they wouldn't fit properly in my Ram 1500. But be creative and make them fit! The crossovers are pretty darn large as well. So the st locations within your door panel, you'd think they would fit........ they wont LOL! I mounted them within the cab and routed the wiring where they needed to go. Anyways, enough of my babble! Go get yourself a set or two of these and start experiencing REAL audiophile grade sound from your ride!
Pros: 100% flawless! Best I've ever heard!
Cons: absolutely none.
36 of 37 found this helpful
Infinity Kappa Perfect 600
Luke from El Paso, TX on 8/13/2017
Infinity speakers never let you down. Loud and crisp. Definitely recommend these speakers.
16 of 20 found this helpful