JL Audio Stealthbox
Josh from Montgomery, AL on 4/10/2020
2016 Hyundai Veloster
Bought this setup for my 2016 Veloster Turbo. Great sound for such a small space. Allowed me to still keep all of my trunk space. Paired it with 300 watt JL Audio XD300/1v2 amp. Perfect combo for those who want a substantially better bass note without losing half the trunk.
Pros: Great sound quality without sacrificing cargo space.
Cons: Not for someone who wants to rattle the car next to them at the light.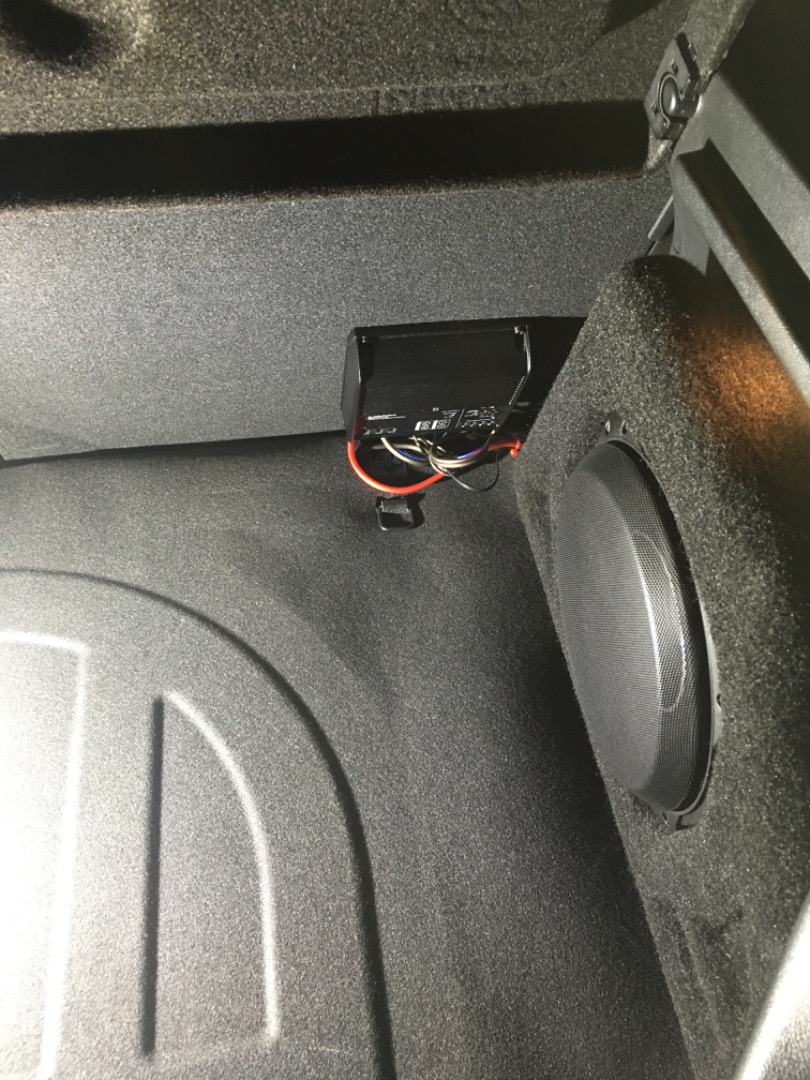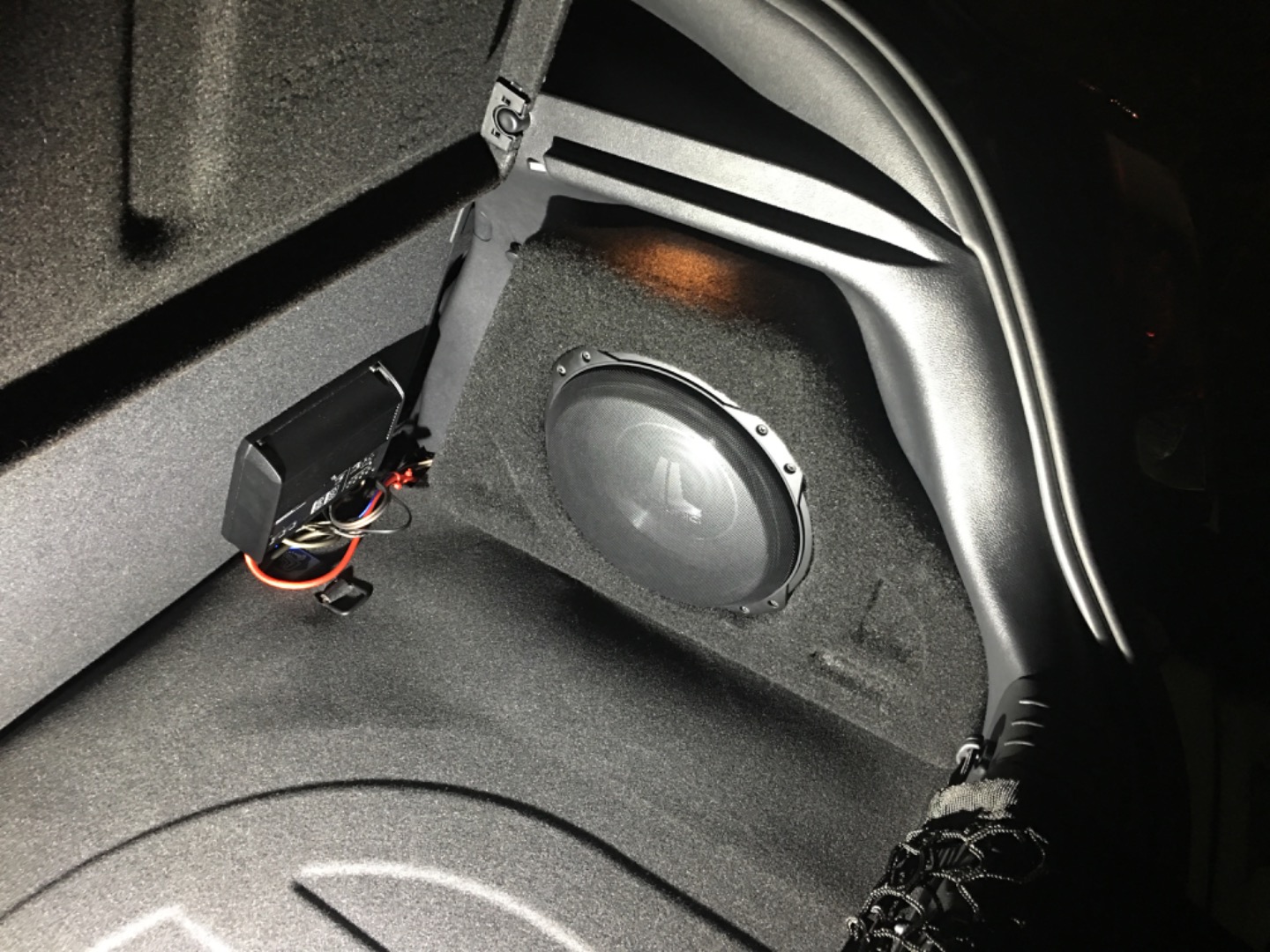 1 of 1 found this helpful
JL Audio Stealthbox
Ronnie from TX on 3/26/2017
2014 Scion FR-S
This is an incredible sounding enclosure.
1 of 2 found this helpful