Highly Recommend, great bass!
Joseph Dioslaki from Wayne, NJ on 9/30/2020
2017 Toyota Tacoma
Awesome sounding bass. I have a 2017 Toyota Tacoma and gives the exact results the description gave. Fits like a glove in the back center section and produces clean bass. Might consider getting my nephew one of these because he just got a new access cab.
Pros: Sounds and looks great.
Cons: A bit expensive but worth the price.
1 of 1 found this helpful
JL Audio Stealthbox
Crutchfield customer from Peoria, AZ on 6/8/2020
2020 Toyota Tacoma
Just what it says. Fits nice and snug in my 2020 access cab. Really tight at the rear of the box up against the body panels so put the front in first and use the front as the pivot point to then slot the rear in. Sounds good, way better than an 8 inch would; but, not as good as a pair of 12's, so as long as your expectations are reasonable, you'll be pleased. I have the basic non-jbl stereo in my truck and it really sucks! so give yourself time to play with your stereo settings and amp settings to tune the box in. Mine's not quite there yet but I'm still very pleased already - from the first song! The box looks like it belongs between the rear jump seats so the stealth factor is bitchin and the sound from such a small enclosure is just impressive. I'm in my mid forties and have been building stereo systems for my cars since the 90's - when Crutchfield was just a print magazine! - so I get wanting to build your own box and there are some great ideas out there; but, you will not be able to make it integrate with the interior as well or make this much sound out of a box so small.
Pros: Easy install, looks great, sounds good, blends in
Cons: It's expensive.
2 of 2 found this helpful
JL Audio hits another out of the park...
R White from Katy, TX on 1/2/2020
2016 Toyota Tacoma
I have been waiting a long time for a company to make this for the 3rd Gen Tacoma access cab. I was about to start crafting my own had this not come along. First off, before I installed all my equipment I sound deadened the back wall of my cab. Also- along with a heavy application of both sound deadening and foam liner in all doors. I wanted to cut down on road noise as much as possible. Headliner and floor is getting it soon. DO IT! it's worth it. No rattles or vibrations. I installed a 5 channel amp I previously had. It puts out 75 W RMS to all four doors and 300 watts to the Sub. The Sub is rated safely to 400 Watts so I'm 100 Watts under powered and it sounds so good. The bass is clean and hits hard...truly a pleasure to listen to. This is not the greatest amp so I have some upgrading to do, but so far I am smiling ear to ear. I have been playing all sorts of music and so far it does not disappoint. I had to play around with the sensitivity and crossovers a bit over a couple of days fine tuning to the P.O.S. Entune radio and my liking, but I have it dialed in as best as I think it should(can) sound. I am running Focal PS 165 components up front and Focal 6.5 coaxial in the rear. I will be changing this amp for a four channel and mono combo later. If you love quality, buy this for your truck. Once you dial it in correctly and you will know. It's sweet bliss. I love JL Audio and have owned their products in the past - it's expensive, but dang it's good stuff. :)
Pros: Packaging was over the top-which was very impressing. Exceptional bass reproduction. OEM look blends well with the interior. Color match is also great. Easy install.
Cons: It took 4 long years for this to hit the market.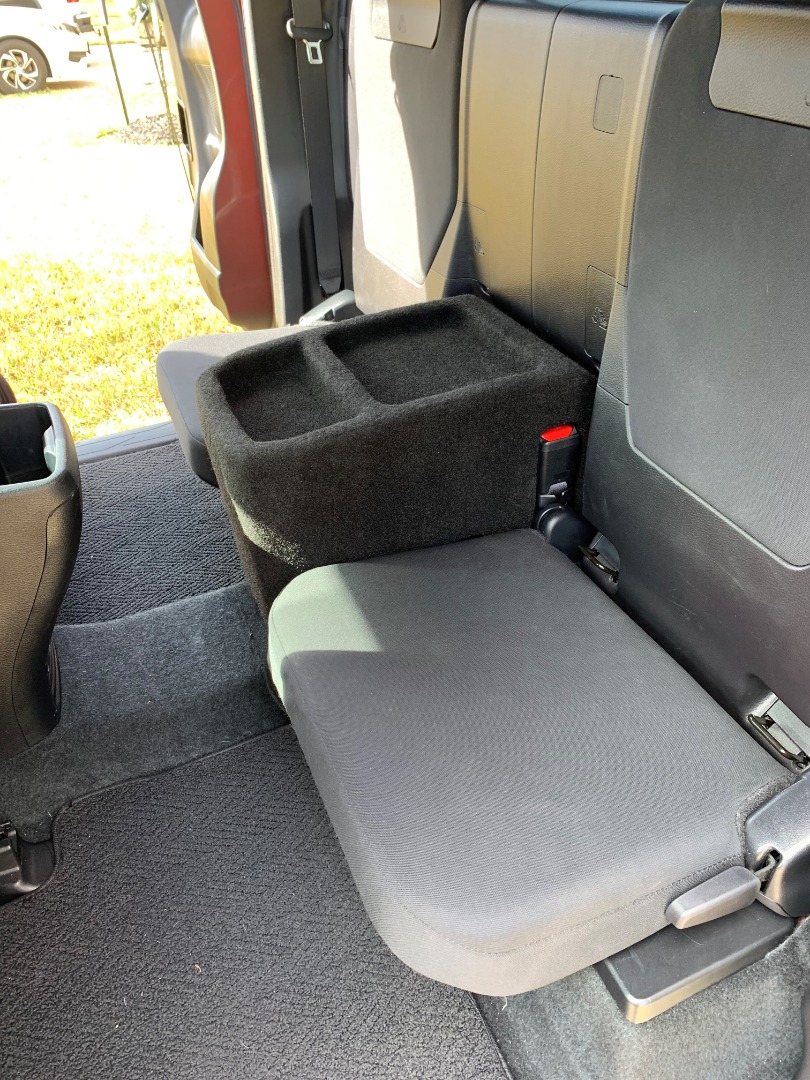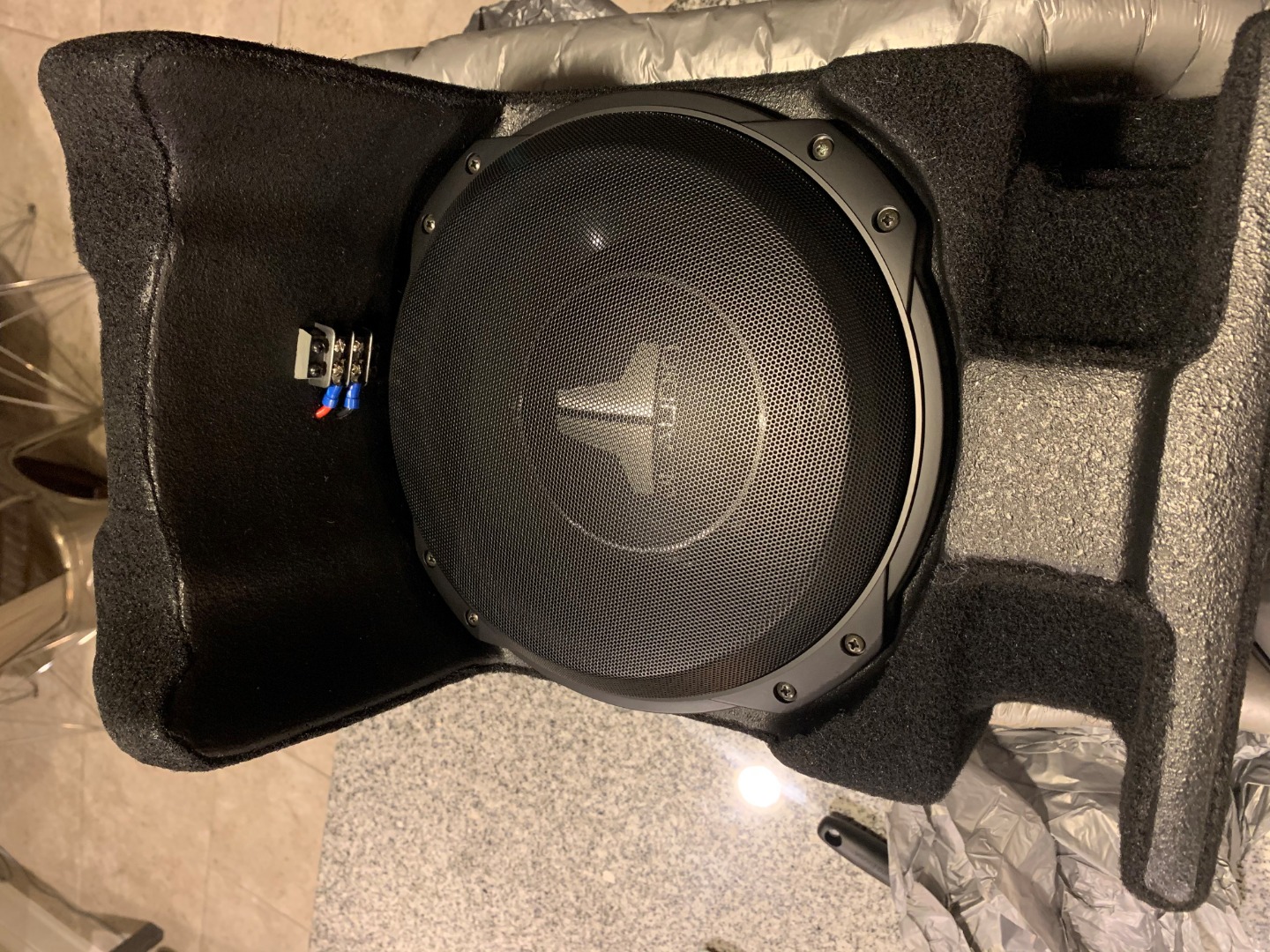 2 of 2 found this helpful