JL Audio Stealthbox
Nicholas from Lincoln, CA on 7/22/2022
2019 Ford Ranger
Great quality product as always from JL audio. Sounds great and bolts to your truck to make it part of your vehicle and adds stoutness to the sound. I just wish they would have used the TW3 instead of the TW1. Overall sound quality is great except for the fake engine noise from Ford . Seats fold down like it's not even there so your truck can look completely stock still. . Tapped into the rear speaker wires Ran it to lci2 pro and then to an Alpine m75a
1 of 1 found this helpful
Go for it!
Jesse Wayne from HUNTERSVILLE, NC on 7/14/2022
2019 Ford Ranger
Jesus Christ. I was very hesitant spending a grand on the stealth box. This thing sounds phenomenal. I honestly cannot believe my ears with this 300 watt rms sub in the most minimal airspace possible slamming so hard.
Pros: This thing sounds amazing.
Cons: Still pricy.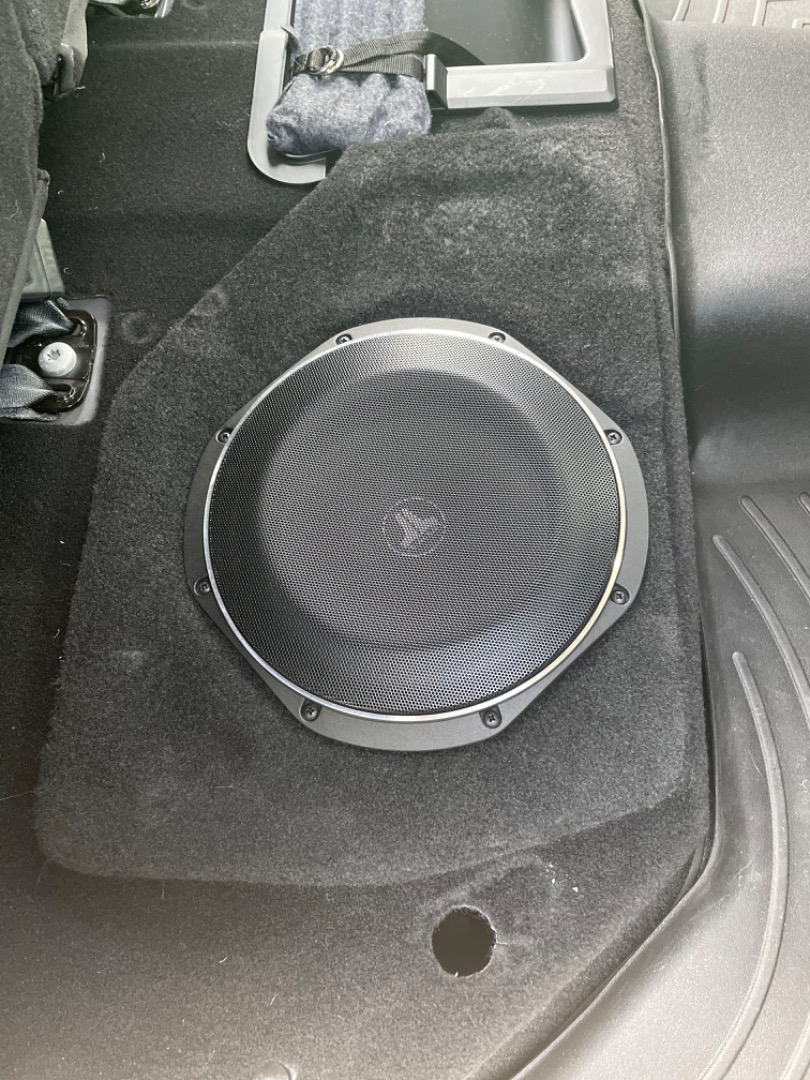 1 of 1 found this helpful