The best 10inch sub on the market
Crutchfield customer from San Pedro, CA on 5/31/2020
This 10inch sub is unbelievable. The consistency of the power is like no other. I highly recommend this sub I have one in a Lexus and its just right.
Pros: Consistent hard hitting sub.
Cons: None
1 of 1 found this helpful
Kicker Q-Class 41L7102
Crutchfield customer from Wheeling, WV on 1/2/2020
At first it had me a little worried, But once it broke in very tight accurate bass.
Pros: Sounds Amazing.
Cons: None.
1 of 1 found this helpful
Kicker Q-Series L7
Crutchfield customer from Dallas, TX on 11/27/2019
Amazing Subwoofer, pairs well with the Kxx 800.1 amp! Crisp and clean bass, but can still be very loud for such a small package! I recommend you spend the extra money on a custom built box that's up to spec, you won't regret it!
Pros: Affordable, Powerful, Quality Sound.
Cons: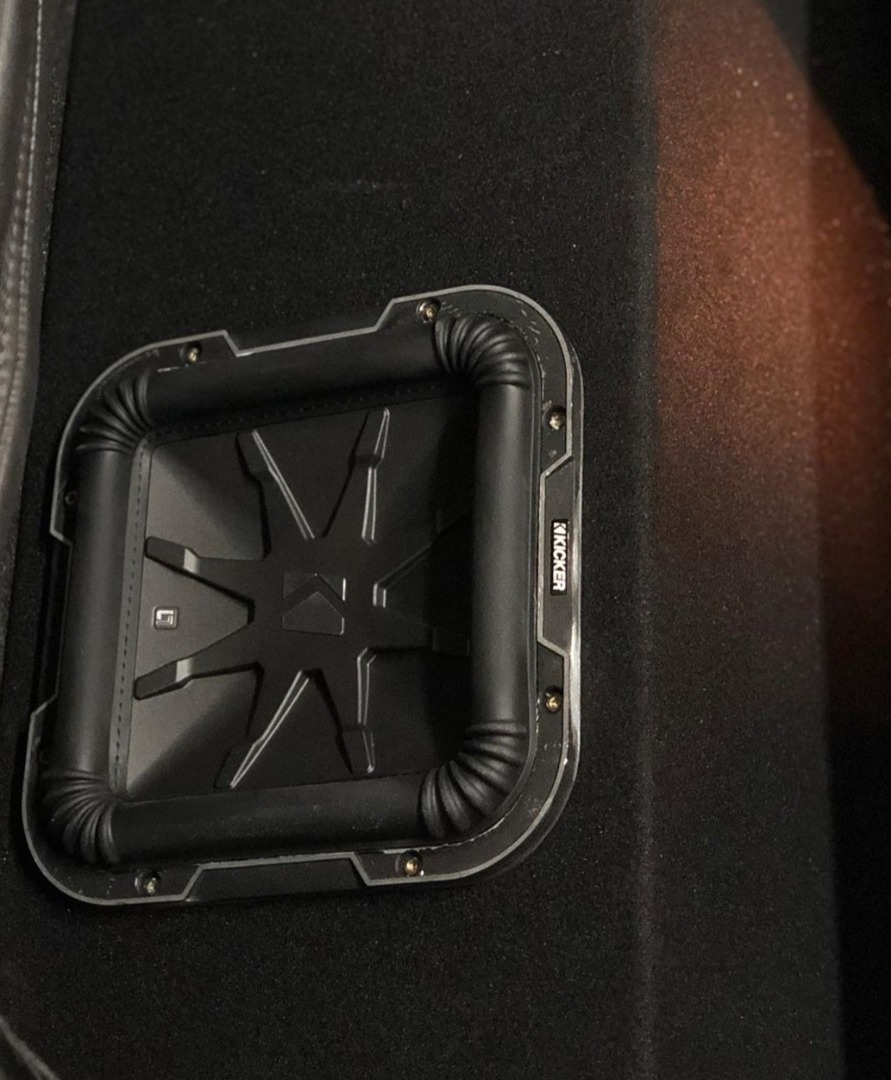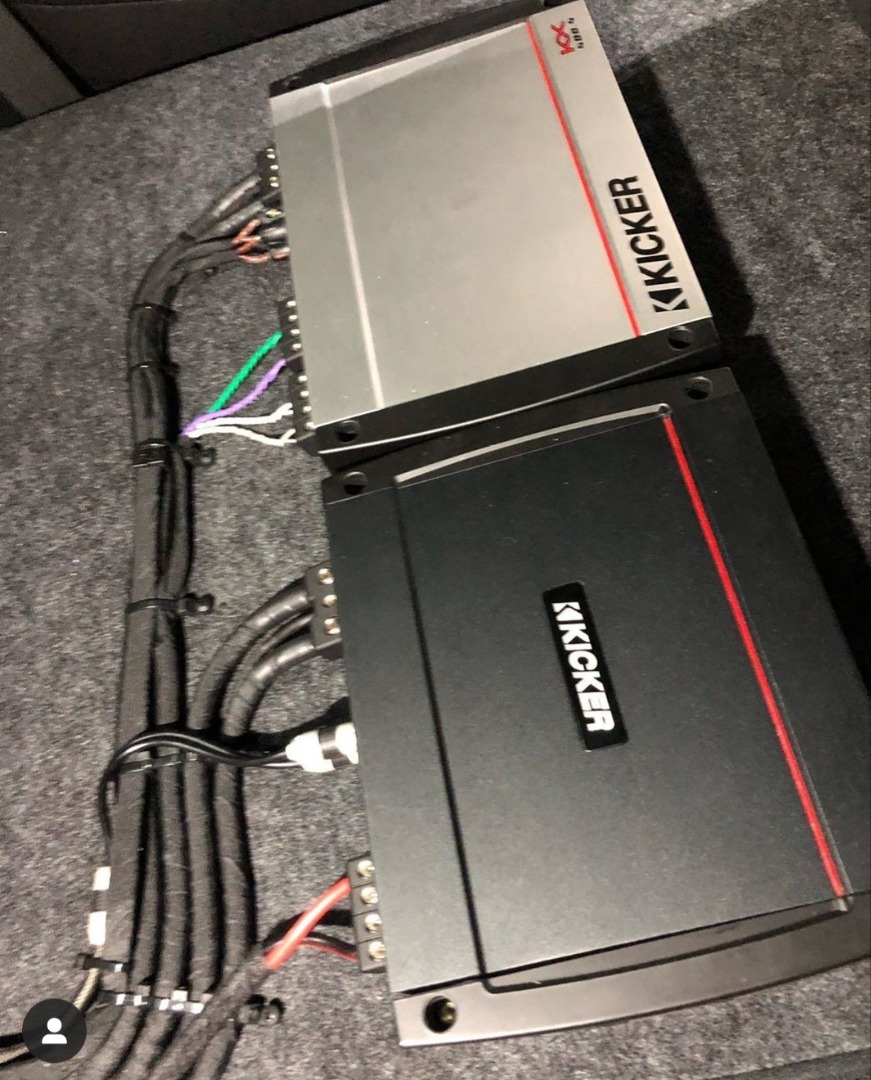 1 of 1 found this helpful