Life Changing
Ahamad from Las Vegas, NV on 7/21/2022
2014 Toyota Venza
Man....what a HUGE difference in my sound q. I had the CCWR254 and thought, there's not much better...no need to upgrade, but clearly, I was wrong. Don't get me wrong....the 254's sound GREAT, but these MM3's completely changed the sound of my setup! I was chasing this warm sound and could not achieve it with the 254. Added these, with relatively the same tune, and wow....total major jump in sound quality. Pricey, but worth the money spent, if you're into sound q.
Pros: Amazing, natural warm sounding speakers. No distortion...no scratchy sound in vocals, as high volume. Great power handling. Very well built. Best speakers I've ever owned, and possibly heard in a car.
Cons: Painful price tag....
0 of 0 found this helpful
Huge upgrade for Morel's 3.5"
Robert from Jeanerette LA on 3/27/2022
Swapped out a pair of CDM880's which was Morel's older 3.5" speakers. Those speakers lasted a year until both blew within a few weeks of each other. They couldn't handle down to 450 hertz as suggested. Purchased a pair of MM3's. Just the physical difference between these two speakers are enough to tell you which one is better. Check out the pictures. The MM3's actually play down to 450 db12db oc and sounds great at very loud volume. I have them sitting on my dash with my tweeters crossed at 450 to 3700 and they're the highlight of my Morel Elate Ti 903 system. The volume stays within 5db's throughout its hertz settings. Morel upgraded their 8-3/4" to 9" carbon fiber just like these 3-1/2". I'll be upgrading to the carbon fiber speakers in a couple of months. In the hertz range of 60 to 140 the Old Morel Elate 8-3/4" woofers played 30db lower than it's highest db. I really can't see how those speakers left the Morel's factory.
Pros: They can handle the watts needed to blend in with everything else.
Cons: I wish Morel had these last year before I purchased the CDM 880's.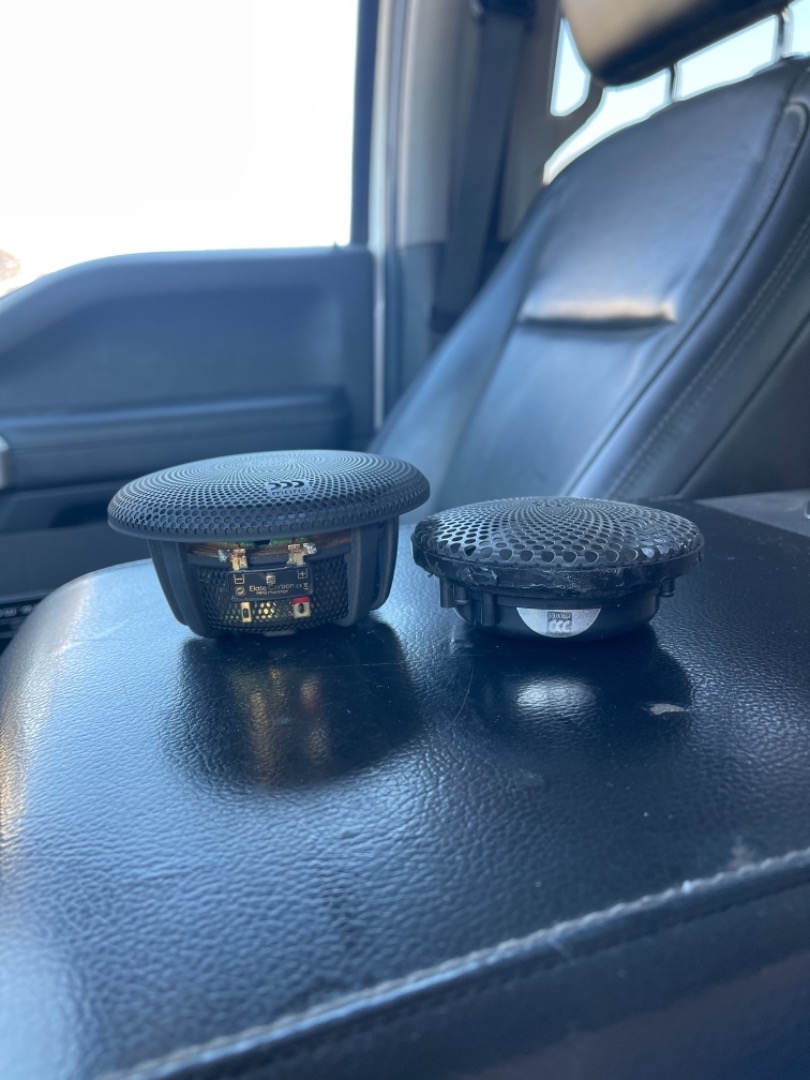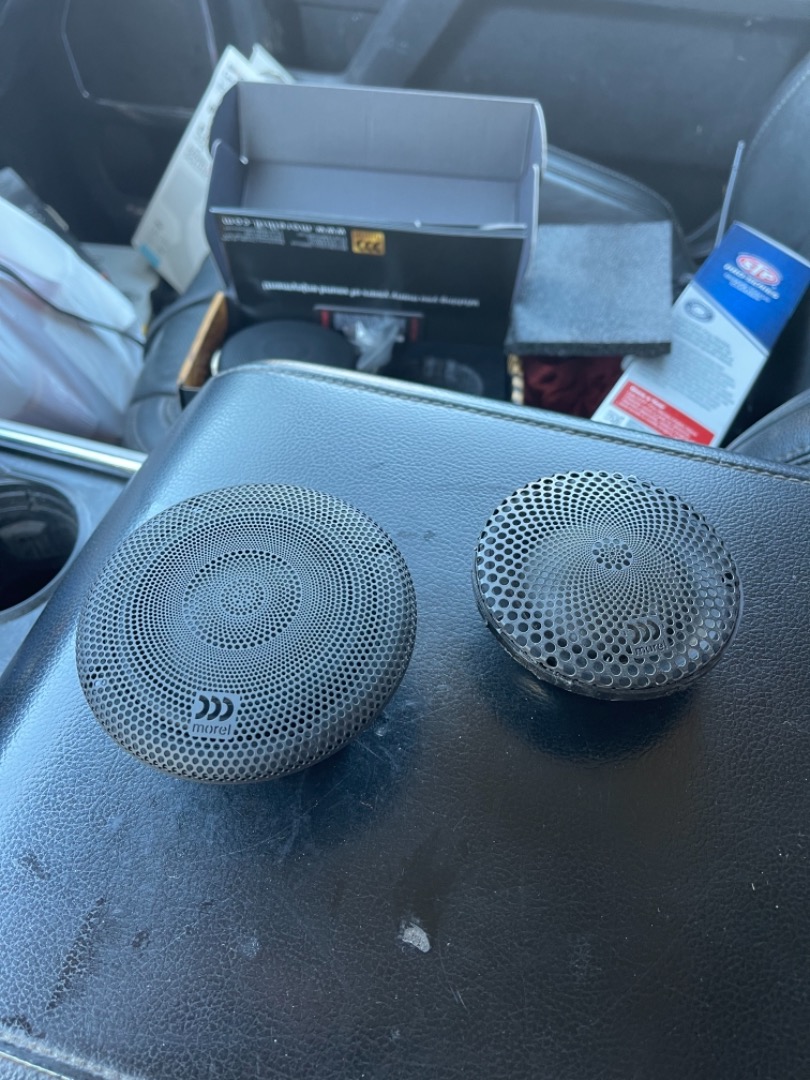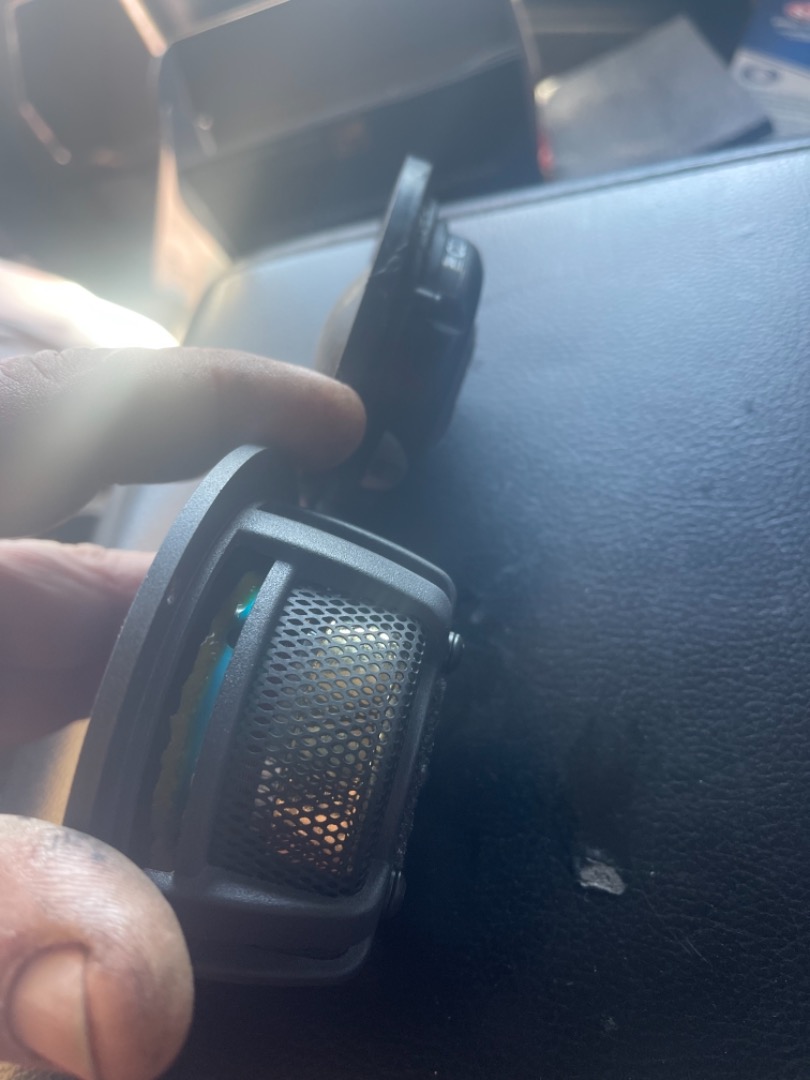 8 of 8 found this helpful