Morel Elate Titanium 603
Crutchfield customer from Sherwood, WI on 2/5/2020
2018 GMC Sierra 1500
I'm very happy with these speakers. Clarity and detail are first rate. I've got them actively crossed over driven by Morel amps which seem to be a very good match. Speakers shine playing jazz and classical music.
0 of 0 found this helpful
Top shelf quality from Morel. Expensive and worth every dime.
Terry from BLANCHARD, OK on 9/19/2019
2013 Hyundai Genesis
Top-notch 3-way speaker set. It frankly doesn't get much better than this. Smooth and accurate music reproduction. Will require custom fabrication to mount in most vehicles (though may drop into some vehicles with factory dash speakers and door-mounted midbass). On par with the Focal KX3 set, but the Morel's more "laid back" tone will likely be more pleasing to most ears. No need for a longer review here; if you're seriously considering these speakers, you know what you're looking at. Where a 3-way component system is warranted, I can't imagine even the most discerning car audio enthusiast being anything but thrilled to own these.
Pros: Superb build quality Smooth, full sound that nearly all listeners should find pleasing Premium brand recognition of Morel The "lotus" grill option looks great in a custom install
Cons: Cost (though price is very reasonable in comparison to similar premium 3-way components) Will require custom mounting/fabrication in most instances (as is the case with all 3-way sets)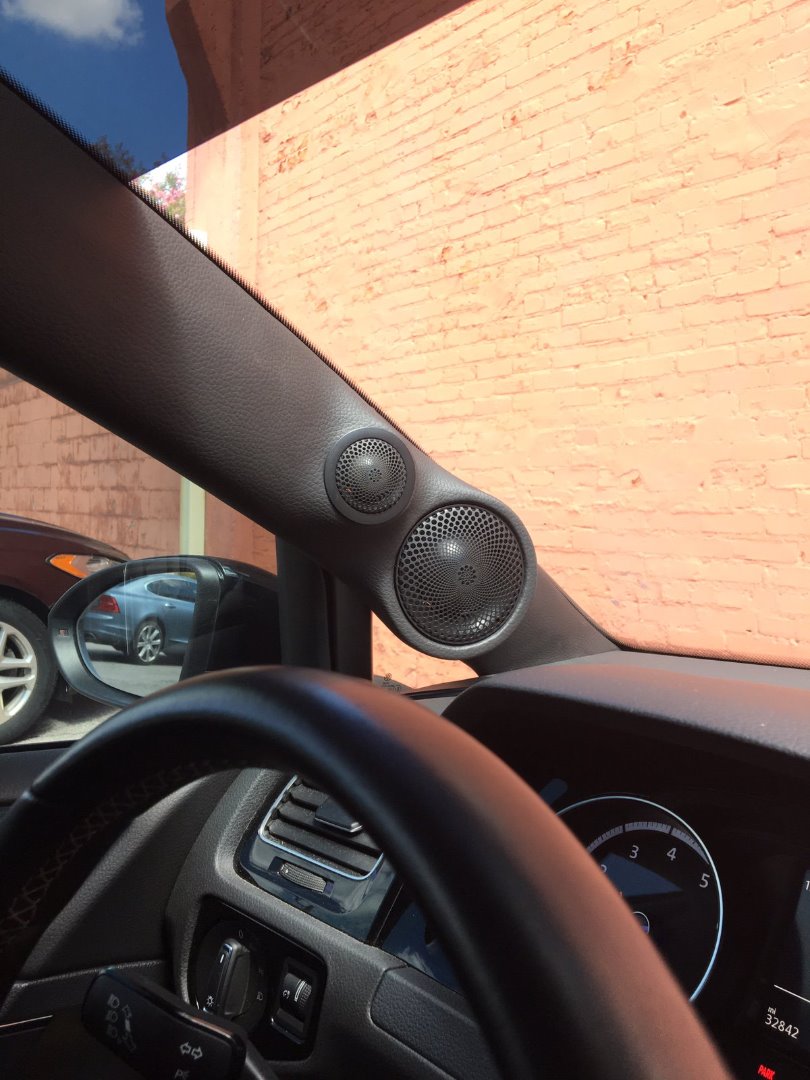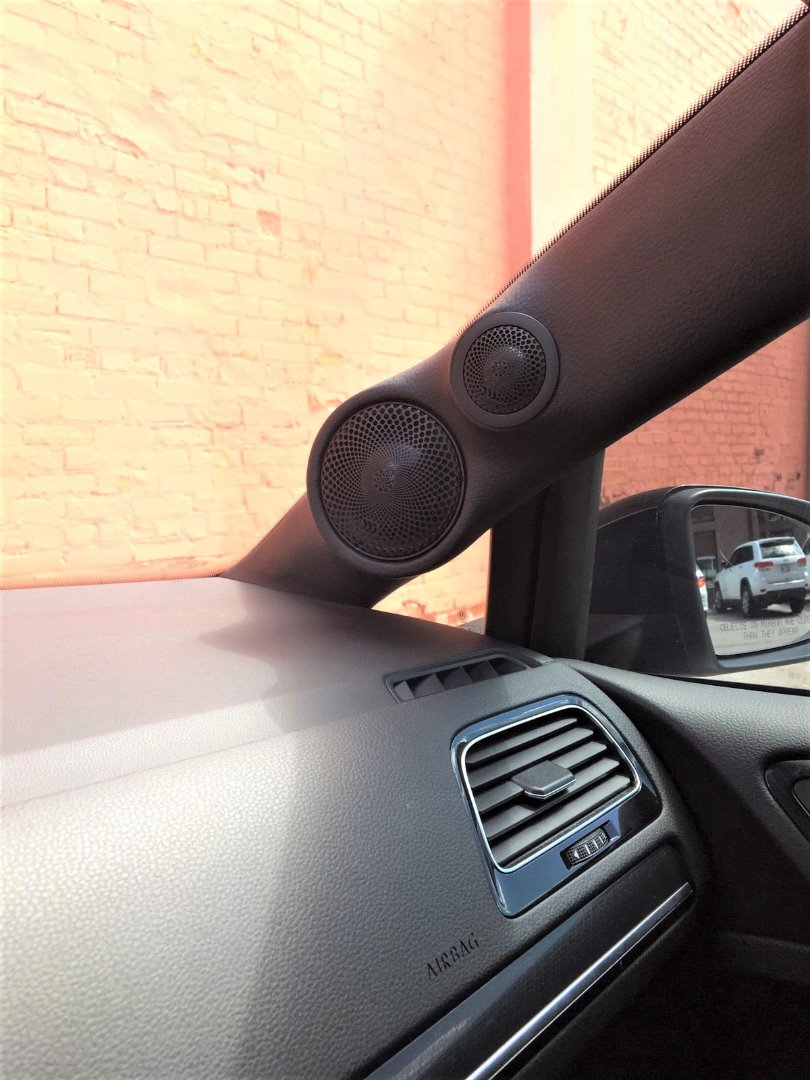 4 of 4 found this helpful