Free shipping available on all orders
Most orders received by 2:30PM ET (M-F) ship the same day. Most orders ship from Ontario with delivery time between 1-7 business days.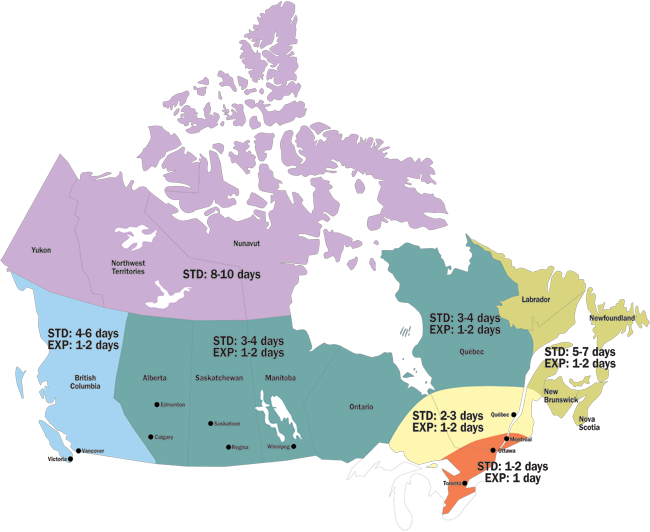 Business days include Monday through Friday, and exclude national holidays. Please provide a physical address for delivery whenever possible, as postal boxes may lead to delays. For questions regarding shipping, call 1.800.297.9469.
Allow extra time for:
Large or heavy items requiring freight shipping.
Items shipped directly from the manufacturer (such as home furniture and custom-fit subs)
Out-of-stock items
Orders shipped to remote addresses
Crutchfield.ca does not ship outside of Canada. If you need to have a product delivered to a US address, please see our U.S. shipping page.