Sonos: The Home Sound System
The Right Speaker for Any Room
Start small or go big. There's a Sonos
speaker that will fit any room in your home.
Home Theater for Music Lovers
Enjoy home theater sound for TV, movies, and music with both 3.1- and 5.1-channel options.
Stream with audio gear you already own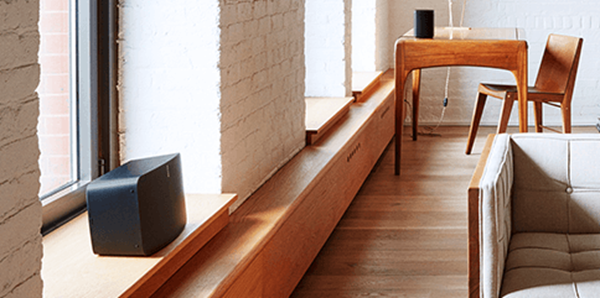 Easy setup.
No wires or complicated programming. Just tap the Sonos app and it does the rest.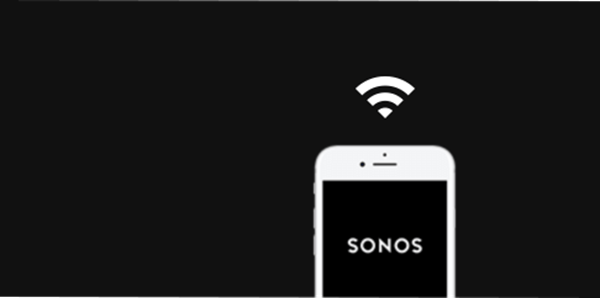 WiFi, not Bluetooth.
Sonos streams music from your WiFi network instead of your phone, without interruptions from calls, texts or push notifications.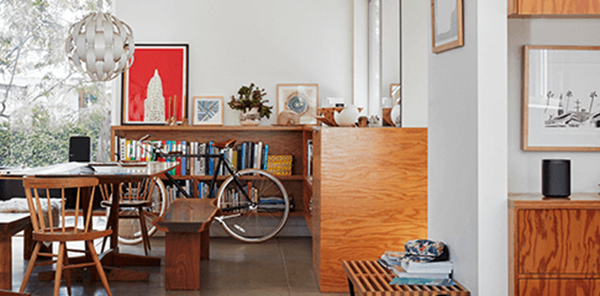 Any song, any room
Play different tunes in different rooms at the same time. Or share one song, in perfect sync, all through the house.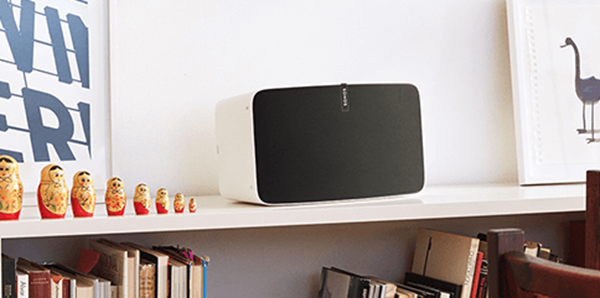 The longer you own it, the better it gets.
Your Sonos system keeps getting smarter with every software update. New services get added, new features introduced. Simply put, the Sonos speaker you buy today will be even more incredible tomorrow.