Link AKC smart dog collar givewaway
Enter to win one of five prizes
Heads up!
Welcome to this article from the Crutchfield archives. Have fun reading it, but be aware that the information may be outdated and links may be broken.
Keep your pooch healthy and safe with a Link AKC smart dog collar! We're such fans of this awesome pet solution that we're giving away five smart collars and a free one-year subscription to Link AKC's cellular service plan for each collar.
More than just a collar
The award-winning Link AKC (American Kennel Club) smart collar is loaded with features that help you create a customized health routine for an active pup, along with location and tracking features that help to keep him safe at home.
Other features of this weather-resistant collar include:
lets you consolidate vaccination records and set important dog-related reminders
built-in temperature monitor lets you know if your dog is getting too hot or too cold
virtual scrapbook lets you save maps of your favorite walks, along with photos from your adventures
puppy plan: upsize the device for free for the lifetime of your dog
built-in LED light helps you keep your eyes on your dog at night
24/7 free access to the Pet Poison Helpline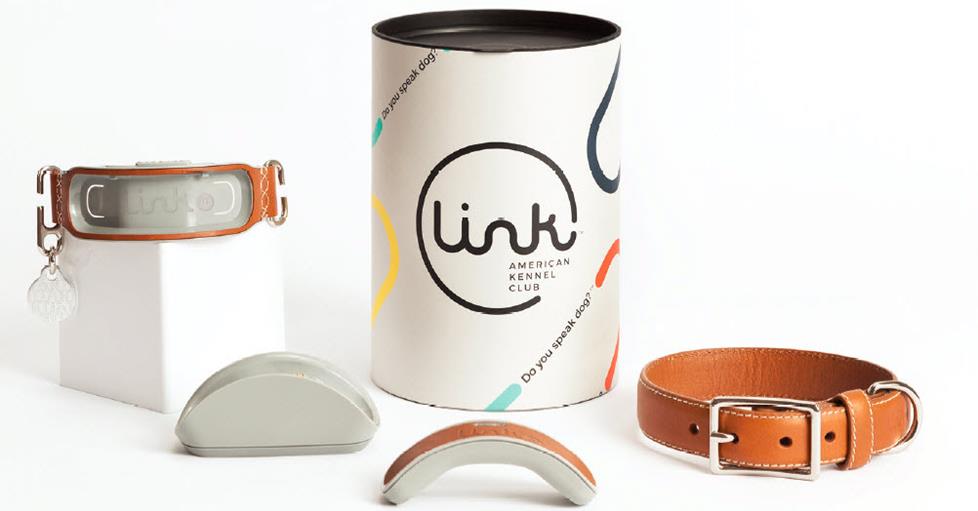 Enter to win
This giveaway runs through March 18th, 2018. Enter today using the app above for your chance to win. Winners will have their choice of collar size.
Good luck to you and your pup! Explore more smart pet solutions here.