Sony Electronics
High-quality home and car electronics since 1946
Choose from a vast selection of TVs, home theater and audio products, digital imaging gear, and high-performance components for your car audio system.
---
Sony Blu-ray players
Sony Blu-ray players offer a range of media, connectivity, and streaming options.
---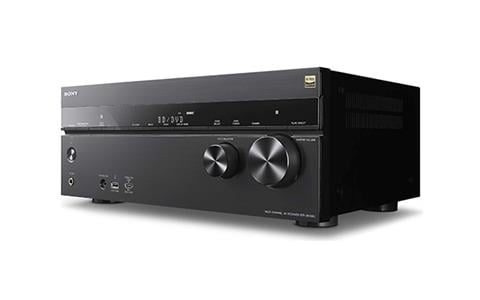 Sony home audio
Build a home audio system that's just right for your space with Sony. Choose a sound bar or custom-built system with a receiver and speakers.
---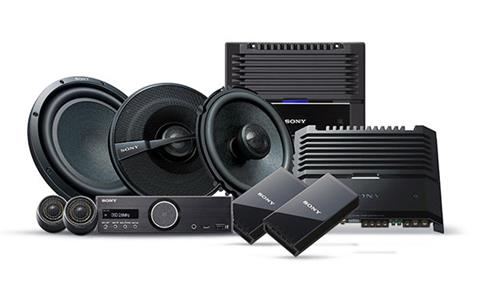 Sony car audio
Let the sound drive you. Whether you want to liven up your daily commute or crank the volume on a road trip, Sony's innovative audio systems make it easy to connect and control your music on the go.