Home theatre receiver setup guide
How to hook it up and tweak it like a pro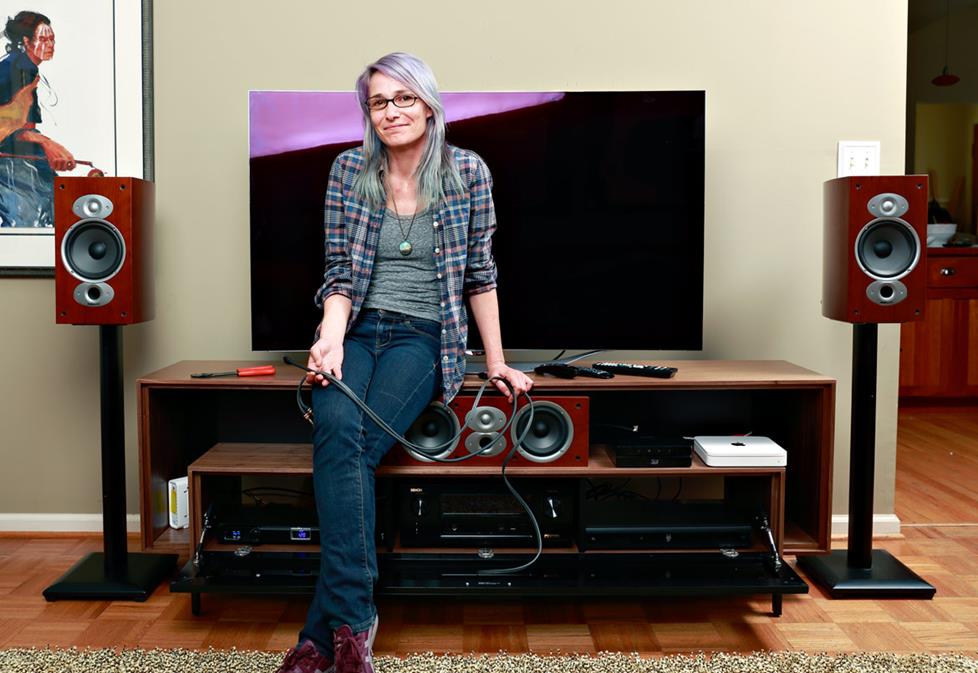 Are you the proud owner of a brand new home theater receiver? You're in for an awesome surround sound experience once you get it connected. We'll walk you through the setup process so you'll know what to expect.
Time
The amount of time it takes to set up a receiver can vary greatly, but setting aside two hours should give you plenty of time to get everything hooked up in most cases.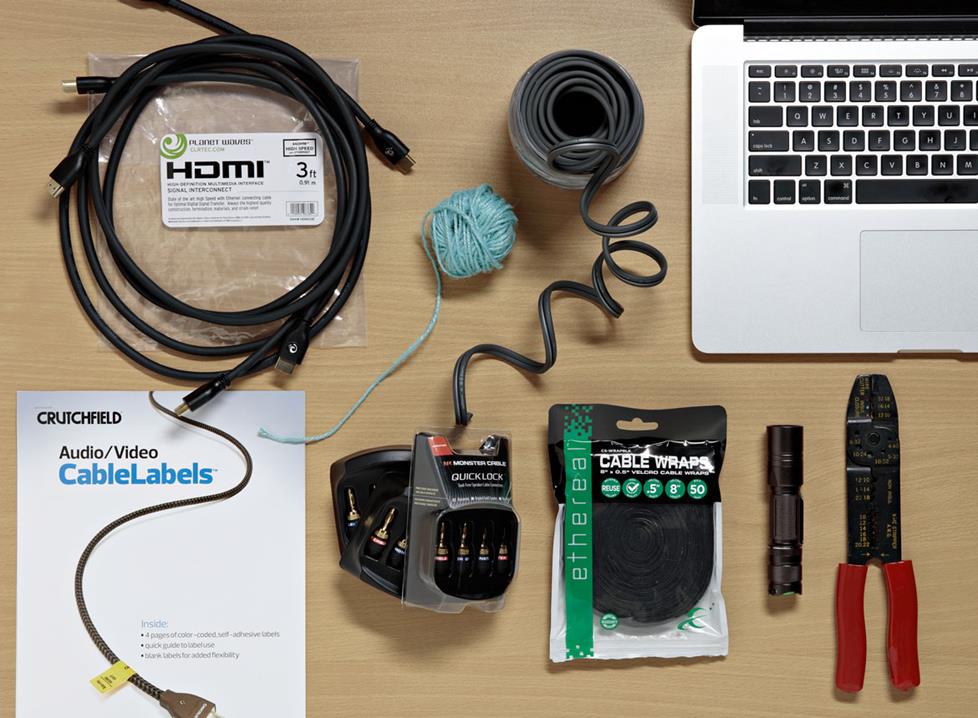 What you'll need
Large spool of speaker wire
String to measure speaker wire runs
Flashlight so you can see behind the receiver
Laptop or tablet to access your receiver's owner's manual and any available setup guides
Other A/V cables if necessary
Preparation
Take stock of all the components you'll be connecting to your receiver (Blu-ray players, cable/satellite boxes, gaming consoles, etc). Make sure you have enough cables to connect each piece. For the best audio and video performance, use the highest quality audio and video connections each component will allow (HDMI in most cases).
Cable labels make it easy to keep track of what goes where if you ever have to move your setup, or if something comes unplugged.
Before you begin, it's a good idea to plan where all your speakers will go. See our article on speaker placement for home theater to learn about optimal configurations.
Ready to get started? Read on for a basic step-by-step breakdown of how to get your system up and running as quickly and smoothly as possible.