Bass doesn't have to rattle windows just to feel satisfying (although it can be fun!). Even a little can go a long way, and since it's a natural part of your music, why not unlock it?
Discovering the bass in your favorite tunes can be a totally enjoyable experience. From the low bellow of a cello to the powerful thump of a kick drum, bass is essential to all genres, and adding a subwoofer is the only way really to feel it.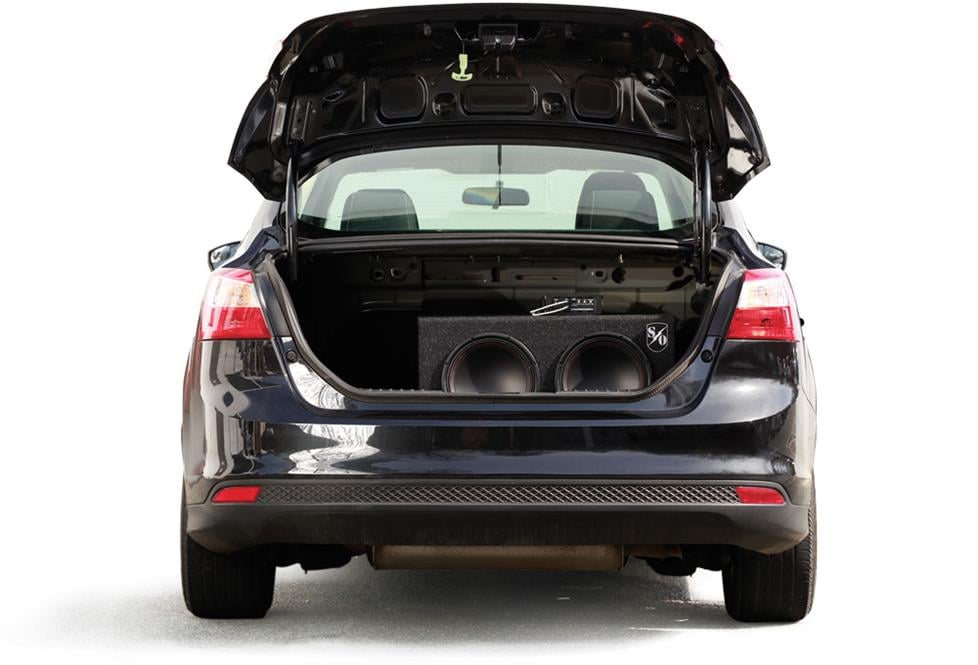 What a subwoofer reveals in your music
Without a subwoofer, there are parts of your favorite songs that you may hear only partially, and parts you may not even hear at all. A sub is typically tuned to reproduce frequencies below 80 Hz, which account for instruments like bass guitar, certain string instruments, drums, some piano, and more.
Your car speakers simply cannot play those lower frequencies the way a recording artist intended them to sound. The upside? By adding a sub and an amp to power it, you'll fall in love with your music all over again.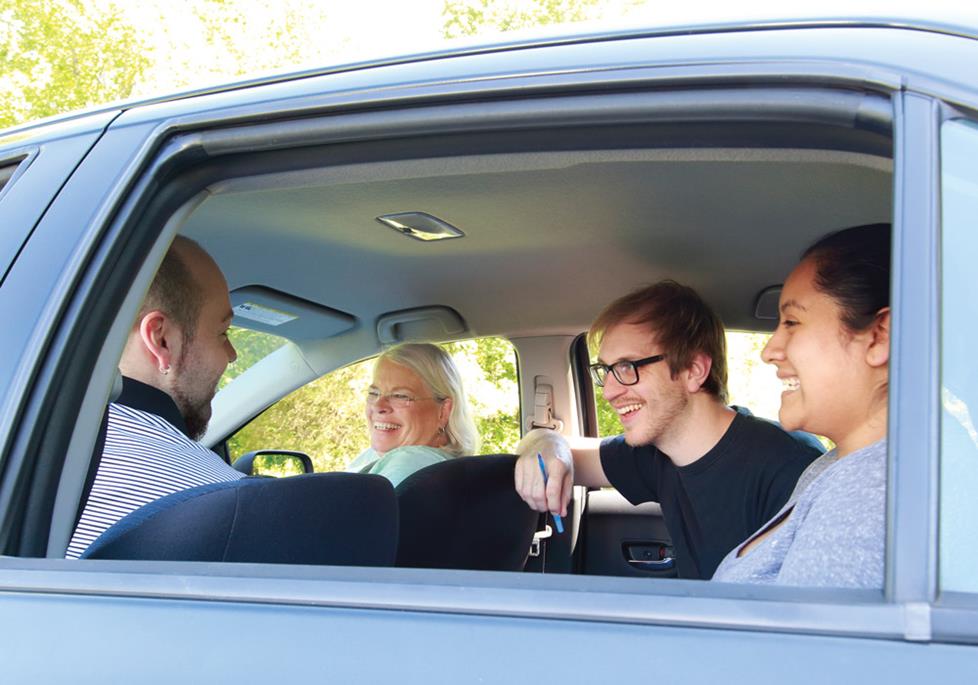 Bringing bass back to life — an advisor listening test
To illustrate our point, we invited three of our newest advisors to listen to a playlist of ten tracks from different genres — each one featuring a notable or distinct bass element. The advisors listened in a parked sedan to CD-quality tracks on an aftermarket radio, with a 12" subwoofer powered by 550 watts RMS. We played each track once without the sub, and once with, which resulted in a whole lot of whoas and wows!
We've recreated the test tracks as a Spotify playlist so that you can listen along.
Drummer's take on the test
Musician and Crutchfield advisor, Drummer (Guess what instrument he plays!), regularly reviews albums on YouTube, so he was game to join the listening test. Here are his impressions for some of the tracks:
"Paris" by The Chainsmokers – "Being a current pop track, done mostly or completely on a computer with all digital instruments, the low end has an excellent resonance when the sub is cranked up. Totally adds another dimension to the song."
"Concerto for 2 Cellos in G minor" by Antonio Vivaldi – "This was a surprising one since this track is all strings, and without the sub, it's mostly mids and highs. With the sub, all the low end is brought forward and creates a three-dimensional soundscape."
"Diamond Girl" by Seals & Crofts – "You don't really think bass when you think Seals & Crofts, but this song truly benefitted from the sub addition."
"Main Title (Theme from Jaws)" by John Williams – "This song went from 'meh' to terrifying. Wow. Without the bass, it sounded like a two-foot deep kiddie pool, and with the bass, it sounded like the crushing depths of the darkest parts of the ocean."
"Rain" by The Beatles – "Paul's melodic bass line fills in all the gaps left between Ringo's drum fills, and all those highs and lows are an essential part of this song's construction. When you turn the sub on, you will not get a booming low end; you'll get a more pronounced low end. It's like hearing the song for the first time all over again."
"Lost and Lookin'" by Sam Cooke – "This was one of my favorites in the group. The track was probably recorded to a 2-track or 4-track tape deck and mixed down to create a mono mix, as was the case in the early 60's. The difference between this and the Beatles' track is that this is mostly bass and vocals. The separation of the two is astounding when the sub is turned on. The bass gains a more round, smooth expression, and the vocals remain articulate and crisp on top of it. It sounded like Sam and his group were playing live in the car. Very cool!"
The night-and-day difference
After the test, all the advisors agreed that yes, a subwoofer reveals instrumentation that otherwise goes missing. But they also pointed out that bass facilitates a fuller, more emotional connection with the music. Whether it's your body or your soul, bass is the element responsible for literally moving you.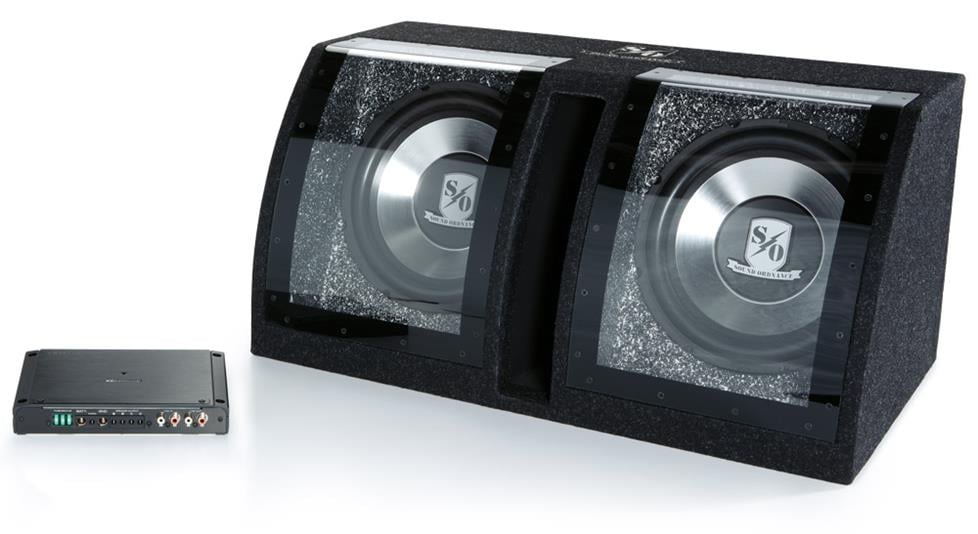 Want to add a subwoofer to your vehicle?
We have lots of resources on how to add a subwoofer to your ride, but our "All About Subwoofers" article is a great place to start. Looking for recommendations? Don't hesitate to give us a call. One of our advisors will be glad to help you find the right subwoofer solution for your needs.