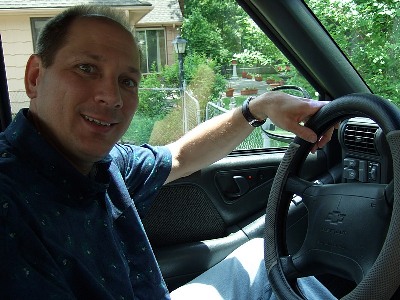 Items installed:
Installation Description
I'm a recycler. When I have good gear I generally add to it to maintain great sound, and experience the latest things in audio without obliterating my budget. I've shopped Crutchfield for years adding and upgrading when I can, while keeping some favorites in service. I wanted full use of my extended cab cargo area and jump seats while getting good sound. So I matched up some good existing gear - My Kenwood KDC-X615 head unit and a vintage ADS amp with a new JVC compact powered subwoofer and a Kenwood auxiliary adaptor (for MP3 input) to give me some decent 'thump' and access to my MP3 collection. Since my goal was to have good sound and full use of my truck space, I chose the smallest powered sub, the JVC because it got great reviews in Crutchfield and because it fit perfectly on the back wall of the extended cab while still allowing me full use of the jump seats. It also was controllable through my Kenwood head unit. Installation was easy with the Crutchfield installation guide and when I sell or trade my truck I can easily remove the gear for recycled use in another vehicle and to which I can add and upgrade with the latest things in car audio from Crutchfield!
Q&A Section
Why did you decide to upgrade your A/V system?
I wanted more bass and access to my MP3 collection
What's the first thing you show people about your installation?
How it all fits so nicely and that I have full use of the limited space in my truck - Then I let them hear it!
Why did you choose these products?
Space considerations and the excellent Crutchfield reviews
What was the most difficult part of the installation?
Finding what fit (Actually Crutchfield's fitment guide made that fairly easy too.)
What plans, if any, do you have for future upgrades?
I'd really like to get 5.1 surround. I'm not sure how it would sound in a truck, but I'm willing to try it!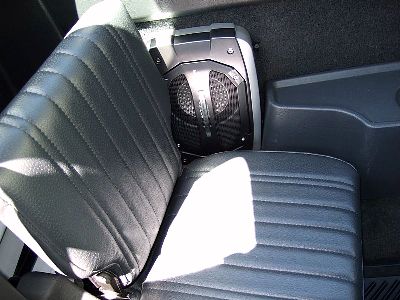 Usable jump seat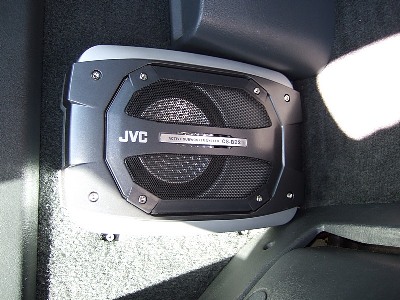 Perfect fit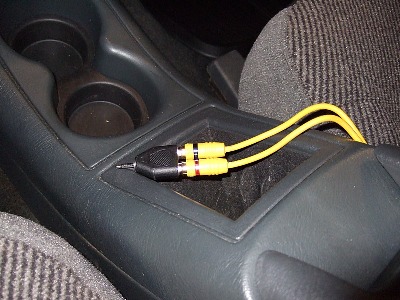 MP3 connector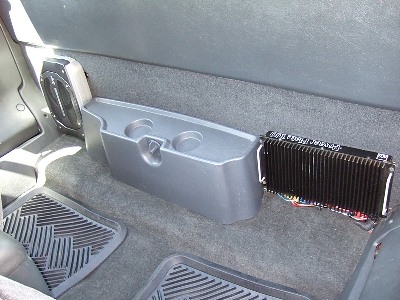 Cargo area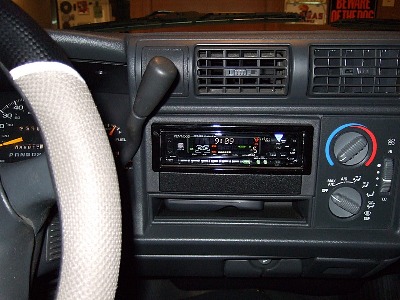 Reliable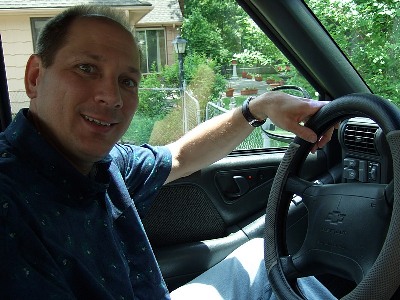 Me in my truck