Even Santa likes bass
Rock out Christmas by adding a subwoofer to your car
Yes, Virginia, Christmas music can bump
At Crutchfield, we always tell our customers that adding a subwoofer will enhance the sound of their music, no matter the style or genre. So we thought it'd be fun to hear how that concept works with some Christmas songs, something not usually thought of as music with much deep bass. We gathered some Crutchfield employees, played them three very different kinds of Christmas songs through a system with a subwoofer, and recorded some of their thoughts and reactions.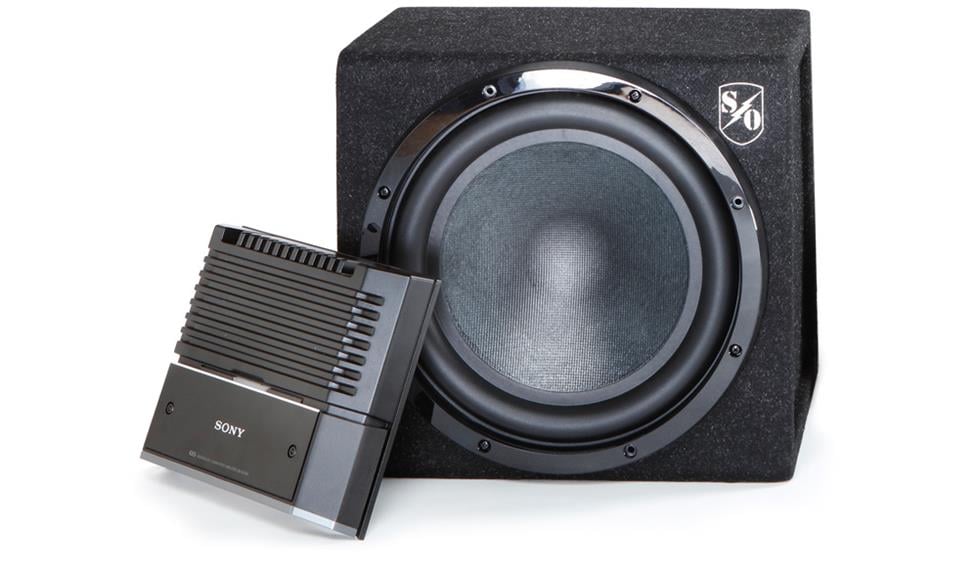 Our test system
Our test songs
"O Tannenbaum" by The Vince Guaraldi Trio (jazz from A Charlie Brown Christmas)
"Chinese Dance" from "The Nutcracker" by Tchaikovsky (A.K.A. the dancing mushrooms in Fantasia)
"Christmas in Hollis" by Run-D.M.C. (As heard in the limo scene in Die Hard)
And, our test subjects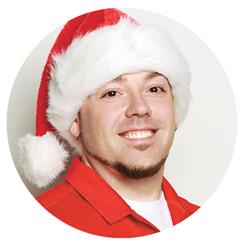 Stephen, Merchandising
"At regular listening levels, it just doesn't sound as fun. But when you add in a subwoofer, it's like, 'Okay, there's a real song here with some dynamics and impact.'"
---
Dolly, Advisor
"That was fun. I wouldn't have thought of that kind of demo before, or how important the bass is. For me, in the 'Nutcracker' piece, you'd lose the magic without the sub."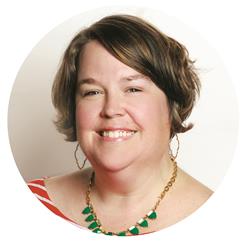 ---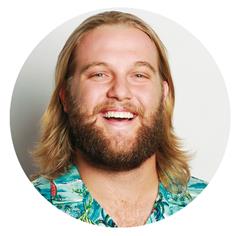 Otis, Advisor
"I knew 'Christmas in Hollis' would bump, but in general I didn't think many Christmas songs could. A sub makes a big difference. It definitely adds weight to this kind of music."
---
Rob, Merchandising
"It added another dimension to each song that you wouldn't notice without the sub. With the sub, I wanted to dance, not just listen."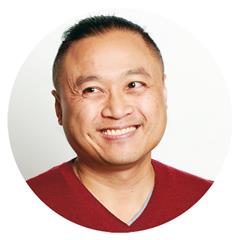 Our Crutchfield Christmas playlist on Spotify
We also put together a fun Spotify playlist that includes these songs, plus other great Christmas music that benefits from a sub bringing out each song's inherent bass character.
In some songs, the effect is quite pronounced. In others, subtle but satisfying. And the songs themselves, well, they're perfect for ringing in the season.
We're here to help
To learn more about choosing a new subwoofer, be sure to read our subwoofer buying guide.
And if you need help picking out a sub-and-amp combo to make all your music sound better, be sure to give one of our advisors a call at 1-888-955-6000.