The future for traffic-camera tickets remains uncertain
Are these eyes-up-high totally legal?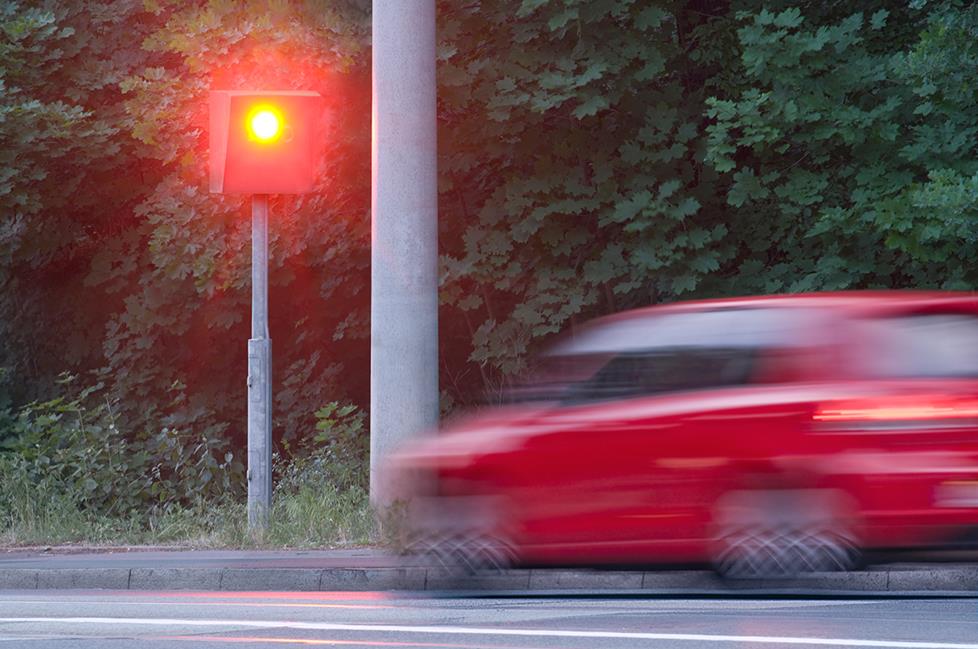 Have you ever seen a red-light camera go off as you're going through an intersection and wonder how authorities are able to successfully ticket people for running a red light if they're not able to capture the image of the driver's face? There have been battles fought in courtrooms across the country since red-light cameras were first installed and it doesn't appear that those challenges are going away any time soon.
One interesting development is that a law professor in Alabama was able to get a city attorney to admit that the procedural basis for enforcing traffic-cam tickets is that they exist in a legal "grey area" where the offenses are considered neither purely civil nor criminal, but a little bit of both. This could open the door even further to more challenges down the road, even as judges in some areas have declared their lack of support for enforcing the tickets altogether.
Cameras are here to stay (for now)
However, that doesn't mean that red-light cameras could be on their way out any time soon. They're huge income generators for localities, and they've been embraced by lawmakers and law enforcement alike, in the name of vehicle safety and accident reduction. Many of the companies who make the cameras get a share of the revenue for tickets issued, so they're putting the pressure on localities to keep the cameras in place. Until a definitive ruling is made at a state or national level, it appears the cameras are here to stay, even as localities go through the expense of court fights and refunds to keep them.
Drive safe and smart
We're not in the business of dispensing legal advice here at Crutchfield, so we'll just say this: you should always follow the rules of the road wherever you drive, including through intersections with red-light cameras. But if you feel better knowing about red-light camera locations ahead of time, we do offer radar detectors, portable navigators, and dash cameras with built-in GPS that can warn you of upcoming enforcement areas. And dash cameras can come in handy if a physical record of the events might aid your case should you end up on the wrong end of a ticket or summons. Unfortunately, we cannot ship any radar detectors to Virginia or the District of Columbia. If you've had any experience with a red-light camera, feel free to leave a comment.