MB Quart RW1-304
Evan from Grand Rapids, MI on 3/17/2023
They sound absolutely amazing couldn't be happier. Very high quality build and so worth buying.
Pros: Awesome loud high quality
Cons: None
0 of 0 found this helpful
A1+++++++
Myron from Maquoketa, IA on 5/27/2022
2004 Chevrolet Silverado 1500
Wayyyy more than I was expecting!! That's why I stay loyal to Crutchfield! Customer service and tech support is always top notch and you've never let me down
Pros: Everything
Cons: Wish I would have got a bigger amp!!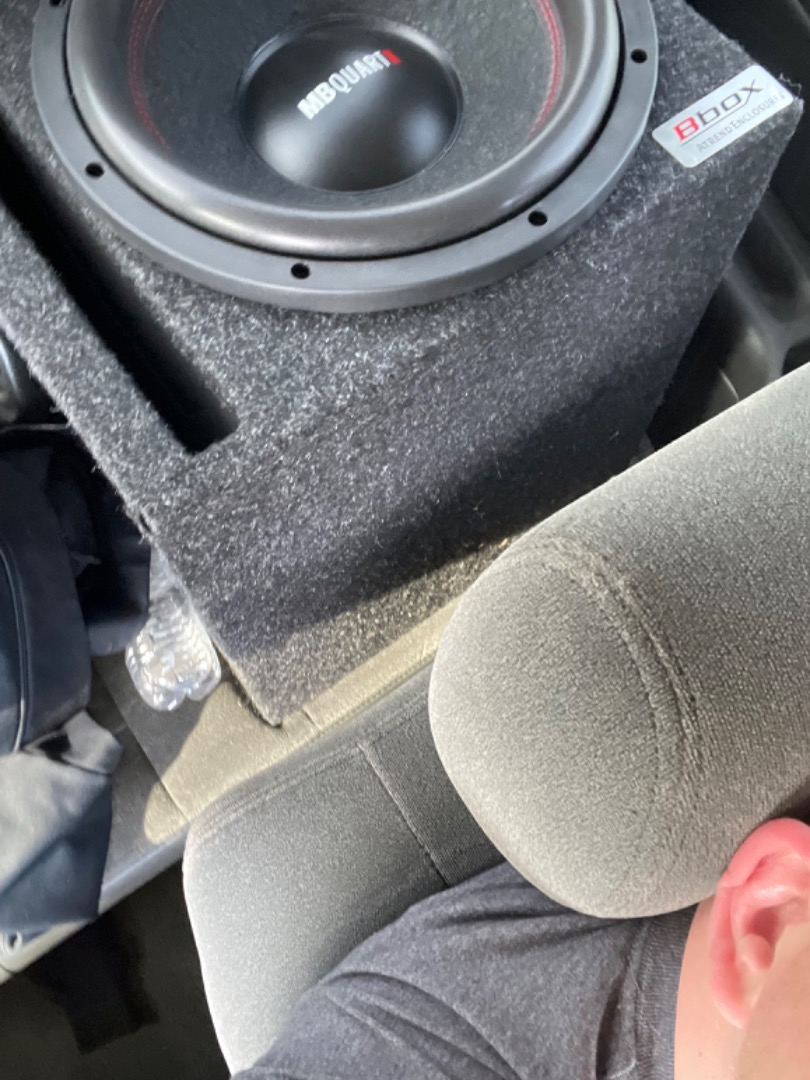 4 of 4 found this helpful